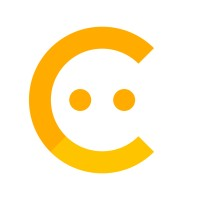 Backend and DevOps Engineers

at Friendly Captcha
Remote

› 🇪🇺 100% remote position (in European timezone)
(Posted Aug 4 2022)
Job description
REMOTE (EU) | FULL-TIME, PART-TIME or FREELANCE
Munich, Germany
At Friendly Captcha we do one thing and we do it well: we protect websites from malicious actors and bots. We are building privacy-friendly and accessible anti-bot solutions that don't annoy users with tasks like clicking fire hydrants.
We're a small, growing, profitable company. Our revenue mostly comes from medium to large German-speaking enterprise and governments.
We aim for reliability and simplicity in our stack - and the same goes for our engineering. You can work fully remote or from our Munich office, anywhere between 3 to 5 days per week.
Stack: Golang | Typescript/Vue | Postgres | Clickhouse | Redis | Ubuntu
Please mention that you found the job at Golangprojects.com
Apply now!