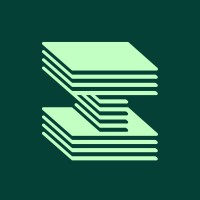 Senior Golang Software Developer

at Invopop Ltd.
Remote

› 100% remote position (in European timezone)
(Posted Mar 10 2021)
About the company
Startup in pre-seed stage. Well funded, with an ambitious goal to make local and global invoicing much easier for developers.
Salary
55.000 to 75.000 EUR + equity
Job description
We're looking for talented individuals to join our team and help build a solution for invoicing that developers and finance teams enjoy using but most importantly saves them time.
Our focus now is on building the product, so we're hiring software engineers, preferably willing to get involved in the complete software stack given these early stages, but predominantly with senior experience in either the backend or frontend.
Invopop is very well funded with more than enough for the next 18+ months required to build a really great product with a small (~4 people) team. Once we have something working, the idea is to start hiring business & operations profiles.