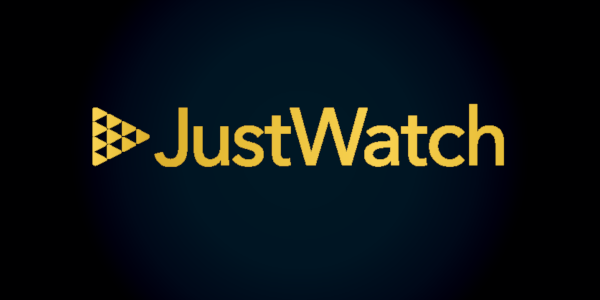 🇩🇪

Germany

›

Berlin



About the company
The Streaming Guide

Job description
To be considered for the role, please send your CV together with your motivation letter to talent@justwatch.com. We are looking forward to your full application that gives us an exact idea of what motivates you, why you want to work at JustWatch and how you relate to our core values.

We are looking for a Working Student in Software Engineering to join us in maintaining and further improving our product, a custom built tool that processes multi-million euro marketing campaigns for movie studios! Curiosity, drive and passion are the core ingredients we are looking for. We want people who are willing to constantly learn through challenging themselves and others.

You would be a key player in an international team, that is directly responsible for the core part of our product: setting up, steering, monitoring, reporting and billing a marketing campaign, all via a custom tool that interfaces with marketing platforms like Google and Facebook using their APIs.

Since our launch in 2014, our consumer facing product has grown into the biggest streaming guide in the world – as the numbers tell: our website & apps are available in 47 countries, listing over 170 different streaming providers like Netflix and Amazon Prime. You will get an opportunity to learn from this technical DNA and leverage it to build hyper-efficient marketing campaigns.

Your traits:

- Foundation in software engineering

- Basic knowledge in Unix, web technologies and networks

- Bonus: Some experience with Go, container technologies (Docker, Kubernetes), SQL databases

- Fluency in English

- Currently enrolled at a German university

You will:

- Develop tools across the whole stack using Angular, Vue, Go and Postgres

- Interact with Campaign Managers and solve new and interesting problems at scale

- Help us build a brand new tool in VueJS

- Engage in all other areas of engineering, including caring about tooling & metrics, writing, extending & debugging microservices and many more

Our promise:

- Lots of room for freedom and responsibility

- You will become part of a passionate, professional and friendly team while getting first-hand experience in building a world-leading tech company

- Fun, fast paced technology. Deploy your builds directly with Slack

- A steep learning curve: You will work with and learn directly from the founders and their teams who are leading experts in technology, entrepreneurship, marketing and product

We love challenging goals. We are questioning everything. We are always learning. And we are excellent in execution. We believe in the 80/20 rule and try to apply common sense and pragmatism to everything, so we are looking for people with business sense and a "no bullshit attitude".

Sounds like you? Great, we'd like to meet you. Just send us a short mail that gives us an idea of what motivates you, why you want to work at JustWatch and how you think you will help us to achieve our goals. We are not interested in a perfect CV, or letters of recommendation. We just want to know who you are and who you want to become!