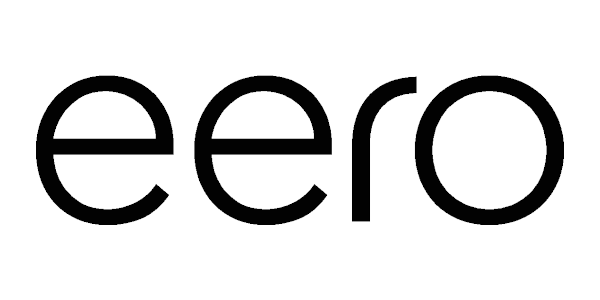 Device Software - Systems (golang) at eero
Mexico City, Mexico
🇲🇽
(Posted Feb 4 2020)
Job description
We are based in San Francisco, CA and are opening a new office in Mexico City.
About the Role
The Connectivity team at eero is looking for an experienced engineer to join a new team responsible for improving eeroOS, our operating system that runs on all of our hardware platforms, and our automation. The team's responsibilities include reducing CPU and memory consumption, improving the management plane, implementing new customer features, and expanding the coverage and precision of our automated tests. Unsurprisingly, this team's work is integral in delivering the entire product experience. This role and new team will be based in Mexico City and will work extremely close with eero headquarters located in San Francisco, California.
Responsibilities
· Reduce CPU and memory consumption in eeroOS
· Refactor legacy python management plane to Go management plane
· Increase quality and quantity of the coverage of our automated tests on eeroOS
· Regularly deliver high impact customer features on tight timelines
· Develop and maintain critical features for eero customer experience
· Collaborate with peers across engineering, product, and design to shape our product vision and build exciting customer features
· Investigate design approaches, prototype new technology and evaluate technical feasibility in order to deliver new customer experiences.
· Improve engineering processes and tools to increase team effectiveness
BASIC QUALIFICATIONS
· 5+ years of relevant engineering experience
PREFERRED QUALIFICATIONS
· Bachelor's degree in computer science or related field (In lieu of degree, 5 years of relevant work experience)
· Has 4+ years writing production systems in Go
· Has deep hands-on technical expertise especially with Linux, distributed systems, and internet technologies like DNS, IPv6, DHCP, firewalls, etc.
· Experience designing software architectures for scalability, reliability, and performance
· Experience working across timezones as a remote office
· Willing to travel every quarter to San Francisco, California
· Demonstrated ability to handle multiple, competing priorities in a fast-paced environment
· Excellent written and verbal communication skills with the ability to present complex technical information in a clear and concise manner to other engineers and managers
· Organized and detailed oriented
· Track record of shipping software on time