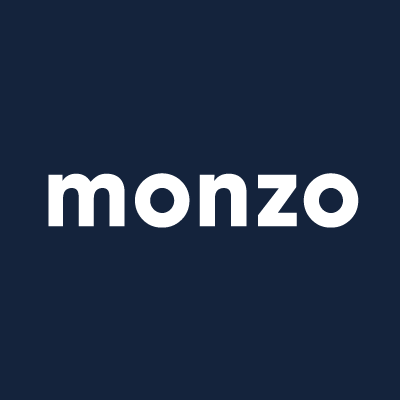 Backend Engineer

at Monzo
🇺🇸

United States

›

California

›

Los Angeles

(Posted Sep 23 2019)

Job description
Monzo is a bank that lives on your phone. Our mission is to make money work for everyone: to make our customers effortlessly financially savvy with smart features, unexpectedly friendly service, and a relentless focus on what people genuinely want and need. Our net promoter score of +80 is more than 2x that of other banks, and we are the fastest-growing bank in the UK.

Monzo better resembles a fast-paced tech startup than a traditional bank – we move fast, ship things every day, and develop products iteratively. But we are also very serious about the safety of our customers' money and their trust in us, and we believe this starts with our internal culture. We default to transparency both internally and externally, and we involve our community in everything we do. We prize a diverse team as a strength: everyone is welcome at Monzo and is encouraged to do the best work of their lives.

We have just launched in the US, and we're looking for exceptional Backend Engineers to join us. We have big ambitions in the US and the team will grow very quickly, but we're just getting started and you will be joining at a formative time. As one of our first engineering hires in the US you will have a rare and exciting opportunity to shape a product that will change the face of US banking.

At Monzo you'll get to work with a lot of exciting new technology.

We rely heavily on the following tools and technologies:

Go to write our application code (there's an excellent interactive Go tutorial here)
Cassandra for most persistent data storage
Kafka for our asynchronous message queue
Envoy Proxy for RPC
Kubernetes and Docker to schedule and run our services (Oliver,our Head of Engineering, gave a great talk at KubeCon on how we use these technologies)
AWS for most of our infrastructure
React for internal web dashboards
We also have two physical datacenter sites with actual cables to connect to various third parties

Skills & requirements
You should apply if:

the work we're doing sounds exciting!
you want to be involved in building a product that millions of people will use every day
you've worked in a tech startup before and thrive in an highly ambitious and ambiguous environment
you're interested in distributed systems and writing resilient software
you have some experience with strongly-typed languages (Go,Java, C, Scala etc.)
you're interested in the inner workings of US payments systems OR solving customer problems and needs through building the backend of customer-facing features




---
Other jobs that might be interesting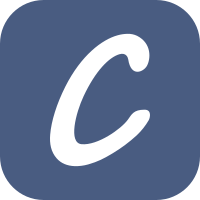 Part or full time - Go Developer / Engineer - (Remote position for California USA company) - CYZA, INC
(July 2020)
Worldwide, 100% Remote
ABOUT THE JOB Hiring part-time or full-time Go developers who are strong at core programming skills and want to build incredible apps! Although great to have, this position does NOT require senior development experience in Go or frontend technologies; howe...
---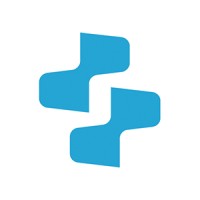 Backend/Data Engineer - Golang, Kafka - Startgrid, Inc.
(June 2020)
Remote US, 100% Remote
We're looking for a Backend/Data Engineer who will specialize in building scalable, secure web application API's, micro-services, and data streaming systems for a B2B SaaS platform using Go, gRPC, Kakfa, and more. If you are passionate about building backe...
---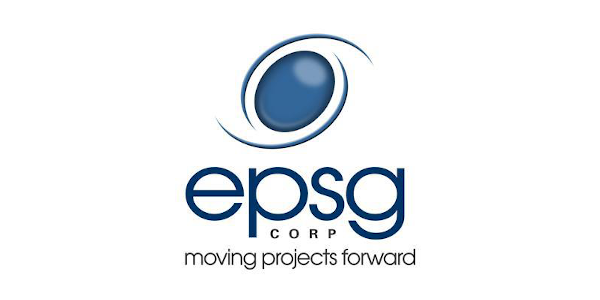 Sr. Golang Engineer with Ruby - 100% remote - EPSG Corporation
(June 2020)
Remote US, 100% Remote
Sr. Go Developer for 6 month+ contract. 100% Remote Go Developer Role for U.S. based resources. PROJECT: Customer has existing undocumented code from a third party build. Need a self starter who can review the code and make keep / refactor / rearchitect ...
---