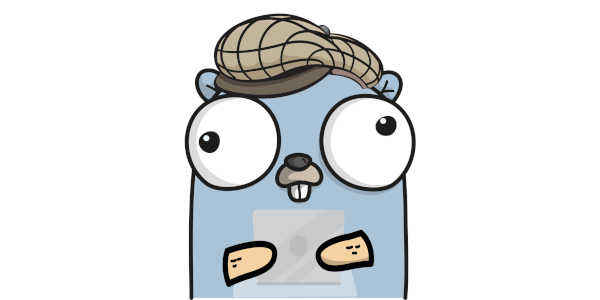 2 x Software Engineers (No experience with Go required) at The Golang Guy Limited
Kent, United Kingdom
🇬🇧
(Posted Sep 9 2019)
Salary
£55,000 - £70,000
Job description
[ONSITE - KENT, UK - 2 x SOFTWARE ENGINEERS - £55,000 - £70,000]
* * * NO EXPERIENCE WITH GO REQUIRED * * *
I'm looking for 2 x Software Engineers who have ideally come from a strongly typed language background to join a small autonomous squad which consists of a product owner, a user experience designer and front-end developers.
The company are undergoing an internal transformation focusing on customer centricity, user experience, customer experience and technology.
You will be cross-trained in to Go building microservice APIs, delivering high-quality, well-tested code and engineering reliable operational automation for CI & continuous deployment to the cloud.
Skills & requirements
No experience with Go is required for these positions. Just the willingness to learn.
Below is a list of software/infrastructure my client is currently using. Experience using these is not required – it would just be a nice to have…. a background in any strongly typed language would be a huge advantage.
AWS
GoLang
XML
JSON
Bash/Linux
Docker
Git / GitHub
Proto3
Jira