Senior Software Engineer

at RetailNext
🇺🇸

United States

›

Remote

(Posted Jun 18 2019)

About the company
RetailNext is the worldwide market leader and expert in retail analytics for brick-and-mortar retail, delivering real-time analytics that enable retailers and manufacturers to collect, analyze, and visualize in-store data. The patent-pending solution uses best-in-class video analytics, Wi-Fi detection, on-shelf sensors, and data from point-of-sale systems and other sources to automatically inform retailers about how people engage with their stores. The highly scalable RetailNext platform easily integrates with promotional calendars, staffing systems, and even weather services to analyze how internal and external factors impact customer shopping patterns – providing retailers the ability to identify opportunities for growth, execute changes, and measure success.

RetailNext measures more than one billion shopping trips per year by collecting data from nearly 100,000 sensors in retail stores and analyzing trillions of data points annually. Headquartered in San Jose, CA, RetailNext is a growing global brand operating in more than 40 countries.

Do they allow remote work?
Remote work is possible, see the description below for more information.

Job description
Are you interested in distributed systems or big data?  RetailNext is looking for engineers to help build our cloud analytics system. We pull in and process data from thousands of brick and mortar stores to help our customers better understand and serve their customers.

We're looking for engineers with experience in distributed systems or data processing at scale.  We write code in Go and use tools like Cassandra, Redis, GRPC and MapReduce.  We don't expect you to be an expert in everything we do, but you should have a strong background in some plus an interest in learning the rest.  The team is growing fast and there will be leadership opportunities for interested and qualified candidates.

We've built an environment where you can focus on big problems. Low on meetings and overhead. We are a community of makers and we want people with the same mindset. Focused on building great solutions to the problems our customers face.

Who you are:

 

Strong in at least one of Go, Javascript, Ruby or C

 

Bonus points:

 

Production experience with Cassandra

Experience with a project that used continuous deployment or Kanban

Work experience in retail

 

Skills & requirements
Strong in at least one of Go, Javascript, Ruby or C




---
Other jobs that might be interesting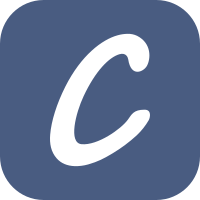 Part or full time - Go Developer / Engineer - (Remote position for California USA company) - CYZA, INC
(July 2020)
Worldwide, 100% Remote
ABOUT THE JOB Hiring part-time or full-time Go developers who are strong at core programming skills and want to build incredible apps! Although great to have, this position does NOT require senior development experience in Go or frontend technologies; howe...
---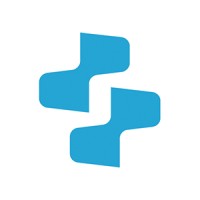 Backend/Data Engineer - Golang, Kafka - Startgrid, Inc.
(June 2020)
Remote US, 100% Remote
We're looking for a Backend/Data Engineer who will specialize in building scalable, secure web application API's, micro-services, and data streaming systems for a B2B SaaS platform using Go, gRPC, Kakfa, and more. If you are passionate about building backe...
---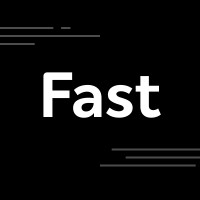 Senior Golang Developer - Fast
(June 2020)
Worldwide, 100% Remote
-Focus on backend utilizing Go (Golang) -Build solutions that take into consideration issues of scaling and growth -Create code that is robust for long term expansion and use -Collaborate with product, design and the broader engineering team on features and...
---