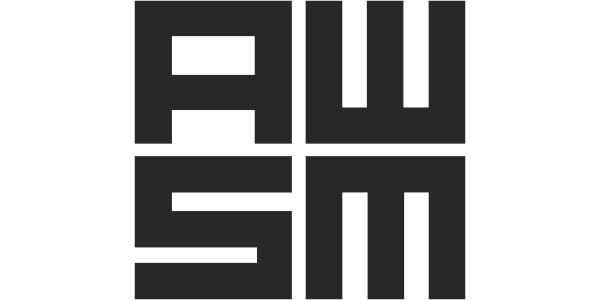 Game Backend Golang Developer at Awesome Prototype
Berlin, Germany
🇩🇪
(Posted May 14 2019)
About the company
At Awesome Prototype we creates successful games with a real emotional impact that millions of people will play for years or even decades to come.
As well our internationally renowned football management game SEASON 19 PRO we are building games across multiple genres and platforms that we can't wait ship in the near future.
As a fast-growing company, we are already challenging the global market-leaders but to this next step we need to create the strongest possible team. Agile is not only our working methodology - It's our DNA.
Job description
Develop multiplayer games for hundreds of thousands of highly-engaged players on different platforms. Handle thousands of simultaneous sessions. Contribute your knowledge to a fast-growing company and an agile team.
We are building a new backend from scratch for our successful football management game Season 19 Pro which is already published across Europe. If you can offer at least 2 years experience in golang or another cloud environment programming language then you are exactly what we are looking for.
Skills & requirements
positive attitude and the will to win
2 years of experience in development and deployment of could applications / microservices
good understanding of sql and nosql storages