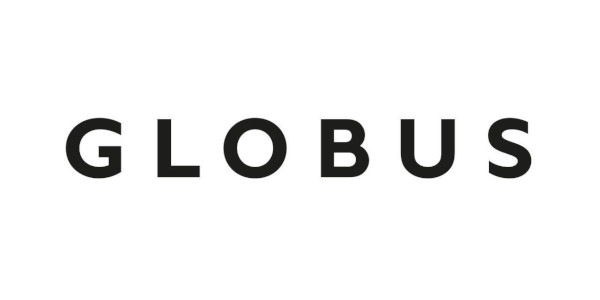 Go Developer (Dev/Ops) for E-Commerce at Magazine zum Globus
Zürich, Switzerland
🇨🇭
(Posted Sep 3 2019)
About the company
GLOBUS is the most fascinating department store in the world. We understand customers as our personal guests. We inspire them with our attentive, courteous 5-star service. Our unmistakable aesthetic style in product selection and shop design convince. Our customers value our pronounced attention to detail as well as our passion for the highest quality.
GLOBUS is driving digital transformation and investing millions of Swiss francs to provide its customers with a unique omni-channel experience. The department store focuses on the customer's needs in terms of assortment and experience, while specialist retailers stand out in terms of assortment and advice.
Salary
100'000 Swiss Franc or more
Job description
As part of the Globus E-Commerce Dev/Ops Team you will build new service for our onlineshop globus.ch and for our shopping apps. As a Dev/Ops developer you will be responsible for keeping our system up and running and shape the architecture of our e-commerce platforms.
Skills & requirements
Expert Knowledge:
- Coding with Golang
- Kubernetes
- Docker
Preferred but not required experience in:
- Elastic Search
- Grafana
- E-Commerce
Other requirements:
- We are looking only for permanent contracts, no freelance
- Place of work will be Zurich, no remote work is possible
- Only citizens of EU & EFTA countries