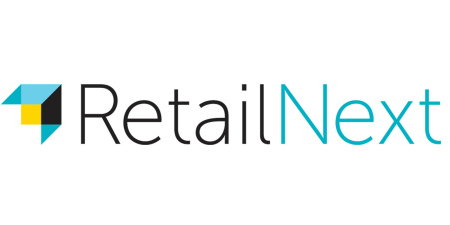 Senior Software Engineer at RetailNext
San Jose, California, United States
🇺🇸
(Posted Nov 19 2018)
About the company
RetailNext is the worldwide market leader and expert in retail analytics for brick-and-mortar retail, delivering real-time analytics that enable retailers and manufacturers to collect, analyze, and visualize in-store data. The patent-pending solution uses best-in-class video analytics, Wi-Fi detection, on-shelf sensors, and data from point-of-sale systems and other sources to automatically inform retailers about how people engage with their stores.
Job description
Are you interested in distributed systems or big data? RetailNext is looking for engineers to help build our cloud analytics system. We pull in and process data from thousands of brick and mortar stores to help our customers better understand and serve their customers.
We're looking for engineers with experience in distributed systems or data processing at scale. We write code in Go and use tools like Cassandra, Redis, GRPC and MapReduce. We don't expect you to be an expert in everything we do, but you should have a strong background in some plus an interest in learning the rest. The team is growing fast and there will be leadership opportunities for interested and qualified candidates.
We've built an environment where you can focus on big problems. Low on meetings and overhead. We are a community of makers and we want people with the same mindset. Focused on building great solutions to the problems our customers face.
Skills & requirements
Who you are:
-Strong in at least one of Go, Javascript, Ruby or C
Bonus points:
-Production experience with Cassandra or Riak
-Experience with a project that used continuous deployment or Kanban
-Work experience in retail
Instructions how to apply
Email your resume to andrew.golden@retailnext.net
[
job website
]
Let them know you found the job via https://www.golangprojects.com
(Companies love to know recruiting strategies that work)