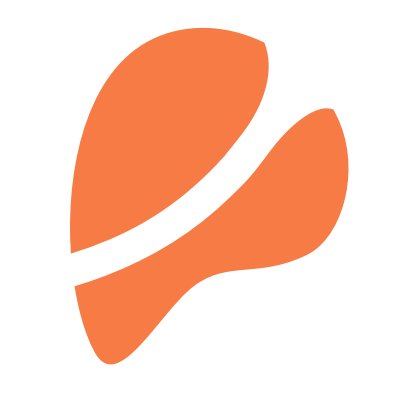 Data Engineer at Pathgather
New York City, New York, United States
🇺🇸
(Posted Nov 13 2017)
About the company
Pathgather is a talent development platform for forward-thinking enterprises seeking to reshape their workforce and stay competitive in the digital world. It works with all of your existing learning resources and HR tools to create talent agility within your business, and makes it fast and easy for talent / L&D teams, managers and SMEs to create, curate and share content.
Pathgather brings together disparate elements into one seamless home, providing unprecedented data and information-sharing that aligns employee growth with business goals.
Maximize the benefits of learning investments while substantially reducing management time - request a demo today to see why Visa, HP, T-Mobile, Qualcomm, and many other Fortune 500 companies choose Pathgather to delight and empower their workforce.
Job position
Permanent - Remote work possible
Job description
At Pathgather, we believe that learning *matters* and that modern companies can not afford to provide the same tired, low-quality experiences they have been using for the last few decades. Our enterprise talent development platform is used by some of the largest companies in the world like HP, Visa and Qualcomm to help their employees find great learning content from any source, share knowledge with their peers, and track their progress towards career goals - and we've wrapped it all up into an experience that employees actually love to use.
We are pushing the boundaries of enterprise learning and are looking for experienced engineers to join our data engineering team to take learning to the next level. As a Data Engineer, you will spend majority of your time working with our Data Pipeline. This pipeline is responsible for our real time data processing, batch data processing, data warehouse integrations, external integrations, Machine Learning Pipelines and much more.
Skills & requirements
You have 2+ years experience writing performant, maintainable, and scalable services
You have experience with Golang
You have experience with Kafka, Kinesis, NATS, or similar technologies
You do not rely on ORMs; you are proficient with pure SQL and understand database performance
You have experience working with PostgreSQL or Redshift
You enjoy solving data problems and have an interest in Machine Learning
You are interested and excited about using and learning new technologies
Instructions how to apply
Apply via the link below.
[
job website
]
Let them know you found the job via https://www.golangprojects.com
(Companies love to know recruiting strategies that work)