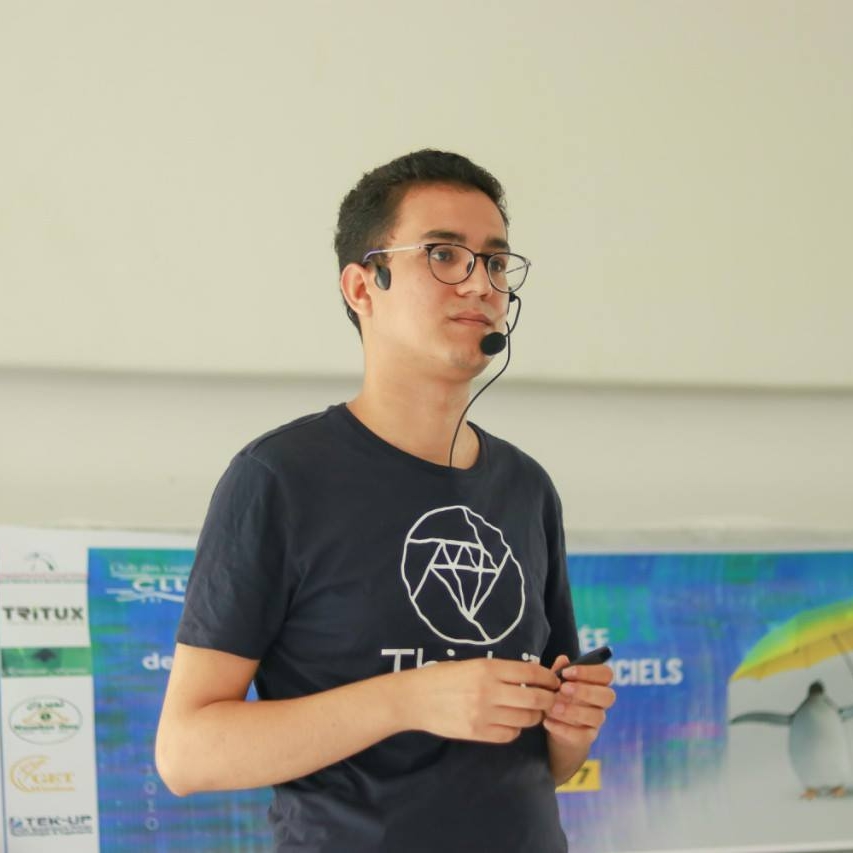 Senior Software Engineer - Golang, Linux, Security, Microservices,
Located in: 🇹🇳 Tunisia › Ariana
Looking for: Permanent - Can work remotely
Biography
Full stack developer & hacker, and teacher who took big roles at early-stage companies: helped manage teams of engineers at a very young age. A fast learner who can pick up new skills easily with a proven track record on multiple national/international competitions in information security! Big Go lover with contributions to the language compiler.
Here is my full resume: https://segflow.github.io/resume.pdf
Skills
Extremely good in Go, Linux and Offensive security. I like writing clean and scalable code. Deep understand of Go and Linux internals which allows me to micro optimize code for very high work load.
What I look for
I'm lookin for a senior position where I will mainly code/optimize go code.
Mainly remote. Can travel from time to time
How to contact me
LinkedIN
Let them know you found their profile at https://www.golangprojects.com
(Everyone wants to know how they were found)