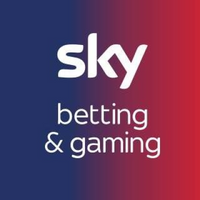 Software Engineer Go Bootcamp!

at Sky Betting & Gaming
🇬🇧

United Kingdom

›

Leeds

(Posted Sep 24 2019)

About the company
We're a tech company born out of Sky. We're aiming to be the UK's best digital business. And we do things ​​​​​​​the SBG Way.

Salary
Neg

Job description
Go Bootcamp in association with the Sky Betting & Gaming Tech Academy

As a business with substantial growth ambitions, we're taking a proactive approach to growing our own technical talent. One of the ways in which we're doing this is through our Tech Academy, which aims to cross-skill existing engineers of all levels from any language over to Go; a modern, fast, easy to use, compiled language.

Do you have prior software engineering experience? – in any language…
Are you looking to broaden your experience?
Up for a new challenge?
Then our Tech Academy Go Bootcamp may be just the thing for you!
You do not have to pay to go on the Bootcamp, you will be hired as a full time engineer from the start!

What you'll do

You'll spend two weeks learning how to write, deploy and operate Go applications at scale, covering the technical topics outlined below. The course content will be delivered by our experienced Engineers and trainers. This is open to engineers of all levels (Seniors and Principals too!) and is a route for you to cross-skill into a new area. After completing the course you will join a delivery squad in a role appropriate to your previous experience, with on-going support as you cement what you've learned through contributing to real in-development projects.

What you will learn

Go Topics
We'll cover the following features of the language through teaching and hands-on practical exercises:

Skills & requirements
Syntax, Language conventions & Control Structures. Learn the basics of how to read and write go code.
Using Types, Pointers, Interfaces to create simple, readable and idiomatic go code.
Concurrency & Channels. An overview of Golang's industry leading concurrency model, with related common patterns and pitfalls to avoid.
HTTP Services. Hands on project to write a web application in go.
Dependency management. Dependency toolchains, how to build a versioned, reusable package.
Application architecture. Package design and how to structure your application.
Go tooling. Automated testing, profiling, debugging and more!

Overview topics

Software Engineering Principles. Learn how software is designed, written, and supported in a fast paced, agile environment like ours.
Automation, Continuous Integration and Deployment. Automation helps us spend more time on the things that really matter. Learn to automate deployments and other common tasks using tools like Docker, Jenkins, Groovy, and Knife.
Monitoring, Availability, Performance and Scaling. Find out how we monitor and support our systems, test their performance and scale them to meet demand, using technologies such as Prometheus and Cloud Watch.
Cloud Systems. The cloud is increasingly important to us; we'll cover how to run systems on AWS and the unique challenges that it brings.
Operations, Networking, and Security. Writing great software isn't enough; we need to keep it running, and keep our systems secure to protect our customers. We'll make sure you're ready to deal with the day to day and the worst-case scenario.
Configuration Management and Version Control Systems. Learn to configure systems in an automated, repeatable way, using technologies like Terraform and Git.
Kanban and Agile Ways of Working. Technology is important to us, but not as important as people. We work in an agile way and we'll help you learn to do the same.




Company: Sky Betting & Gaming
---
Other jobs that might be interesting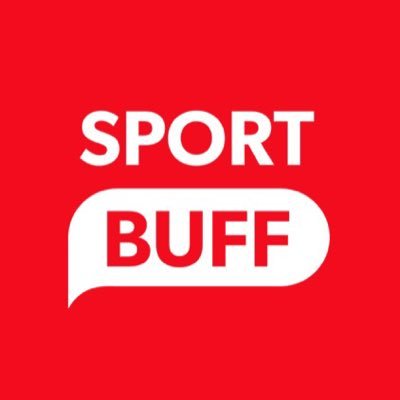 Senior Golang Engineer - SportBuff LTD
(October 2020)
Remote Europe, 100% Remote
Sportbuff is looking for a Senior Golang Engineer to work together with our existing Senior Golang Engineer and add new exciting features to our platform. You will be responsible for developing and maintaining our REST API (written in Golang) as well as planni...
---
Backend Engineer (remote possible within UK) - Vistas recruitment
(October 2020)
London OR Remote (within UK), United Kingdom
(Remote work possible)
Location: London OR Remote (within UK) Type: Permanent Salary: £50,000 - £60,000 Per Annum Do you look at systems as a whole? Do you enjoy breaking problems down to solvable tasks? Do you want to work autonomously in a friendly, flexible, successful company?...
---
Technical Lead (Go) - Vistas recruitment
(September 2020)
London OR Remote (within UK), United Kingdom
Location: London OR Remote (within UK) Type: Permanent Salary: £70,000 - £90,000 Per Annum Can you see the big picture whilst paying attention to the details? Do you enjoy the challenge of turning requirements into scalable solutions using Go? Do you enjoy a...
---