🇺🇸

United States

›

California

›

Palo Alto

(Posted Jun 26 2019)

About the company
Osmo is an award-winning accelerated learning system that is changing the way children interact with games. Osmo games combine physical interactions with digital experiences to make learning fun.

Job description
We are looking for an experienced systems engineer to build the backend components that power our website and eCommerce engine, as well as develop tools and analysis pipelines to support logistics and finance functions.

Engineering these components to be reliable, scalable and safe is crucial.

You will work on all aspects of building infrastructure for a company with a large and rapidly growing user base.

Key Responsibilities:

Engineer backend systems to support a large eCommerce engine.

Build tools and data analysis pipelines to support finance, logistics and customer service departments.

Take advantage of Google Cloud, SQL databases and other components to build fast and reliable systems at scale.

Skills & requirements
Requirements:

Bachelor's degree, or equivalent, in CS, EE, IT or a related field.

2+ years of general experience in software programming in any of Java, C++, and Go.

Fast, productive, and detail oriented.

Experience with Linux/Unix.

Preferred:

MS in Computer Science.

2+ years experience with scalable backend development.

Familiarity with Salesforce and Netsuite a plus.

Solid knowledge in distributed systems and multi-threading.

Familiarity with Go, Dart, SQL a plus.




---
Other jobs that might be interesting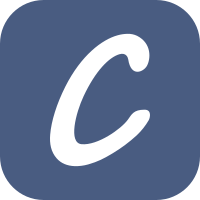 Part or full time - Go Developer / Engineer - (Remote position for California USA company) - CYZA, INC
(July 2020)
Worldwide, 100% Remote
ABOUT THE JOB Hiring part-time or full-time Go developers who are strong at core programming skills and want to build incredible apps! Although great to have, this position does NOT require senior development experience in Go or frontend technologies; howe...
---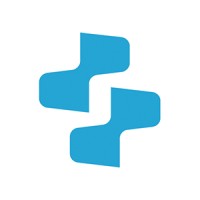 Backend/Data Engineer - Golang, Kafka - Startgrid, Inc.
(June 2020)
Remote US, 100% Remote
We're looking for a Backend/Data Engineer who will specialize in building scalable, secure web application API's, micro-services, and data streaming systems for a B2B SaaS platform using Go, gRPC, Kakfa, and more. If you are passionate about building backe...
---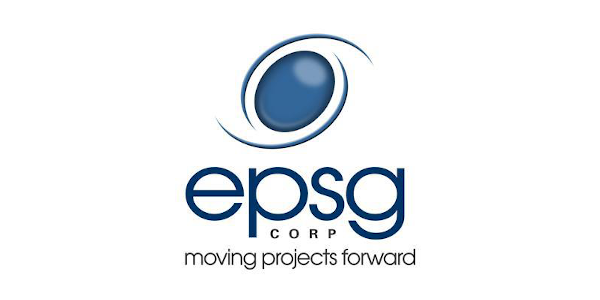 Sr. Golang Engineer with Ruby - 100% remote - EPSG Corporation
(June 2020)
Remote US, 100% Remote
Sr. Go Developer for 6 month+ contract. 100% Remote Go Developer Role for U.S. based resources. PROJECT: Customer has existing undocumented code from a third party build. Need a self starter who can review the code and make keep / refactor / rearchitect ...
---