Senior Software Engineer
🇺🇸

United States

›

California

›

Irvine

(Posted Apr 15 2019)

Do they allow remote work?
Remote work is possible, see the description below for more information.

Job description
- As part of a multi-disciplinary team, you will be developing new and innovative technologies for the company's software solution suite

- Develop, test, and maintain robust, scalable, first-class software for our technology platform and full suite of products

- Collaborate with subject matter experts, developers, quality assurance specialists, and UI designers to create a high-quality user experience

- Contribute to continuous improvement of software development best practices in areas of coding tools, languages, and APIs, as well as software design and development methodologies

- Will be reporting directly to the CTO and CEO of the company

Skills & requirements
- Strong knowledge of Go programming language, paradigms, constructs, and idioms

- Knowledge of common Goroutine and channel patterns

- Strong experience working with and in containerized environments using Kubernetes

- Proficiency in CI/CD tools (Concourse and Jenkins)

- Expertise in Vault applications, APIs, and SDKs

- Superior knowledge in developing Terraform managed infrastructures

- Managed Infrastructure automation through DevOps scripting in Terraform

- Implementing experience with primary AWS services

- Ability to write proper and effective software that is documented and tested




---
Other jobs that might be interesting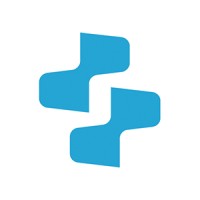 Backend/Data Engineer - Golang, Kafka - Startgrid, Inc.
(June 2020)
Remote US, 100% Remote
We're looking for a Backend/Data Engineer who will specialize in building scalable, secure web application API's, micro-services, and data streaming systems for a B2B SaaS platform using Go, gRPC, Kakfa, and more. If you are passionate about building backe...
---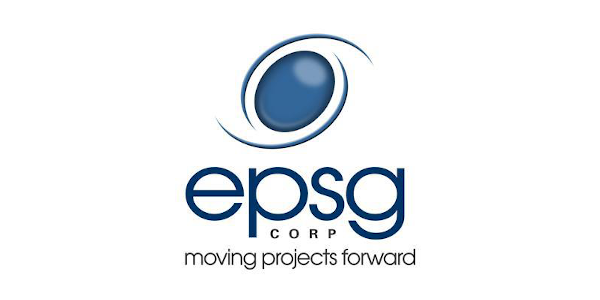 Sr. Golang Engineer with Ruby - 100% remote - EPSG Corporation
(June 2020)
Remote US, 100% Remote
Sr. Go Developer for 6 month+ contract. 100% Remote Go Developer Role for U.S. based resources. PROJECT: Customer has existing undocumented code from a third party build. Need a self starter who can review the code and make keep / refactor / rearchitect ...
---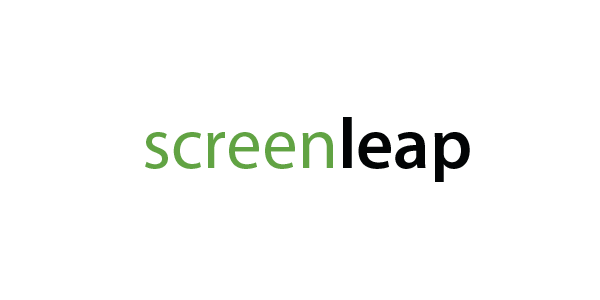 Senior Software Engineer - Screenleap
(May 2020)
Worldwide, 100% Remote
We have built a product that users love and we need your help to make it even better! You will have the opportunity to work on a product used by millions of people, solve challenging technical problems, and make a meaningful impact on the company. In your role...
---