Backend Engineer

at Corti
🇩🇰

Denmark

›

Copenhagen

(Posted Feb 19 2019)

About the company
Corti is a machine learning company, providing accurate diagnostic advice to emergency services, allowing patients to get the right treatment faster.

Job description
How would you stream live audio traffic across multiple services into a cutting-edge machine learning model? What is the memory consumption of a service streaming data with maximum network utilization? How do you store and index arbitrary data and free text in a relational database?

About us

At Corti, we have proven a life saving technology that utilizes machine learning to assist in the decision-making of medical personnel. We are proud to say that the engineers at Corti are saving lives. An engineer at Corti is dedicated, seeks for real purpose and is obsessed with excellence. We don't need the ninjas and wizards, we need people who own every aspect of their work at any time.

The engineering team at Corti owns the entire stack, from live audio capture, real-time audio processing and supporting the entirety of the machine learning stack. The responsibility of the engineering team covers the pipeline from product development to an efficient deployment at the client sites.

We pick our team members carefully in order to maintain a high standard. We look for complementary skills and characters and care less about your degree, certifications and experience. You can't hide behind your screen as we are a team that believes in communication and collaboration across all departments at Corti.

Skills & requirements
You can solve problems and you can proof it to us. You are better at estimating memory usage than remembering the exact implementation of quicksort. A new problem stimulates your creativity rather than your hippocampus. Working cross domain is a bonus for you and you are eager to widen your horizon.

While we have a core set of tools, programming languages and concepts we work with, we will require you to learn something new. Never worked with machine learning? This will change. Writing a parser for a network protocol? It will happen. Transitioning a customer to the cloud? The sky isn't the limit for us.

You either have experience with Golang and Python or a proven track record of learning new programming languages quickly.

You to have experience with using Linux.

You have experience with distributed and relational databases.

You are looking for a position that allows you to evolve as an engineer.

You know when and why you use specific data structures.

Practicalities

We are committed to bringing in top talent from all sectors and countries. We do not discriminate on the basis of race, religion, color, national origin, gender, sexual orientation, age, marital status, veteran status, or disability status. The position is full time and starts as soon as possible at our offices in Copenhagen.




---
Other jobs that might be interesting
Senior Software Engineer - Vistas recruitment
(July 2020)
Berlin, Germany
(Remote work possible)
Location: Berlin or Remote (within Germany) Type: Permanent Salary: €70,000 - €85,000 Per Annum Do you have at least 2 years production Go experience? Fancy building modern, highly scalable cloud platforms using Go? ...for a product innovation company h...
---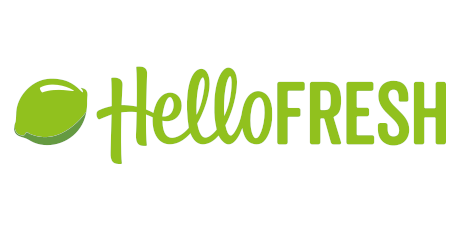 Senior Backend Engineer (Golang) (m/f/x) - HelloFresh
(June 2020)
Berlin, Germany
About the job Our Backend Engineers assume development and operational responsibility for the HelloFresh platform that serves millions globally to deliver the best experience for our customers and internal users They take ownership of the architecture, des...
---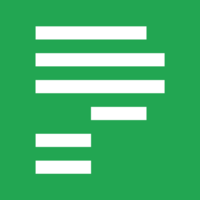 DevOps Engineer - Proemion
(June 2020)
Remote Europe, 100% Remote
Proemion is at the forefront of the IoT/Telematics revolution and is looking for a DevOps Engineer (m/f/d) at the earliest possible date. The position can be at our headquarters in Fulda, Germany or full-time remote. You will be required to travel to headquart...
---