Open job positions for gophers (sorted by job title)
All registered Go/Golang jobs, listed by the title of the job positions.
---
Sort by:
Date posted | Title | Company ▶ Filter by: Remote only | USA/Canada | Outside of USA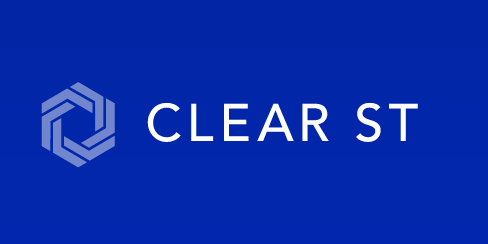 Backend Software Engineer - Clear Street
(December 2018)
New York, New York, United States
As a Backend Software Engineer, you will work closely with a passionate and collaborative team of engineers that are committed to building the best in class product. We constantly explore new frameworks and languages and push each other to find optimal solutio...
---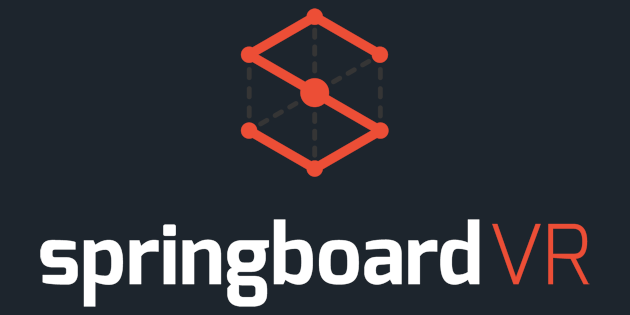 Remote GoLang Developer - SpringboardVR
(November 2018)
Vancouver, Canada
(Remote possible)
SpringboardVR is the fastest growing Virtual Reality arcade management platform outside of China, and we are looking to expand our web development team! We are looking for a backend stack developer to join our team who has experience with GoLang and preferabl...
---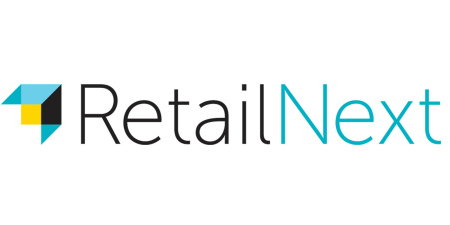 Senior Software Engineer - RetailNext
(November 2018)
San Jose, California, United States
Are you interested in distributed systems or big data? RetailNext is looking for engineers to help build our cloud analytics system. We pull in and process data from thousands of brick and mortar stores to help our customers better understand and serve their ...
---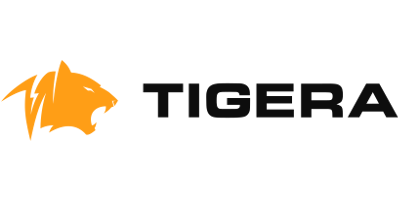 Senior Software Engineer - Golang - SF Bay Area, Vancouver, or Remote (North America) - Tigera
(December 2018)
San Francisco, California, United States
(Remote possible)
Tigera is looking for passionate and skilled software engineers to join us in our mission to secure the next generation of cloud native applications. At the heart of our strategy is a set of open source networking and security projects (currently Calico, flann...
---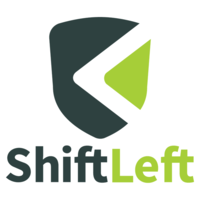 API / Backend Engineer Golang - ShiftLeft
(July 2018)
Santa Clara, California, United States
(Remote possible)
We are looking for a talented API Engineer who can help us continue to build out our API services comprised of Golang. You will help define and drive the API evolution to support the business goals and user experience.You'd make a great addition to our team ...
---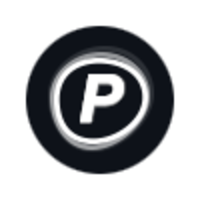 API Engineer - Paperspace
(November 2018)
Brooklyn, New York, United States
Paperspace is looking for software engineers to implement our public API services and developer tools for machine learning. Paperspace's Gradient platform is targeted at enabling machine learning developers to put up training and inference pipelines quickly, ...
---

ArangoDB - ArangoDB
(July 2018)
Cologne, Germany
(Remote possible)
ArangoDB is the leading native multi-model NoSQL database, with more than 4 million downloads. It combines the power of graphs, with JSON documents and a key-value store. ArangoDB makes all of our clients data models accessible with a single declarative query ...
---
Back-end Developer - Eventum
(June 2018)
Ljubljana, Slovenia
About the Python/GO Developer position We are looking for mid and senior Python, Go or Ruby developers with low-latency networking design experience who will help with the back-end development of the data-reporting and validation nodes. You will work closely ...
---
BackEnd Developer - ForceManager
(June 2018)
Barcelona, Spain
In the midst of its international expansion, ForceManager is looking for a Backend GOlang to join our team in Barcelona. As a Backend GOlang you will: · Contribute to the architecture, design, and implementation of a highly secure and scalable distributed...
---
Backend Developer - Native Instruments
(June 2018)
Berlin, Germany
Native Instruments is looking for a versatile Backend Developer (f/m) to work in the Digital Services Group and help build the best possible online sound and music environment that inspire and empower all music lovers to create the future of music. You will de...
---
Backend Developer - Searis
(November 2018)
Trondheim, Norway
(Remote possible)
Do you care for quality code, performance and solving problems of speed and scale? Do you want to tackle hard technical challenges that will contribute to solve important real world problems? We are looking for a skilled and curious backend developer to jo...
---
Backend Developer (Europe time zone) - AgFlow SA
(October 2018)
Geneva, Switzerland
(Remote possible)
As AgFlow looks beyond the data, we are working on intelligent tools to enable businesses to make effective and time-sensitive trade decisions. * automate data capture from various data sources (PDF, email, instant messaging, XLS, API, etc.) * clean, valida...
---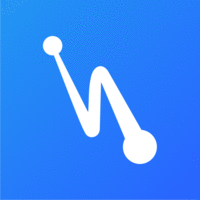 Backend Developer (Go lang) - Hashnode
(August 2018)
Bengaluru, India
(Remote possible)
As a backend developer, you'll be the brain behind crafting, developing, testing, going live and maintaining the system. You are passionate about understanding the business context for features built to drive better customer experience and adoption. Respons...
---
Back-end Developer - HEALTH TECH STARTUP - Chronomics
(July 2018)
London, United Kingdom
We are looking for a highly skilled backend developer with experience in at least one of these languages (Go/Node.js/PHP) and some dev ops (AWS) knowledge. As an early stage start-up we need someone with a can-do attitude who is happy to jump in and get their ...
--- LOADING...