Open job positions for gophers (sorted by job title)
All registered Go/Golang jobs, listed by the title of the job positions.
---
Sort by:
Date posted | Title | Company ▶ Filter by: Remote only | USA/Canada | Outside of USA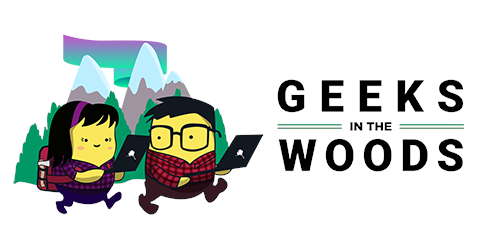 Full-time GOlang Geek Remote and Connected with Alaska - Geeks in the Woods
(May 2019)
remote oppurtunity, United States
(Remote possible)
Are you a passionate GOlang engineer who enjoys the challenges and rewards of a small, experienced development team? Yes. Geeks in the Woods is looking for a software engineer like you to lead the design, development and iteration of software-as-a-service (Saa...
---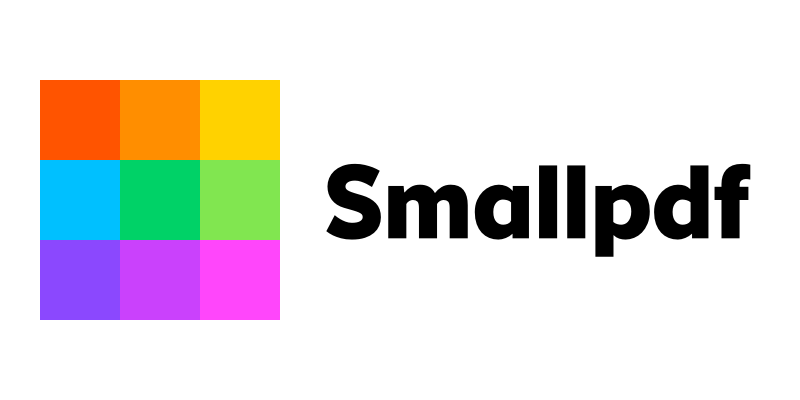 Senior Backend Engineer (Golang) - Smallpdf GmbH
(June 2019)
Zurich, Switzerland
Smallpdf is the most used online PDF software and belongs to the 500 most visited website worldwide. The 5-year-old company is one of the most recognized and awarded startups in Switzerland and has the ambition to simplify the life of its customers. As a seni...
---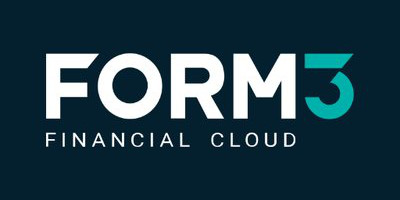 Senior Software Engineer - 100% Remote - EU ONLY - Form3 Financial Cloud
(May 2019)
London, United Kingdom
(Remote possible)
We are looking for Senior Software Developers who want to help build the next generation payment API in the cloud. You should be an enthusiastic about software development and want to work with the latest technologies, solve interesting problems and be part...
---
#1 on Product Hunt - Hiring Senior Remote Go Dev! 🚀 - Fast
(June 2019)
San Francisco, California, United States
(Remote possible)
Fast is changing the way people login and checkout online - fast.co We were voted # 1 on Product Hunt, have just raised an investment round and are now growing our team. We are looking for a Senior Remote Go Developer to join our small but growing remote dev...
---
7 x Contract Software Engineers Required - The Golang Guy Limited
(May 2019)
London, United Kingdom
I'm looking for 7 x Contract Software Engineers for 3 x London based companies. You must have used Go in production for a minimum of 6 months. Rates vary from 500-£650 DOE. Onsite only. Happy to consider permanent developers who want to explore making the swi...
---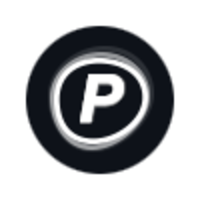 API Engineer - Paperspace
(November 2018)
Brooklyn, New York, United States
Paperspace is looking for software engineers to implement our public API services and developer tools for machine learning. Paperspace's Gradient platform is targeted at enabling machine learning developers to put up training and inference pipelines quickly, ...
---
Backend Developer - Searis
(November 2018)
Trondheim, Norway
(Remote possible)
Do you care for quality code, performance and solving problems of speed and scale? Do you want to tackle hard technical challenges that will contribute to solve important real world problems? We are looking for a skilled and curious backend developer to jo...
---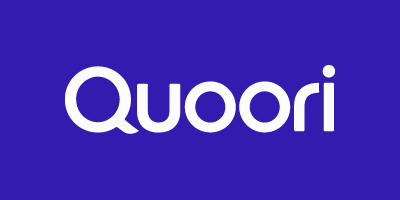 Back-End Developer - Golang - Quoori
(March 2019)
Hamburg, Germany
This is a full-time, in-house, on-site position in Hamburg Germany. Really sorry but no remote work or relocation is available. Are you tired of working on meaningless apps? Are you ready to make a dent in the Universe? Can you bring the Force with you? Then...
---
BACKEND DEVELOPER (REMOTE) - CodersRank Zrt
(June 2019)
Debrecen, Hungary
(Remote possible)
In the future, we will introduce new data sources to better understand developers behaviour. We need your help to scale our databases and services for fast-growing data volumes. The ideal candidate would be someone who has a genuine passion for designing and i...
---
Back End Engineer - Niche
(June 2019)
Pittsburgh, Pennsylvania, United States
We're looking for a driven, resourceful, and systematic Software Engineer to join our growing team. As a Back End Software Engineer, you will be tasked with building and enhancing services in our distributed systems, with a strong focus on reliability, main...
---
Backend Engineer - Corti
(February 2019)
Copenhagen, Denmark
How would you stream live audio traffic across multiple services into a cutting-edge machine learning model? What is the memory consumption of a service streaming data with maximum network utilization? How do you store and index arbitrary data and free text in...
---
Backend Engineer - Netdata, Inc.
(February 2019)
Remote, Delaware, United States
(Remote possible)
Netdata is looking for experienced Back-end developers to join our distributed (remote) engineering team. You will be be passionate about micro-services, databases, testability & extreme performance. Netdata is a massively popular open source system for monit...
---
Backend Engineer - Numbrs Personal Finance AG
(November 2018)
Zurich, Switzerland
At Numbrs, our engineers don't just develop things – we have an impact. We change the way how people are managing their finances by building the best products and services for our users. Numbrs engineers are innovators, problem-solvers, and hard-workers ...
--- LOADING...