Open job positions for gophers (sorted by job title)
All registered Go/Golang jobs, listed by the title of the job positions.
---

Command Line Interface Developer - Heroku
(May 2014)
San Francisco, California, United States
(Remote possible)
The Heroku UI Engineering team is dedicated to beautiful, usable, and valuable interfaces. We're highly collaborative, make decisions in minutes, and ship features in hours. We believe in getting customer validation early, verifying with real data, but also ...
---
Computer Scientist - Novetta Solutions
(May 2014)
Fayetteville, North Carolina, United States
Position Description: Novetta Solutions is seeking a talented Computer Scientist to work in a Linux environment, writing shell scripts, working with and integrating open-source software, managing servers, and lots of big data. You will be part of a team of de...
---
Contract Go Engineer - Distributed Artificial Intelligence - Sentient Technologies
(June 2015)
San Francisco, California, United States
(Remote possible)
Sentient has built the largest compute grid dedicated to distributed artificial intelligence. And we're making it bigger. Much bigger. We're applying cutting-edge techniques in deep learning, computer vision, distributed computing, and evolutionary alg...
---
Core Microservices Developer - Good Dog Labs, LLC
(October 2017)
Boston, Massachusetts, United States
(Remote possible)
Join us and make an enormous impact in a hyper growth Cybersecurity field! Good Dog Labs, LLC is looking for passionate core developers and engineers to help us make a significant impact in the Identity and Access Management industry. You can help develop t...
---
Core Systems Developer, #Golang #Lasers #Apple - Apple Inc
(May 2015)
Cupertino, California, United States
We are looking for senior full stack engineer who has experience integrating with hardware to help lead the next generation of products we build. You should like solving problems that no one has solved yet and care about the impact of your product. You are mor...
---
CTO - CVING srl
(October 2017)
Milano, Italy
Cving has invited you to register a pending interview for the Job position of backend programmer for CVING. 
 We are looking for a GOLAN programmer or alternatively Python or Ruby with management skills, whos able to develop and manage the processes of the...
---
CTO - Fraugster Ltd.
(October 2015)
Berlin, Germany
Job Description ============ The Chief Technology Officer (CTO) reports to the CEO or board and is responsible the company's technology strategy and implementation. As a technology leader, the CTO needs to be able to see IT at macro and micro levels simultan...
---
CTO - Verisart, Inc
(April 2016)
Los Angeles or London, California, United States
(Remote possible)
This role is perfect for a smart developer who wants to join an exciting startup from the ground up. Verisart uses the blockchain to provide certification, provenance and registry services in one platform. We're aimed at artworks and collectibles for now but...
---
Data Center Software Engineer - Google
(June 2014)
Mountain View, California, United States
Google's software engineers develop the next-generation technologies that change how millions of users connect, explore, and interact with information and one another. Our ambitions reach far beyond just Search. Our products need to handle information at the s...
---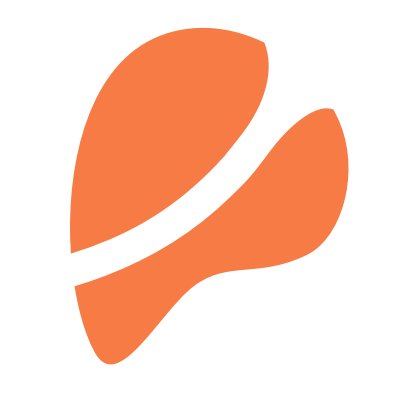 Data Engineer - Pathgather
(November 2017)
New York City, New York, United States
(Remote possible)
At Pathgather, we believe that learning *matters* and that modern companies can not afford to provide the same tired, low-quality experiences they have been using for the last few decades. Our enterprise talent development platform is used by some of the large...
---
---