Sr Software and System Engineer, and other open Go / Golang positions
Golang jobs in USA and Canada only.
---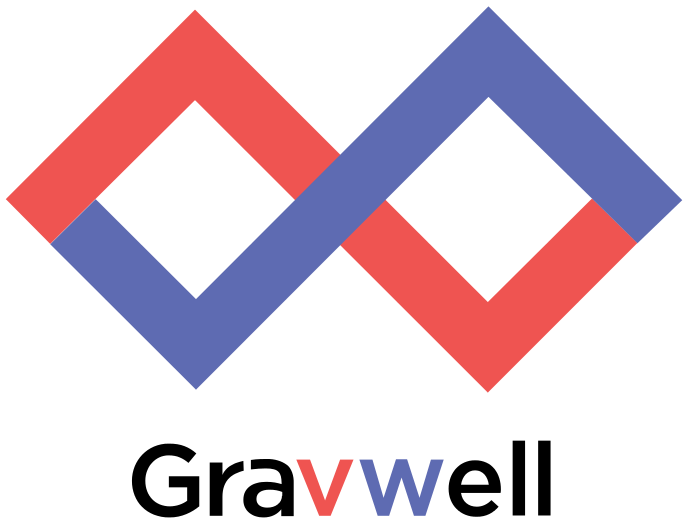 Sr Software and System Engineer - Gravwell Inc.
(August 2017)
REMOTE, United States
(Remote possible)
The senior software and systems engineer position supports Gravwell's software engineering and systems development group which is responsible for the design, development, and testing of the core Gravwell analytics platform and will report directly to the CTO...
---
Senior GoLang Developer - SlingTV
(August 2017)
American Fork UT or Englewood, CO, United States
Our Middleware team is currently looking for an experienced software engineer to help us develop cloud native backend services for our extremely large and ever growing customer base. We want to provide functional support to all services on our platform, and th...
---
Systems Engineer / Go Developer - Apprenda
(August 2017)
New York, New York, United States
We're looking for great engineers with a desire to tackle complex problems in the world of distributed systems, containers and cloud-native architectures, and to join us in our journey to define how software applications are developed, deployed and managed a...
---
Software Engineer - Voltaire (Valley IT Solutions)
(August 2017)
Southern Pines, NC, North Carolina, United States
Cutting edge company working with one of the world's best customers. Come build applications that make Hollywood look like real life! Full Go SaaS/PaaS shop. AWS skills a huge plus. Must be willing to consider relocating or partial remote. Also must app...
---
Award-winning mobile dev studio looking for Server Side Backend GoLang Wizard - fe+ch
(August 2017)
San Francisco, California, United States
(Remote possible)
We are an award-winning Apple featured mobile app development studio, currently working on an image focused social network that is unlike anything that currently exists. We have a very polished beta that uses the Twitter/Tumblr API's on the backend and need s...
---

Lead Full Stack Developer (Part Time Contract to Hire) - phrHero
(August 2017)
Los Angeles Area, San Francisco Bay Area, Kansas City Area, Remote, United States
(Remote possible)
We're building phrHero to give people, ourselves, and our loved ones a reinvented Personal Healthcare Record. One that is holistic and organizes all types of health records in one place. Are you passionate about developing big data solutions with potential ...
---
Go developer, Santa Monica - Magnet Co
(August 2017)
Los Angeles, California, United States
This is a full-time contract to hire W2-based position working Monday through Friday on-site in Santa Monica. We are seeking a senior level software developer with specialization in the Go programming language. The successful candidate will join a dynamic t...
---
Intermediate Software Engineer - Profil Credit inc.
(August 2017)
Montreal, Canada
We're looking for two intermediate software engineers that will join a small team to develop new products in Go. You have previously built web applications with REST API is required. React front-end would be consider a bonus, so from back-end to front-end, ...
---
Platform Engineer - The Economist
(August 2017)
New York, New York, United States
The Economist's Digital Solutions team is a passionate group of digital professionals who look after a number of digital products and services, both facing our readers and The Economist's businesses. The team consists of a range of skills, from product manag...
---
Go Developer in Denver, CO - Ardan Labs
(August 2017)
Denver, Colorado, United States
Codes software applications to adhere to designs supporting internal business requirements or external customers. Standardizes the quality assurance procedure for software. Oversees testing and develops fixes. May require a bachelor's degree in a related area ...
--- LOADING...
---