Golang jobs in USA and Canada
Golang jobs in USA and Canada only.
---
Sort by:
Date posted | Title | Company ▶ Filter by: Remote only | USA/Canada | Outside of USA
First Hire - Back-end Engineer - Serotiny
(July 2018)
Bay Area, California, United States
This person will direct the development our digital informatics infrastructure to build novel synthetic biology tools. We're a synthetic biology company that has built the beginnings a biologically-aware API for designing novel genetic machines. The infrastr...
---
Full-Stack Software Engineer - Nautilus Labs
(July 2018)
NYC, New York, United States
We are hiring for multiple full-stack software generalist engineers to join our core product team. This role will be a core member of a small engineering team and report directly to the Chief Technology Officer. We use Golang and ReactJs/Redux running in Docke...
---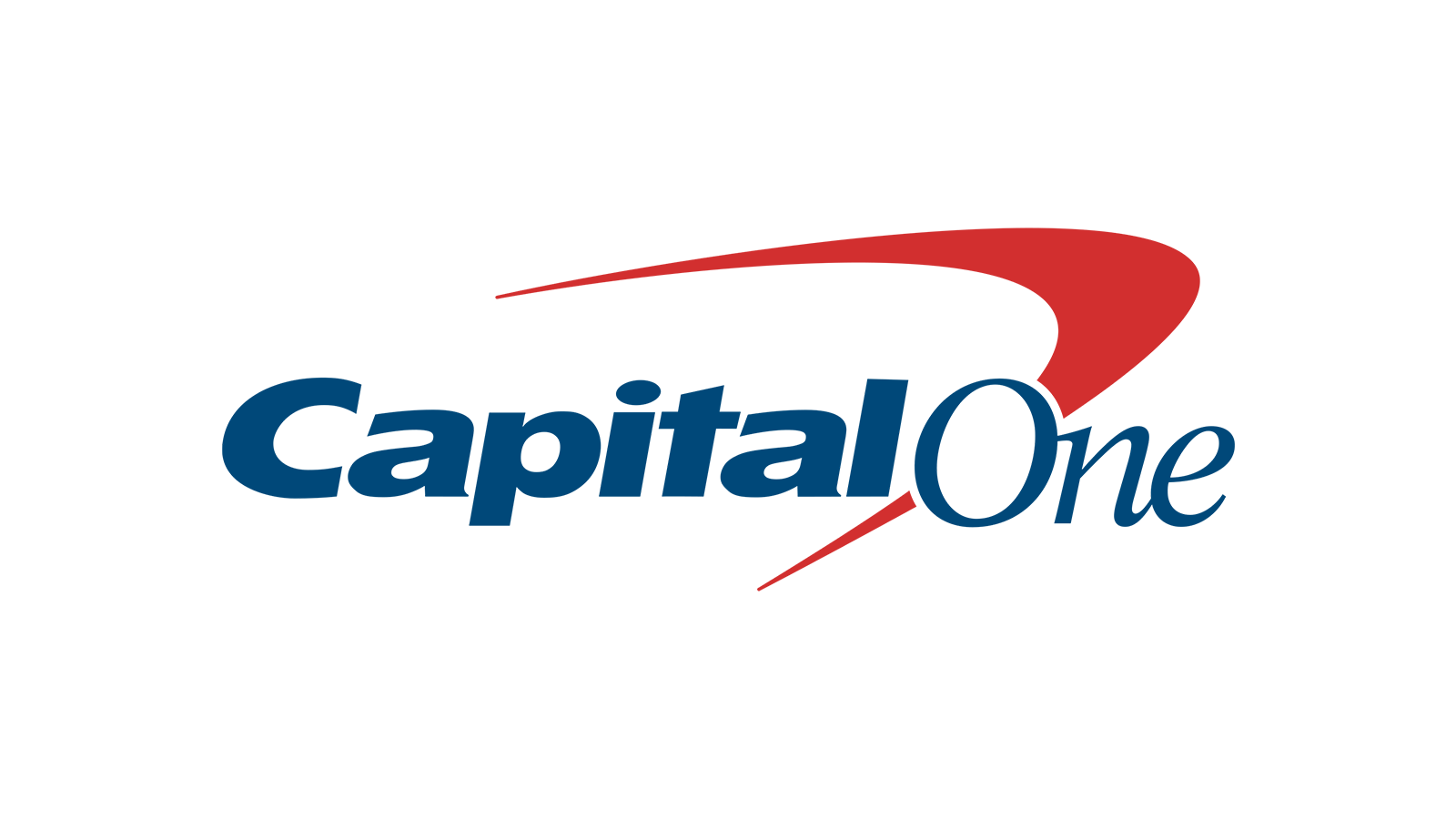 Software Engineer, (Golang, Scala, Docker) - Capital One
(June 2018)
McLean, Virginia, United States
As a Capital One software engineer, you'll work on everything from customer-facing web and mobile applications, to highly-available, highly-scalable micro-services, to back-end systems with sophisticated data pipelines. All on the cloud! You might notice that...
---
Go Developer - Kira Systems
(June 2018)
Toronto, Canada
Kira Systems is hiring Go developers to work on performance critical code in a distributed computing environment, as well as infrastructure and related tools. These include distributed process communication, machine learning preprocessing, web servers, devops ...
---
Senior Software Developer Distributed Storage (Global) - SUSE
(June 2018)
Remote, United States
(Remote possible)
Work Location: Virtual Office or any SUSE office location Position Type: Full-Time/Regular With a group of highly skilled professionals, you will help shape the future of software defined storage. You will be part of a truly international team which contribu...
---
Senior Backend Engineer - Splice
(June 2018)
Remote, United States
(Remote possible)
Why Splice? In the past decade, the music industry has changed profoundly. Some might say catastrophically. Streaming services have shaken up the way music gets distributed (and the way labels and artists make money), shrinking revenues and leading to a winne...
---
Senior Software Engineer - Groove.id
(June 2018)
Ann Arbor, Michigan, United States
Groove.id is building a single sign-on platform that eliminates passwords at work. Passwords are painful to keep track of and use and are implicated in 80% of computer intrusions. We want to get folks to a place where it doesn't matter how tricky the attacke...
---
Senior Software Engineer - BlackLocus
(June 2018)
Austin, Texas, United States
BlackLocus is seeking creative, thoughtful coders to join our development team. Our people solve interesting, challenging problems while working closely with data scientists and business analysts. We build tools to make business actions simple even from large ...
---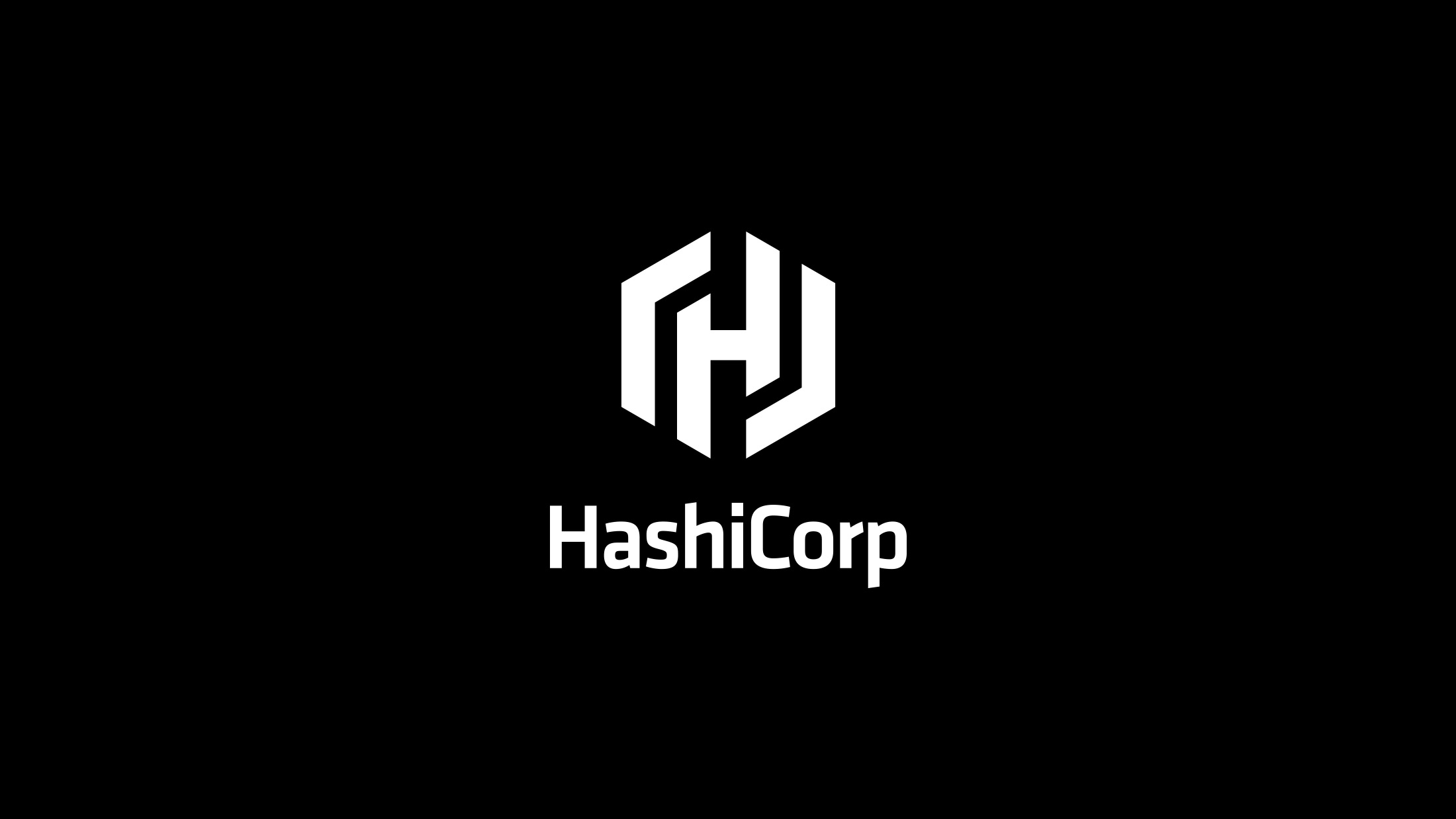 Software Engineer - Nomad Backend & Spark integration - HashiCorp
(June 2018)
Charlotte, North Carolina, United States
(Remote possible)
On the Nomad team, we develop tools for service deployment and batch job scheduling. Our customers place a high level of trust in us, relying on our tools to operate their own infrastructure and software effectively, and so we care deeply about reliability and...
---
Golang Software Engineer - Fiduciary Benchmarks
(June 2018)
Portland, Oregon, United States
The Golang Software Engineer will work on internal web application and tools, primarily processing data load jobs. This is a great position for someone to continue his or her interest developing primarily in Go. Be creative, get things done, and write maintain...
--- LOADING...
---