Backend Developer, and other open Go / Golang positions
Jobs in USA and Canada only.
---
Backend Developer - Noke
(November 2017)
Lehi, Utah, United States
We're seeking a backend developer to take on the challenges of designing, maintaining, and optimizing our RESTful API's. Working closely with the team, you'll be responsible for maintaining mission critical features, up time, performance, object design, and de...
---
Technical Lead - Tata Consultancy Services Limited
(November 2017)
Phoenix, Arizona, United States
You'll be part of a scrum team at client location to build a HA software router using Golang. As a Golang expert, you will lead and mentor the team in building this component. If you'd like to build a software like Nginx/HA-Proxy/Envoy but in Golang, then this...
---
Senior Software Engineer - Chatlio
(November 2017)
Seattle, Washington, United States
(Remote possible)
This position will be the primary backend engineer responsible for helping shape, develop and implement the Chatlio API which powers our chat widget and dashboard. Also API work for new products coming in near future. Our backend is written entirely in golang....
---
Golang developers required for immediate start. - Shuttle Holdings
(November 2017)
New York, New York, United States
(Remote possible)
Hello All We are global team working on cutting edge Fintech and Blockchain projects, we are currently looking for motivated and professional Golang Devs who are able to hit the ground running to join us in creating high performance backend services on our ...
---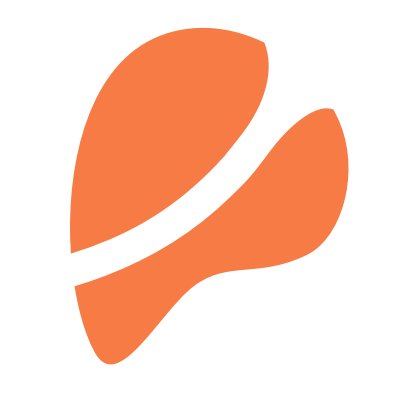 Data Engineer - Pathgather
(November 2017)
New York City, New York, United States
(Remote possible)
At Pathgather, we believe that learning *matters* and that modern companies can not afford to provide the same tired, low-quality experiences they have been using for the last few decades. Our enterprise talent development platform is used by some of the large...
---
Data & Integrations Engineer - Customer.io
(November 2017)
Portland, Oregon, United States
(Remote possible)
We're looking for a Data and Integrations Engineer to be responsible for all of the internal business data for Customer.io. Our strategy is to get data from all of the tools we use to power our functions: finance, customer support, sales, marketing, and produc...
---
Test Engineer - Customer.io
(November 2017)
Portland, Oregon, United States
(Remote possible)
Hey future Test Engineer at Customer.io! We've got a nice, cozy spot for you right in between our development and production deployment stages. Yes, you're sitting *between* two teams, but that doesn't mean you won't have the full support of both our e...
---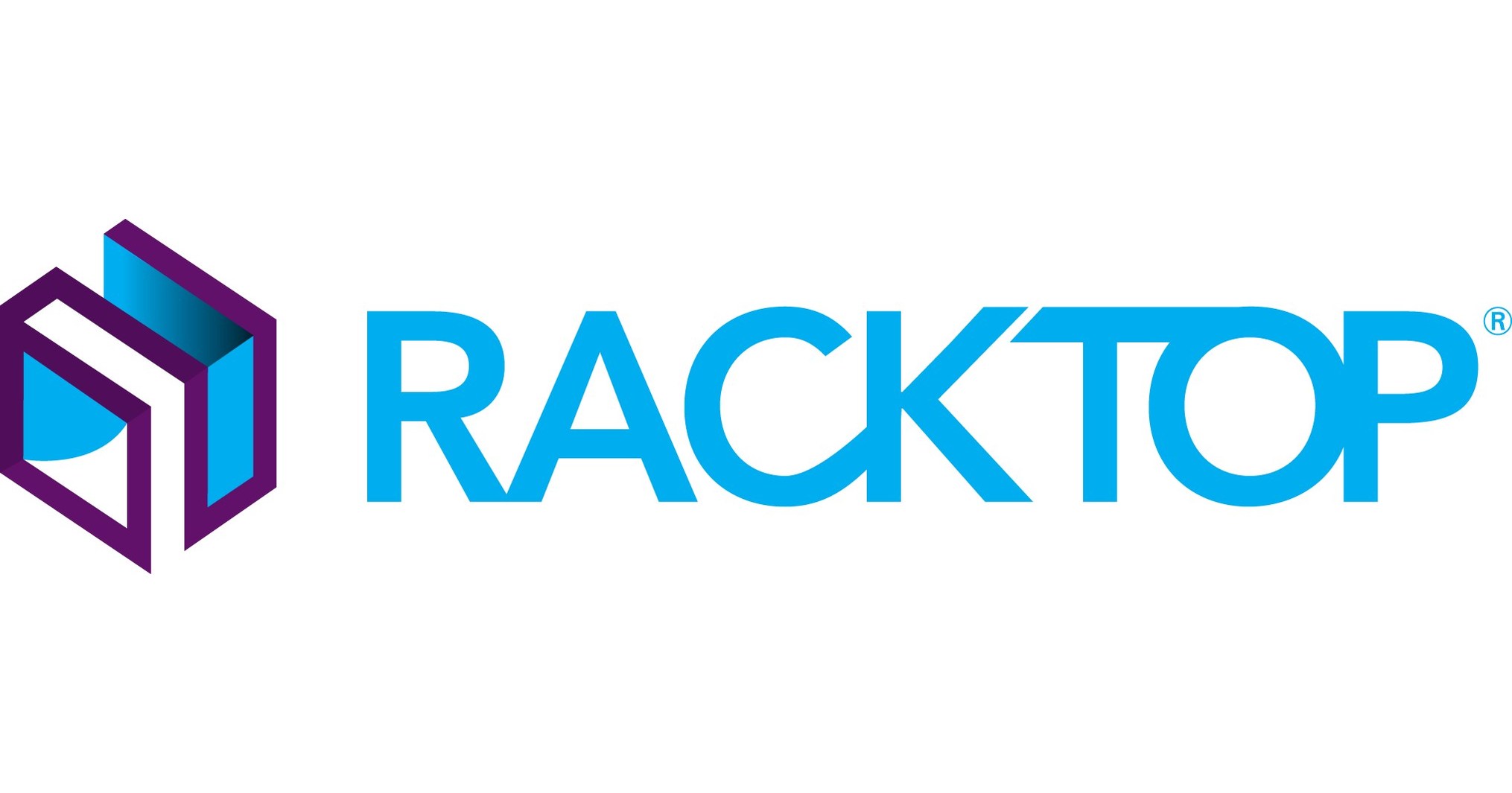 Golang Ninja - RackTop Systems, Inc
(November 2017)
Fulton, Maryland, United States
RackTop Systems is seeking a highly motivated and enthusiastic Golang Software Developer to join its data management platform team. You will be developing critical components and services for our software defined storage solution with embedded data security. ...
---
Back-End Insights Engineer - Cinder Staffing
(November 2017)
Lake Oswego, Oregon, United States
Cinder is looking for a Back-End Insights Engineer to fill a role for our clients in Lake Oswego, OR. This is a full time, 40 hour per week opportunity with a full benefits package that includes PTO! We've got our eye out for a developer who is eager to s...
---
Engineer: Edge - DigitalOcean
(November 2017)
New York, NY, Cambridge, MA, or Remote, United States
(Remote possible)
Do you ever wonder what happens inside the cloud? Based in New York and Cambridge, DigitalOcean is a dynamic, high-growth technology company that serves a robust and passionate community of developers around the world. Our mission is to simplify cloud compu...
---
---