Infrastructure Engineer Golang, and other open Go / Golang positions
Jobs in USA and Canada only.
---
Infrastructure Engineer Golang - ShiftLeft
(January 2018)
Portland, Oregon, United States
We are looking for a talented Infrastructure Engineer who can help us continue to grow our efforts developing infrastructure for security metrics collection. Your task is to create a scalable and performant architecture for data metrics collection and alerting...
---
Software Engineer - Blockchain - XCHNG
(January 2018)
Sandpoint, Idaho, United States
(Remote possible)
XCHNG is an open-source software project leveraging the power of blockchain to drive efficiency and transparency in the digital advertising ecosystem. Built by Kochava, the global leader in digital advertising measurement and attribution. We are currently look...
---
Senior Cloud Engineer - Insight Global
(December 2017)
Santa Clara, California, United States
Looking for a Senior Cloud Engineer for a fortune 1000 company in Santa Clara. This individual is responsible for working within the the cloud networking group to design and develop software for the company's "Network As a Service" offerings. These cloud-based...
---
Senior Software Engineer - Micktec
(December 2017)
San Francisco, California, United States
Anova Culinary is revolutionizing today's kitchen. Their product, the Anova Precision Cooker, was the #1 selling product on Amazon's Prime day for household goods and is expected to reach over 1,000,000 homes this year. Recently Anova was recently purchased...
---
Arcus Analyst/Programmer III - The Children's Hospital of Philadelphia
(December 2017)
Philadelphia, Pennsylvania, United States
The Children's Hospital of Philadelphia (CHOP) Research Institute is recruiting a new team to build a data and informatics program called "Arcus" that will link clinical and biological data and provide world-class computational tools to solve the most ch...
---
Software Engineer - Blue Canvas
(December 2017)
Remote (Any city is fine), United States
(Remote possible)
About Blue Canvas Our mission is simple: empower the next wave of software developers. We help developers in the Salesforce ecosystem write code. Their current workflow is stuck in 1999: No source control, tedious manual deployments, no roll back, and c...
---
Sr. Golang Engineer - Fast Switch Ltd.
(December 2017)
Columbus, Ohio, United States
(Remote possible)
Our client in Columbus, OH has a contract opening for a Sr. Golang Engineer. The job is a work-from-home position so the qualified candidate can live anywhere in the USA. The candidate must be an energetic, self-starter who is self-motivated and comfortable wo...
---
Golang Software Developer - The Infatuation
(December 2017)
New York, NY, New York, United States
This swat team will help us on a large scale integration project as we partner with one of the biggest tech companies in the world. Project components include rebuilding a search service, ingesting geo-spacial data, and content management. A technical project ...
---
Golang Developer - Transparent Influence
(December 2017)
Austin, Texas, United States
(Remote possible)
We are finishing work on an API and need someone to finish it. It was written in Go and is about 20-40 hours potentially. It's a database/review platform....
---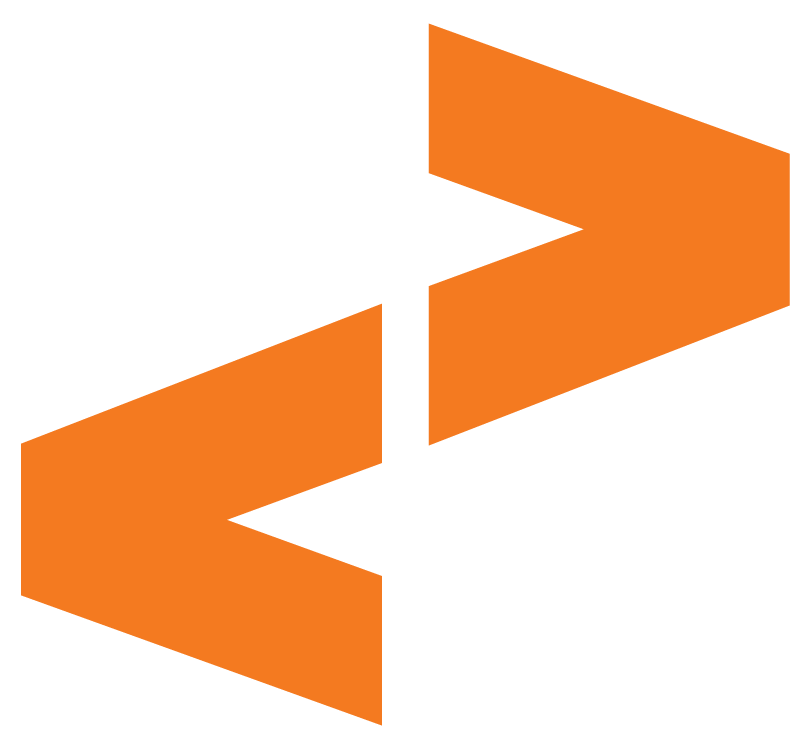 Backend Software Engineer at Zesty.io - Zesty.io
(November 2017)
San Diego, California, United States
THE ROLE In this role you would be fundamental in shaping our core services and architecture for future growth. You will design, build and maintain APIs to be used by internal teams and external customers. You should have a passion for working with large web ...
---
---