Software Engineer, and other open Go / Golang positions
Golang jobs in USA and Canada only.
---
Software Engineer - Blue Canvas
(December 2017)
Remote (Any city is fine), United States
(Remote possible)
About Blue Canvas Our mission is simple: empower the next wave of software developers. We help developers in the Salesforce ecosystem write code. Their current workflow is stuck in 1999: No source control, tedious manual deployments, no roll back, and c...
---
Sr. Golang Engineer - Fast Switch Ltd.
(December 2017)
Columbus, Ohio, United States
(Remote possible)
Our client in Columbus, OH has a contract opening for a Sr. Golang Engineer. The job is a work-from-home position so the qualified candidate can live anywhere in the USA. The candidate must be an energetic, self-starter who is self-motivated and comfortable wo...
---
Golang Software Developer - The Infatuation
(December 2017)
New York, NY, New York, United States
This swat team will help us on a large scale integration project as we partner with one of the biggest tech companies in the world. Project components include rebuilding a search service, ingesting geo-spacial data, and content management. A technical project ...
---
Golang Developer - Transparent Influence
(December 2017)
Austin, Texas, United States
(Remote possible)
We are finishing work on an API and need someone to finish it. It was written in Go and is about 20-40 hours potentially. It's a database/review platform....
---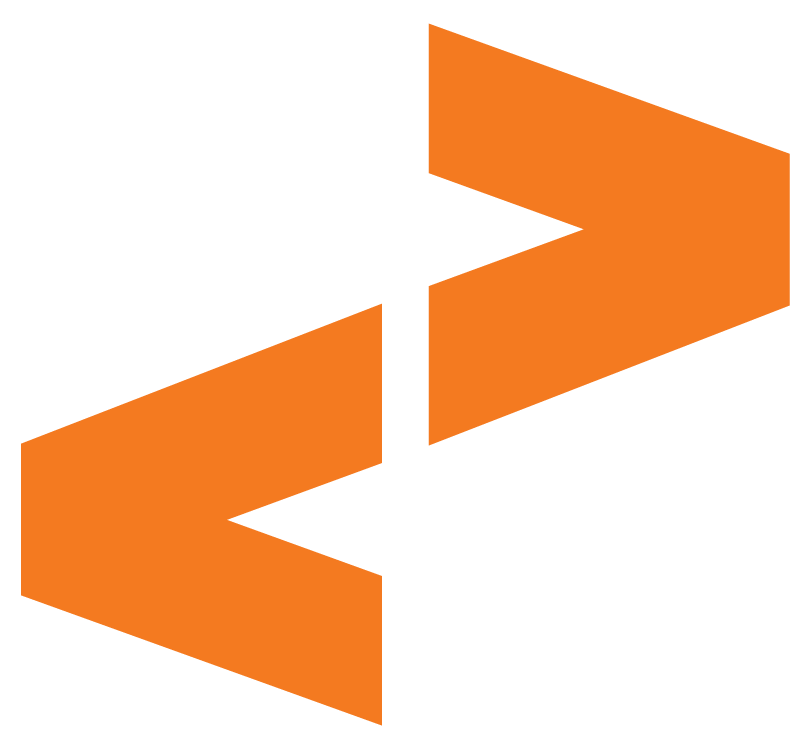 Backend Software Engineer at Zesty.io - Zesty.io
(November 2017)
San Diego, California, United States
THE ROLE In this role you would be fundamental in shaping our core services and architecture for future growth. You will design, build and maintain APIs to be used by internal teams and external customers. You should have a passion for working with large web ...
---
Backend Developer - Noke
(November 2017)
Lehi, Utah, United States
We're seeking a backend developer to take on the challenges of designing, maintaining, and optimizing our RESTful API's. Working closely with the team, you'll be responsible for maintaining mission critical features, up time, performance, object design, and de...
---
Technical Lead - Tata Consultancy Services Limited
(November 2017)
Phoenix, Arizona, United States
You'll be part of a scrum team at client location to build a HA software router using Golang. As a Golang expert, you will lead and mentor the team in building this component. If you'd like to build a software like Nginx/HA-Proxy/Envoy but in Golang, then this...
---
Senior Software Engineer - Chatlio
(November 2017)
Seattle, Washington, United States
(Remote possible)
This position will be the primary backend engineer responsible for helping shape, develop and implement the Chatlio API which powers our chat widget and dashboard. Also API work for new products coming in near future. Our backend is written entirely in golang....
---
Golang developers required for immediate start. - Shuttle Holdings
(November 2017)
New York, New York, United States
(Remote possible)
Hello All We are global team working on cutting edge Fintech and Blockchain projects, we are currently looking for motivated and professional Golang Devs who are able to hit the ground running to join us in creating high performance backend services on our ...
---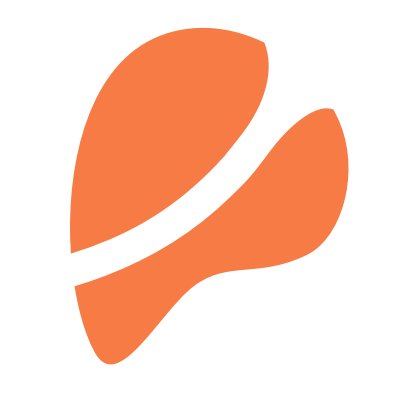 Data Engineer - Pathgather
(November 2017)
New York City, New York, United States
(Remote possible)
At Pathgather, we believe that learning *matters* and that modern companies can not afford to provide the same tired, low-quality experiences they have been using for the last few decades. Our enterprise talent development platform is used by some of the large...
--- LOADING...
---