Search result for "go remote"
Search through the open job positions
---
Backend Engineer - Pickmister
(October 2017)
Remote, Malta
(Remote possible)
We're currently looking for an experienced Go developer to join our small, remote startup team building a daily fantasy football platform....
---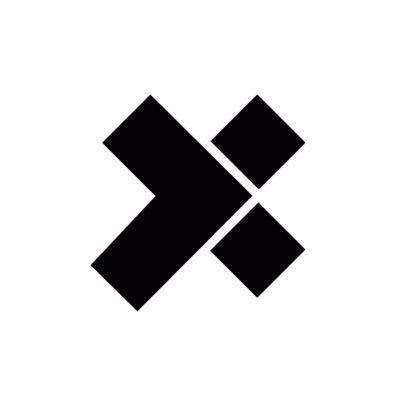 Go/Golang Developer (Remote) - X-Team
(September 2017)
Melbourne, Australia
(Remote possible)
About You: The right individual will be self-driven. Someone who cares about maintainability of the code, automation, deployment processes and how to enable innovation through fostering a growing culture of Open Source. You will go beyond just coding and help...
---
Go lang dev Cebu or Remote - engageSPARK
(September 2017)
Cebu City, Philippines
(Remote possible)
We're looking for an experienced Gopher, who loves not just coding but rather solving problems. Who knows when to be passionate about code quality and tooling and design patterns, and when to hack something, quick and dirty. And who knows how to be passionat...
---
Senior Software Development Engineer - GoDaddy / Sucuri
(August 2017)
Remote, United Kingdom
(Remote possible)
Sucuri is looking for a C/Go Developer to join our R&D (Research and Development) team. You need to be able to write clean and secure C/Go code and have some previous development experience or open source projects to show. As a C/Go developer you will be wo...
---
Software Engineer - Voltaire (Valley IT Solutions)
(August 2017)
Southern Pines, NC, North Carolina, United States
Cutting edge company working with one of the world's best customers. Come build applications that make Hollywood look like real life! Full Go SaaS/PaaS shop. AWS skills a huge plus. Must be willing to consider relocating or partial remote. Also must app...
---
Software Engineer - Canonical
(August 2017)
Remote position - Europe, Middle East, Africa preferred, United Kingdom
(Remote possible)
Juju is a Canonical sponsored open source project that facilitates the modeling and operation of the complex distributed software. Juju can deploy and manage software running on public clouds, private clouds, bare-metal servers or containers. As a member o...
---
Remote Senior Go developers - Open Transport BV
(August 2017)
Amsterdam, Netherlands
(Remote possible)
We are looking for several senior go developers to start a team developing an API that connects vehicles. A very minimal API that gives access to every vehicle worldwide. We work fully remote. The CEO is tech focused. We are funded and incorporated i...
---
Golang & Node.js Distributed Systems Engineer (remote) - Ably realtime
(July 2017)
Remote (in EU, head office in London), United Kingdom
(Remote possible)
You'll be working with a deeply technical engineering team who collectively bring a wealth of experience and broad technology skills. The calibre of the code we produce is what excites us each day and motivates us each. If you enjoy solving hard problems that...
---
Backend Engineer - Coder Technologies Inc.
(July 2017)
Austin, Texas, United States
(Remote possible)
You will create scalable, distributed systems that power developer focused products, specifically for a web based development suite. $65,000 to $90,000 per year....
---
Senior Blockchain Engineer - LHP Tech
(July 2017)
Athens, Greece
(Remote possible)
We're building a revolutionary platform that will democratize data. We know, a lot of people say things like that, but we mean it. We're looking for a senior engineer to join our team and immediately make an impact in the product and the team members. G...
---
---