Data & Integrations Engineer, and other open Go / Golang positions
Data & Integrations Engineer - Customer.io (November 2017)
Portland, Oregon, United States (Remote possible)
We're looking for a Data and Integrations Engineer to be responsible for all of the internal business data for Customer.io. Our strategy is to get data from all of the tools we use to power our functions: finance, customer support, sales, marketing, and produc...
---
Test Engineer - Customer.io
(November 2017)
Portland, Oregon, United States
(Remote possible)
Hey future Test Engineer at Customer.io! We've got a nice, cozy spot for you right in between our development and production deployment stages. Yes, you're sitting *between* two teams, but that doesn't mean you won't have the full support of both our e...
---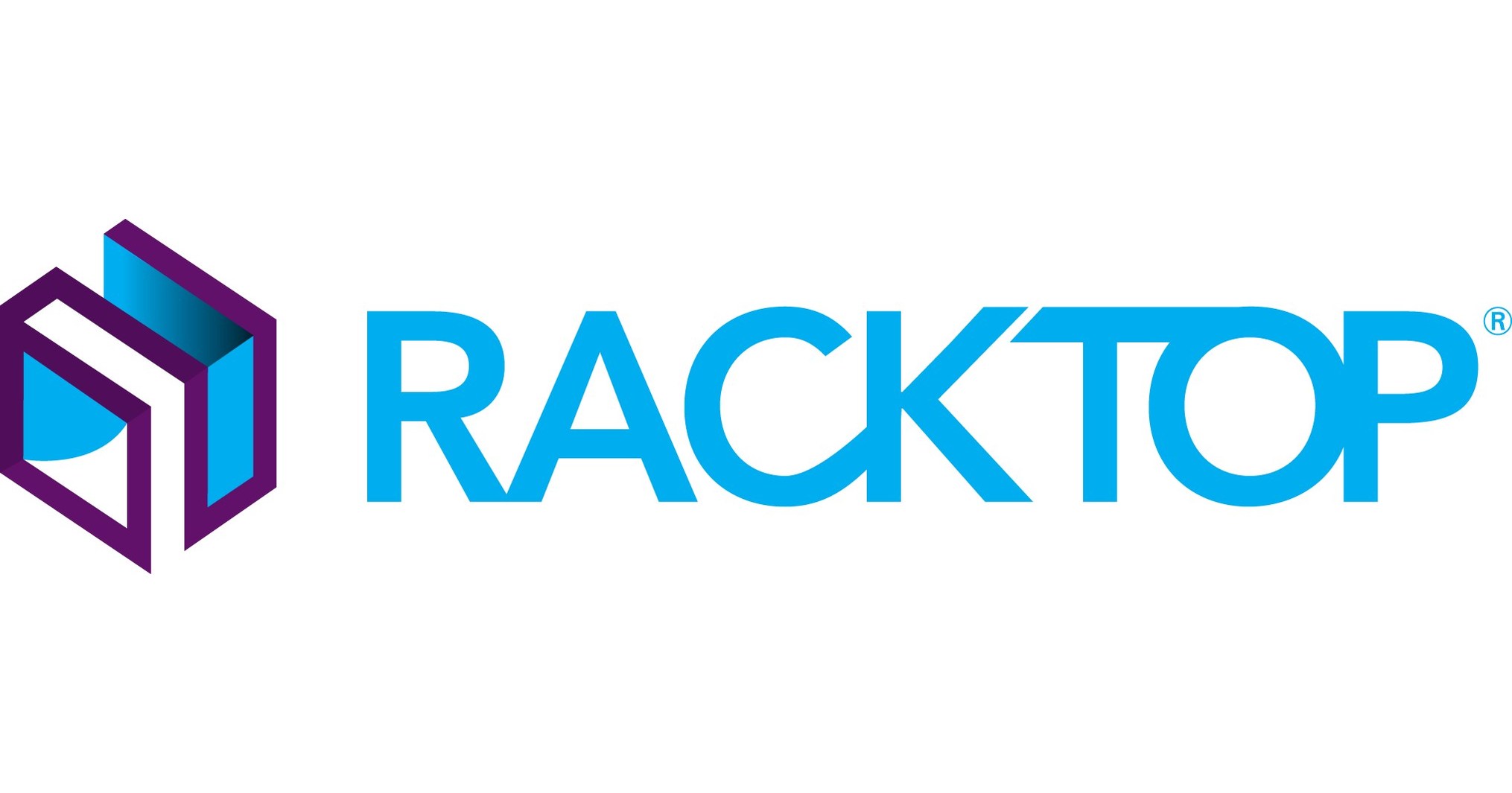 Golang Ninja - RackTop Systems, Inc
(November 2017)
Fulton, Maryland, United States
RackTop Systems is seeking a highly motivated and enthusiastic Golang Software Developer to join its data management platform team. You will be developing critical components and services for our software defined storage solution with embedded data security. ...
---
Back-End Insights Engineer - Cinder Staffing
(November 2017)
Lake Oswego, Oregon, United States
Cinder is looking for a Back-End Insights Engineer to fill a role for our clients in Lake Oswego, OR. This is a full time, 40 hour per week opportunity with a full benefits package that includes PTO! We've got our eye out for a developer who is eager to s...
---
Engineer: Edge - DigitalOcean
(November 2017)
New York, NY, Cambridge, MA, or Remote, United States
(Remote possible)
Do you ever wonder what happens inside the cloud? Based in New York and Cambridge, DigitalOcean is a dynamic, high-growth technology company that serves a robust and passionate community of developers around the world. Our mission is to simplify cloud compu...
---
Platform Engineer - Lytics
(November 2017)
Portland, Oregon, United States
Platform Engineers are responsible for the design, implementation, and management of the entire data pipeline. From API servers to databases, message queues to cloud infrastructure, and all the stream processing in between. You will work to provide the backbon...
---
Application Engineer - Vinli, Inc
(November 2017)
Dallas, Texas, United States
(Remote possible)
Backend/application engineer for connected car platform...
---
Go Engineer - Red Ventures
(November 2017)
Charlotte, North Carolina, United States
What You Will Do: By the time you've reached the end of this paragraph, Red Ventures will have made countless API transactions, all thanks to the expertise of our Engineers. Instead of logging hours chained to a desk, our engineers have an active role in our ...
---
Golang Developer - KENDAYA s.r.o.
(November 2017)
Prague, Czech Republic
Developing, improving, maintaining and updating software applications (CRM, ShiftPlanning)...
---
Go Developer - Digitech
(October 2017)
Berlin, Germany
I'm a partner for one of the most cutting-edge visionary fintechs born and bred in Berlin. We are one of the first in our sector from the beginning and grown at an amazing rate and with presence in over 25 countries. Our engineers can get involved with all ...
--- LOADING...
---