Golang engineer, and other open Go / Golang positions
Golang engineer - Ruok Cambodia Technology Co., Ltd (October 2017)
Sihanouk, Cambodia
Responsible for the site PC station, mobile website, APP server development; Participate in needs review, system design and so on....
---
Web / Android developers with Golang Skills Location: Sweden - Hire2Stay
(October 2017)
Sweden, Sweden
We are helping a large, multi-national software company find Web and Android developers for positions based in Sweden. You will work in a multicultural team, alongside experienced engineers creating a new software product for the company. Although we would ...
---
Back-End Insights Engineer - Cinder Staffing
(October 2017)
Lake Oswego, Oregon, United States
Cinder is looking for a Back-End Insights Engineer to fill a role for our clients in Lake Oswego, OR. This is a full time, 40 hour per week opportunity with a full benefits package that includes PTO! We've got our eye out for a developer who is eager to...
---
Senior Full-stack Go web developer at Universal Reputations - Universal Reputations
(October 2017)
Sydney, Australia
(Remote possible)
Hey guys, many of us have used sites like Freelancer, Upwork etc and depend on our ratings for our reputation. We depend on this reputation for our income, but did you know none of us own our own reputation and in fact it's actually being used against you? Y...
---
Software Engineer - The Cacophony Project
(October 2017)
Christchurch, New Zealand
We're looking for a developer to help us to rid New Zealand of invasive predators. We're a small team with big ambitions. This is challenging, varied and fun role - you can expect to be dealing with embedded, backend and frontend systems using a variety of t...
---
Golang Dev - Echo
(October 2017)
London, United Kingdom
We're looking for Golang devs to work on (micro)services and cloud infra here at Echo.co.uk! We're based in London and love Kubernetes, Prometheus, Go, GraphQL and GCP and good Coffee. We have just raised a series A round of funding and will be integrating...
---
Backend Server Engineer - Certain Affinity
(October 2017)
Austin, Texas, United States
Certain Affinity is looking to hire talented backend server programmers to join our growing microservices online team. If you love to write code and want to practice your craft on a diverse set of problems using several technologies then we'd love to hear fr...
---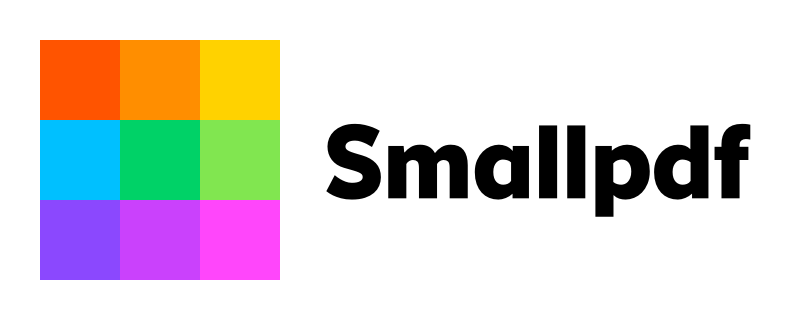 Senior Software Engineer - Smallpdf GmbH
(October 2017)
Zurich, Switzerland
We are a team full of passion for engineering, business and creating awesome user experiences. We love open-source and using the latest technologies to scale our distributed application to process millions of files every day. As a backend engineer at Smallpdf,...
---
Software Engineer - Synthace
(October 2017)
London, United Kingdom
We are looking for a software engineer to continue developing and scaling our products and infrastructure at Synthace. The Project Named by the World Economic Forum as one of the world's 30 Technology Pioneers 2016, Synthace is re-imagining how we work ...
---
QOR Multi Vendor Marketplace - USPASSS
(October 2017)
Any, United States
(Remote possible)
We are looking for a solid golang developer, who are familiar with LMS and multi-vendor marketplace, to build an eLearning Portal....
---
---