Software Engineer, and other open Go / Golang positions
Software Engineer - ZALORA Group (August 2017)
Hoe Chiang road, Singapore
ZALORA Engineering is looking for software engineers to work on the API that powers the mobile apps. This opportunity will offer you a chance to work on a high traffic site serving millions of customers per month throughout South East Asia. You will be expo...
---
Junior and Senior Golang Software Engineer at Myrtec - Myrtec
(August 2017)
Kuala Lumpur, Malaysia
We are a fast growing and geoographically distributed team of engineers and consultants from Australia and Malaysia. We are looking for experienced golang developers to join our team and work on a number of exciting projects....
---
Go Developer - Adjust
(August 2017)
Berlin, Germany
Our backend team develops the software required to process multiple petabytes of data every month in real time, handling complex attribution algorithms, communicating with hundreds of millions of mobile devices worldwide and exposing real-time APIs to clients ...
---
Go Developer in Denver, CO - Ardan Labs
(August 2017)
Denver, Colorado, United States
Codes software applications to adhere to designs supporting internal business requirements or external customers. Standardizes the quality assurance procedure for software. Oversees testing and develops fixes. May require a bachelor's degree in a related area ...
---
Software Engineer - Canonical
(August 2017)
Remote position - Europe, Middle East, Africa preferred, United Kingdom
(Remote possible)
Juju is a Canonical sponsored open source project that facilitates the modeling and operation of the complex distributed software. Juju can deploy and manage software running on public clouds, private clouds, bare-metal servers or containers. As a member o...
---
Golang Software Engineer - River Island
(August 2017)
London, United Kingdom
Role: Golang Software Engineer Type: Permanent Location: Shoreditch WE'RE GOING PLACES…. With more than 60 years of history in the bag, ours is a brand with an impressive heritage, style is well and truly in our blood. As well as UK and Irela...
---
SENIOR FRONTEND DEVELOPER WITH GOLANG KNOWLEDGE/EXPERIENCE - REMOTE POSITION - CYZA, INC.
(August 2017)
NEWPORT BEACH, California, United States
(Remote possible)
We are a startup based in Newport Beach, California, developing an incredible and innovative online marketplace platform (web & mobile based). We are interested in hiring talented and experienced frontend engineers who also have some knowledge and experienc...
---
Full stack Go web developer - Universal Reputations
(August 2017)
Living in Sydney or Melbourne, Australia
We're a Sydney based start-up of 3 years comprised of 2 developers and two founders. We are almost ready to take on the world and need another full-time, full-stack senior Go web developer asap. The opportunity to become part of something that is likely to b...
---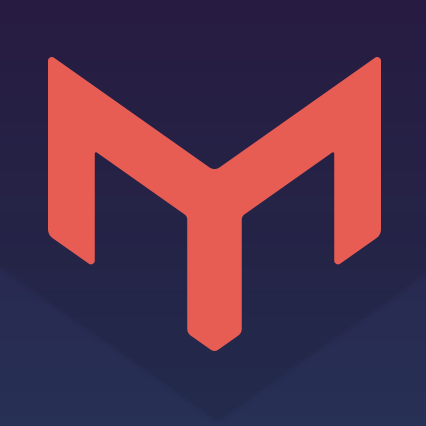 Senior Software Engineer - Mothership Foundation
(August 2017)
Tallinn, Estonia
Mothership is looking for hardcore backend developers to build a crypto currency exchange - a financial product with the highest possible requirements for security and speed. As a part of our small team, you will be working directly with the founders and be re...
---

Support Engineer - InfluxData
(August 2017)
San Francisco, California, United States
(Remote possible)
When something is broken, do you want to figure out why? When you figure out why, do you explain the process to your friends? Join our growing support team to level up on cutting-edge technology, Golang, Open Source community management, PaaS operations...
---
---