Full-stack developer, and other open Go / Golang positions
Jobs in USA and Canada only.
---
Full-stack developer - CottageClass
(October 2017)
New York, New York, United States
(Remote possible)
CottageClass (Techstars '17) is an early stage startup based in NYC. As a teacher for 15 years, I founded CottageClass to empower independent teachers to start their own schools, classes and camps to fill specific unmet educational needs in their communities....
---
Senior Software Engineer - Magalix Corporation
(September 2017)
Seattle, Washington, United States
(Remote possible)
We are a startup on a mission to build the next generation of artificial intelligence powered cloud infrastructure. We make cloud computing smarter and accessible to enable developers build new breed of smart cloud-native applications. We work with the bleedin...
---
Senior Software Developer - Clixxa
(September 2017)
Victoria, Canada
(Remote possible)
We've launched a new product for the advertising industry from the ground up and need someone who is a self starter with the ability to learn on their feet to help us scale up and turn this into an industry disruptor. Our backend is written in Golang and you ...
---
Sr. Golang Software Developer - Scout Exchange
(September 2017)
Boston, Massachusetts, United States
(Remote possible)
As a Sr. Software Developer you will join a rapidly growing team building the world's largest online B2B recruitment marketplace. We are seeking full stack creative thinkers, who thrive in a fast-paced environment. If you don't mind rolling up your sleeve...
---
Senior Software Engineer - Hush, Inc
(September 2017)
Los Angeles, California, United States
We are looking for skilled backend engineers to helps us work through tough, multi faceted problems. We're a small team, and in order for us to thrive we need members who have the drive and ability to work on a wide array of products. From working on our cus...
---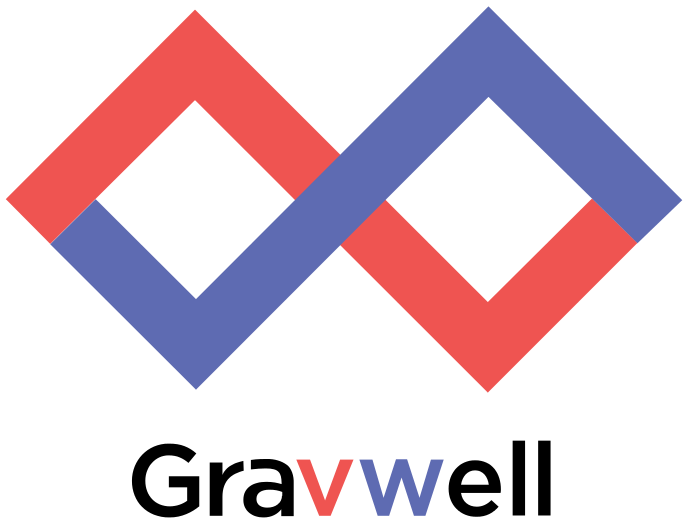 Sr Software and System Engineer - Gravwell Inc.
(August 2017)
REMOTE, United States
(Remote possible)
The senior software and systems engineer position supports Gravwell's software engineering and systems development group which is responsible for the design, development, and testing of the core Gravwell analytics platform and will report directly to the CTO...
---
Senior GoLang Developer - SlingTV
(August 2017)
American Fork UT or Englewood, CO, United States
Our Middleware team is currently looking for an experienced software engineer to help us develop cloud native backend services for our extremely large and ever growing customer base. We want to provide functional support to all services on our platform, and th...
---
Systems Engineer / Go Developer - Apprenda
(August 2017)
New York, New York, United States
We're looking for great engineers with a desire to tackle complex problems in the world of distributed systems, containers and cloud-native architectures, and to join us in our journey to define how software applications are developed, deployed and managed a...
---
Software Engineer - Voltaire (Valley IT Solutions)
(August 2017)
Southern Pines, NC, North Carolina, United States
Cutting edge company working with one of the world's best customers. Come build applications that make Hollywood look like real life! Full Go SaaS/PaaS shop. AWS skills a huge plus. Must be willing to consider relocating or partial remote. Also must app...
---
Award-winning mobile dev studio looking for Server Side Backend GoLang Wizard - fe+ch
(August 2017)
San Francisco, California, United States
(Remote possible)
We are an award-winning Apple featured mobile app development studio, currently working on an image focused social network that is unlike anything that currently exists. We have a very polished beta that uses the Twitter/Tumblr API's on the backend and need s...
---
---