Go Lang Mentor in Sweden, and other open Go / Golang positions
Open job positions outside of US/Canada, i.e. elsewhere in the world.
---
Go Lang Mentor in Sweden - Alten Sweden
(January 2018)
Gothenburg, Sweden
Do you possess extensive knowledge within Go? Do you help others on forums or are you perhaps part of Gophers on slack? We are expanding with new recruits that want to grow their competence in Go and to aid in our goal we are looking for someone experienced th...
---
(Senior) Golang Developer (Berlin - Golang, Docker, distributed systems) - Snuk
(January 2018)
Berlin, Germany
Our tech stack covers everything you need to build an IoT solution. Docker cloud based and running on embedded linux devices. Snuk is looking for an experienced Golang Developer. You'll be part of a team that builds a state-of-the-art open infrastructure ...
---
Go Developer - Utility Warehouse
(January 2018)
LONDON, United Kingdom
Utility Warehouse are in the midst of an Enterprise Transformation with every team working on Greenfield projects. We're moving to Go, Event Driven Architecture with Domain Driven Design and building a bespoke Platform SDK to provide consistent UI, stand up ...
---
Back End Developer - Bytemark Limited
(January 2018)
Manchester or York or Remote, United Kingdom
(Remote possible)
We're looking for an enthusiastic Back-End Developer to join our expanding team of multi-skilled front-end and back-end developers. We're interested in someone who can take apart a web application, get to know it intimately and then develop, fix, test, and d...
---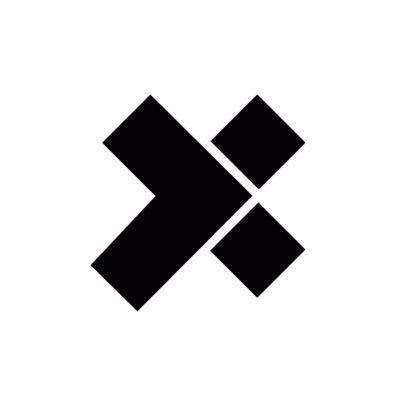 Go/Golang Developer (Remote) - X-Team
(January 2018)
Melbourne, Australia
(Remote possible)
The right individual will be self-driven. Someone who cares about maintainability of the code, automation, deployment processes and how to enable innovation through fostering a growing culture of Open Source. You will go beyond just coding and help to shape th...
---
Software Engineer - Synthace
(January 2018)
London, United Kingdom
We are looking for a software engineer to continue developing and scaling our products and infrastructure at Synthace. The Project Named by the World Economic Forum as one of the world's 30 Technology Pioneers 2016, Synthace is re-imagining how we work...
---
Junior Go developer (remote) - BNET
(December 2017)
any, Samoa
(Remote possible)
A fintech company Looking for a junior Go developer (remote). We are a privately funded fintech company, looking to expand our team. We work from all over the world and collaborate through git, slack and voip. The internet is our home and office....
---
Go Developer - Medisanté AG
(December 2017)
Berne, Switzerland
Development of our IoT platform with Go for the secure transmission of medical data from the patients device to the caregiver...
---
Senior Backend Engineer (m/f) - Hello Fresh
(December 2017)
Berlin, Germany
About the job: Be a valued member of an autonomous, cross-functional agile team Build and take operational responsibility for the HelloFresh platform Architect, design, develop, deploy and operate microservices that serve millions of users, using DevOps p...
---
Site Reliability / Go Software Engineer (f/m) - collect Artificial Intelligence GmbH
(December 2017)
Berlin, Germany
We are looking for a (Senior) Golang Software Engineer / Site Reliability Engineer to join our Berlin-based engineering team: You will be creating, improving and operating micro-services written in Go as well as contributing to tools and systems that enable ot...
---
---