Golang jobs in Europe, Asia and the rest of the world
Open golang job positions outside of US/Canada, i.e. elsewhere in the world.
---
Sort by:
Date posted | Title | Company ▶ Filter by: Remote only | USA/Canada | Outside of USA

Golang Developer - Fit Analytics GmbH
(July 2018)
Berlin, Germany
Fit Analytics — the world's leading size advisor solution for online clothes shopping — is looking for a motivated full-time Backend Developer to join our team. You will help make sure that our cloud-based system is easily scalable and reliable. You sh...
---
Experienced Go Developer - Evolve AI Group
(July 2018)
Shanghai, China
Recruiting a senior Golang Software Developer for developing commercial web applications. 1) base in China, Shanghai; 2) 2+ years of experience; 3) experience with any one of the NoSQL technologies – MongoDB, Docker etc. is preferable....
---
Senior Go Deveooper - Trust in Soda
(July 2018)
Berlin, Germany
(Remote possible)
For a leading company in Berlin, we are actively hiring for a Senior GO Developer to work remotely on a permanent basis. You must be in a similar timezone to Germany and be able to come to Berlin when required for meetings, the company will pay to fly you over...
---
Backend & Project Developer incl. Project Lead - IoT connctd GmbH
(July 2018)
Berlin and Dortmund, Germany
(Remote possible)
Come and work with us on a cutting edge IoT platform. With our semantic abstraction and security first design we try to bring back trust to the IoT and enable new use cases....
---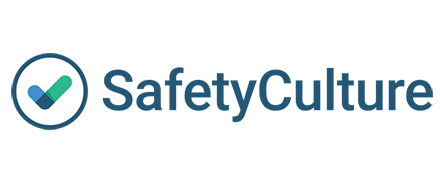 Senior Software Engineer - SafetyCulture
(July 2018)
Townsville, Australia
Are you up to the task of driving initiatives that will ensure the solution we build today is still considered the best solution in 3 years from now? Our product is growing at more than 10% month over month and is used in over 150 countries around the world. W...
---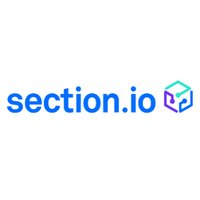 Software Engineer (Platform) - section.io
(July 2018)
Sydney, Australia
section.io is the only website optimization platform that gives developers the control they need to achieve unmatched website speed and reliability. Unlike legacy Content Delivery Networks, section.io provides a software-defined content delivery solution so de...
---
Golang Backend Developer (f/m) - travel audience
(July 2018)
Berlin, Germany
We are searching for a communicative, experienced and proactive Golang developer to join our fast-growing and diverse team of developers. You will be building scalable solutions within a cross-functional team using modern tech stack with Golang at the core. B...
---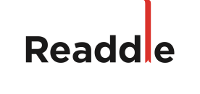 Backend Engineer - Readdle
(July 2018)
Odessa, Ukraine
(Remote possible)
Spark is looking for Senior Software Engineer for high-load backend service. You will work on distributed cloud service that helps popular iOS email client Spark to perform important notification and productivity-related tasks. Responsibilities: Build di...
---

ArangoDB - ArangoDB
(July 2018)
Cologne, Germany
(Remote possible)
ArangoDB is the leading native multi-model NoSQL database, with more than 4 million downloads. It combines the power of graphs, with JSON documents and a key-value store. ArangoDB makes all of our clients data models accessible with a single declarative query ...
---

Senior Backend Engineer - Argent
(July 2018)
London, United Kingdom
(Remote possible)
We are looking for a versatile and passionate backend developper who will join our team of talented engineers to help us build the best mobile blockchain browser. You will design and operate the backend services that fuel our decentralised application, develo...
--- LOADING...