Software Engineer, and other open Go / Golang positions
Open job positions outside of US/Canada, i.e. elsewhere in the world.
---
Software Engineer - ZALORA Group
(February 2018)
Hoe Chiang Road, Singapore
ZALORA Engineering is looking for Software Engineer to work on the API that powers the mobile apps. This opportunity will offer you a chance to work on a high traffic site serving millions of customers per month throughout South East Asia. You will be expos...
---
Backend Software Engineer - ScyllaDB
(February 2018)
Herzliya, Israel
(Remote possible)
* Develop the management system backend server. * Be independent as possible while working as a team player. * Thoroughly test and profile your code. * Communicate clearly in public email, commit messages, and bug reports....
---
GoLang Software Engineer - Blockception Technical Ltd
(February 2018)
Londonderry, United Kingdom
(Remote possible)
As a developer, you will be working closely with our technical team to generate new systems and engines for an unannounced upcoming project, which will provide additional areas of revenue and audience catchment. You will also be communicating with a team ...
---
Web, Tooling and Infra positions - Bitrise Ltd.
(February 2018)
Budapest, Hungary
Hey everyone, Bitrise.io is hiring, mainly onsite in our Budapest office. We're a profitable, Y Combinator startup company, focusing on CI/CD and automation for mobile devs. We're looking for Web, Tooling and Infrastructure engineers. https://www.bitrise.i...
---
Software Engineer (Golang) - Cabify
(February 2018)
Madrid, Spain
Here are some of the things you could be doing on a day-to-day basis: + Working on building and maintaining distributed applications + Improve reliability, scalability and performance of our critical soft real-time services + Develop new features and twea...
---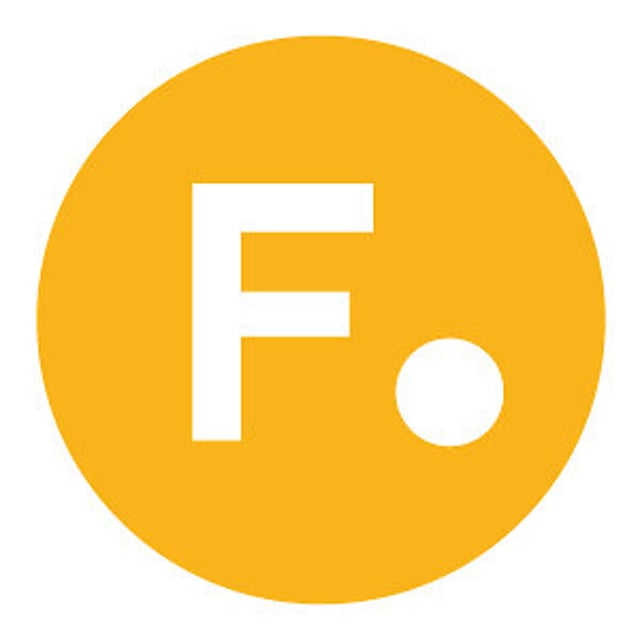 Software Engineer, Full Stack Web - Golang - Foundry
(February 2018)
London, United Kingdom
Foundry is working on a EU Research and Innovation project between 10 industry leading companies and research institutions to create a step-change in allowing creative industry companies to re-use existing digital assets for future productions. At Foundry we a...
---
Principal Golang Engineer - Utility Warehouse
(February 2018)
London, United Kingdom
Technical Leader - Consumer Team at Utility Warehouse Utility Warehouse is a FTSE 250 organisation which has established itself as the most trusted supplier of utility products in the UK. Utility Warehouse is the only genuine multi-utility operator in the m...
---
Blockchain Developer - Endian
(February 2018)
London, UK, United Kingdom
(Remote possible)
We're building a stable-value cryptocurrency with the intention of having a significant positive effect on the world. Everybody says that sort of thing, but we really mean it. We're looking for a software engineering dynamo with form and character who can he...
---
Lead Software Engineer - Go - Status
(January 2018)
Remote (Anywhere), Switzerland
(Remote possible)
 Status Status is a fast growing, completely decentralized startup developing powerful DApps (decentralized apps) for Ethereum that change the way we do things on the web. To do this we need passionate, talented & self-motivated candidates to join our glob...
---
Go Software development services for Swift storage backend support in the DVID Image Database - Human Brain Project PCO, EPFL
(January 2018)
Geneva, Switzerland
(Remote possible)
This short-term contract is for software development services needed to extend the DVID Image service (https://github.com/janelia-flyem/dvid) to allow use of Openstack Swift as a backend storage service in performance sensitive use cases. As the DVID Image s...
--- LOADING...
---