Search result for "work remote"
Search through the open job positions
---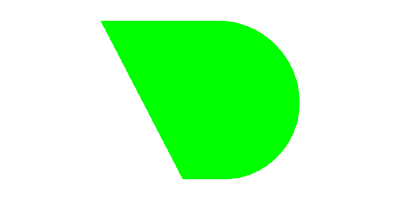 Senior Software Engineer (Go specialist) - Netdata Inc
(September 2019)
Worldwide, 100% Remote
Netdata is looking for senior software engineers, with particular expertise and interest in the Go Programming Language to join our distributed (remote) engineering team. The position is 100% remote, but with your location's timezone limited from UTC -3 to UT...
---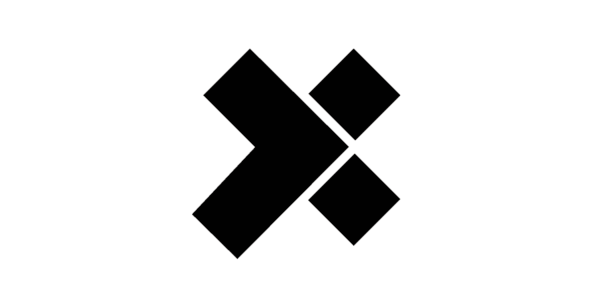 Go Developer - X-Team
(September 2019)
Worldwide, 100% Remote
About X-Team "X-Team provides high-performing, on-demand teams of developers for leading brands." X-Team is a 100% remote international company, originally founded in Melbourne, Australia. We help companies scale their development teams by providing them w...
---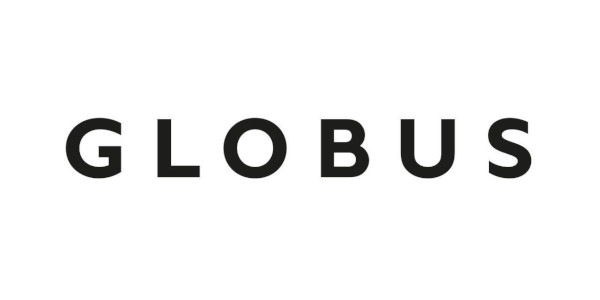 Go Developer (Dev/Ops) for E-Commerce - Magazine zum Globus
(September 2019)
Zürich, Switzerland
As part of the Globus E-Commerce Dev/Ops Team you will build new service for our onlineshop globus.ch and for our shopping apps. As a Dev/Ops developer you will be responsible for keeping our system up and running and shape the architecture of our e-commerce p...
---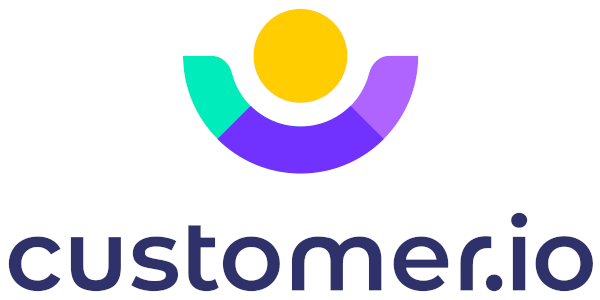 Revenue Systems Engineer - Customer.io
(August 2019)
Worldwide, 100% Remote
At Customer.io we believe that businesses that create strong relationships with their customers will outperform the ones that don't. We're working to make Customer.io the default choice for any internet business to deliver great, automated customer experie...
---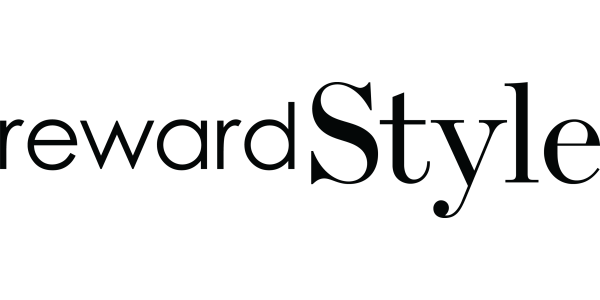 Senior Software Engineer - rewardStyle
(August 2019)
Dallas, Texas, United States
Senior Golang Engineer Key Responsibilities: · Technical subject matter expert in object oriented programming · Experience with designing highly available/fault tolerant and operating complex services including SAAS and mobile apps. · Wr...
---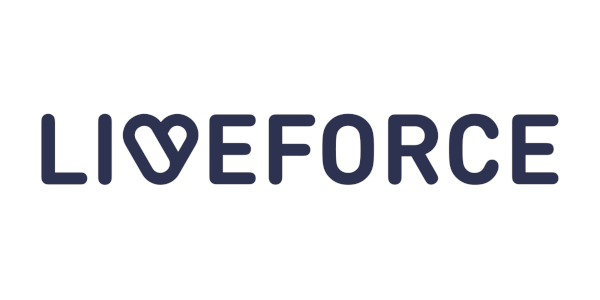 Senior Golang Engineer - Liveforce
(August 2019)
Podil, Kyiv, Ukraine
We are looking for talented people who are smart, bright and like to create new software. If you thrive in a fast-paced, collaborative workplace and like to be challenged, we can accomplish a lot together. You will need to have worked with Go for at least 2 ye...
---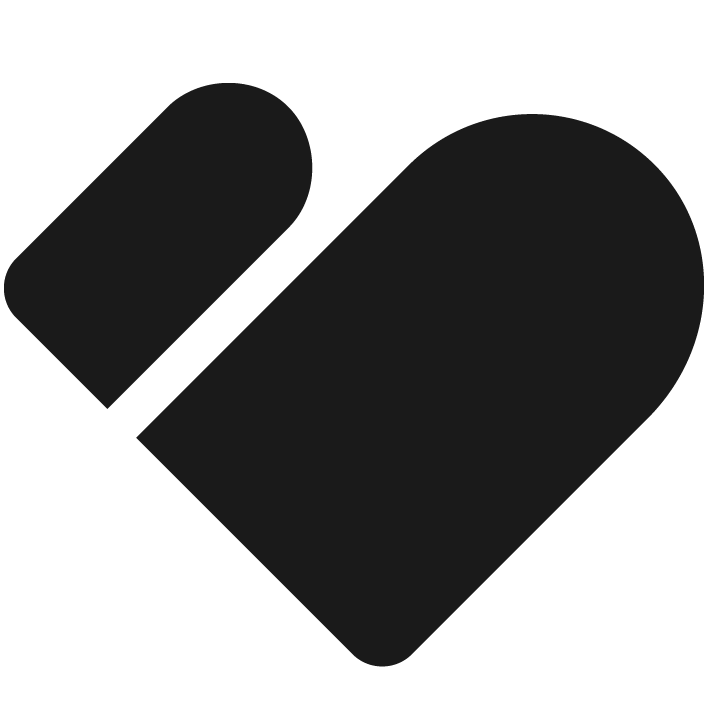 CTO - Golang Engineer - ethical.id
(September 2019)
Worldwide, 100% Remote
Veganbase is a remote-only company, we built a marketplace/CMS for the fast-growing ethical industry. The marketplace is actually a smart database of linked items where brands manage their supply chain. Such a project is only possible because we focus on a nic...
---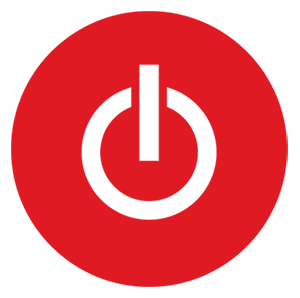 Backend Developer - Toggl
(August 2019)
Worldwide, 100% Remote
THE ROLE You will be a part of our backend team working on keeping the Toggl service up and running and making sure that our users get the right data at the right time. You will have ownership of developing and maintaining some of our backend services includi...
---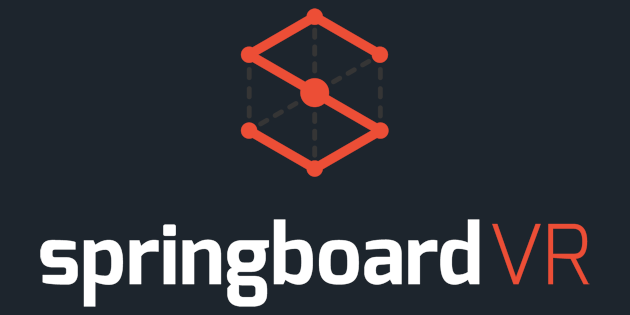 Remote GoLang Developer - SpringboardVR
(August 2019)
Worldwide, 100% Remote
This position will be very self directed and we are definitely looking for someone who is a self starter and is able to take any task and own it from start to finish. You will be working on improvements and new features for our web services build in GoLang and...
---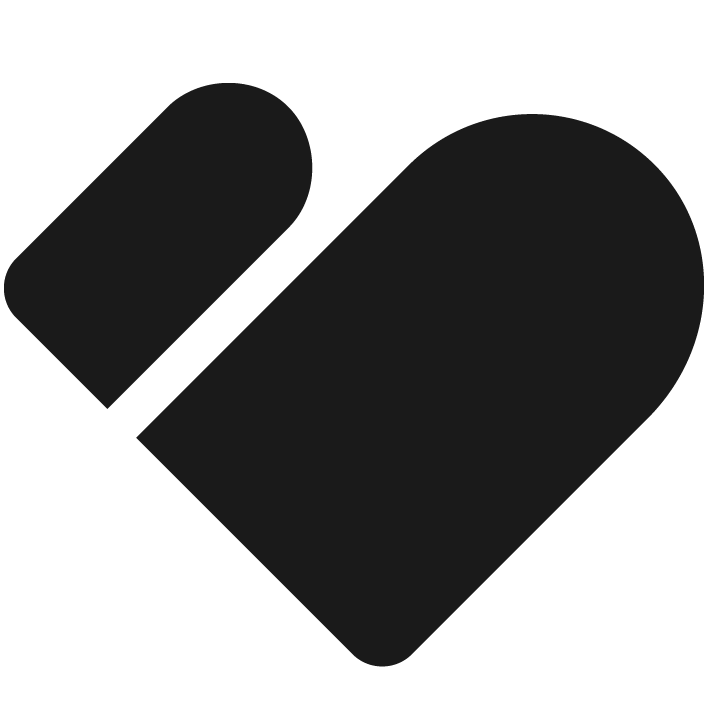 Kubernetes / Go Software developer - Veganbase Ltd
(August 2019)
Worldwide, 100% Remote
Veganbase is making it easy to launch vegan businesses. We build technologies that empower ethical brands, shops, restaurants, and conscious consumers. Veganism and plant-based products are the fastest growing trend on the market, hundreds of new plant-based...
---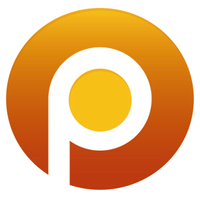 Golang Software Engineer - Percona
(July 2019)
Worldwide, 100% Remote
We're looking for a remote full-time backend developer to join our team and help bring open source backups management into MongoDB. We would love to find a MongoDB expert with Go development experience, or an experienced Go programmer who wants to become a M...
---

Senior Golang Engineer - Textile
(July 2019)
Worldwide, 100% Remote
Textile is a lab dedicated to building and exploring new technology to help decentralize consumer applications. Our mission is to radically change the way people control their data with technology — we believe that the world's most valuable future technolo...
---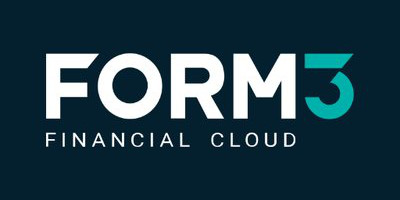 Senior Software Developer - 100% Remote (UK/EU Only) - Form3 - Financial Cloud
(July 2019)
London, United Kingdom
(Remote possible)
We are looking for Senior Software Developers who want to help build the next generation payment API in the cloud. We'd like to hear from enthusiastic developers who want to work with the latest technologies, solve interesting problems and be part of a re...
---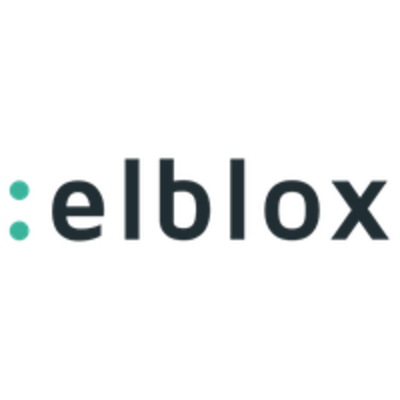 Senior Engineer (Back End) - :elblox
(July 2019)
Olten, Switzerland
Our offer - Chance to shape future energy markets using Go - Large scope of tasks with high personal responsibility - An entrepreneurial, passionate and friendly team with bright minds and clear vision - International working environment - Europe-wide net...
---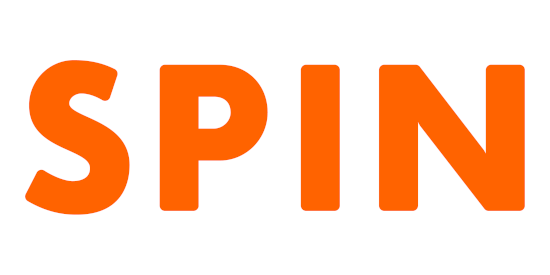 Systems Engineer - Spin
(July 2019)
San Francisco or Remote (US), California, United States
(Remote possible)
We are looking for infrastructure system engineers to help us of designing and maintaining a fault tolerant system that handles thousands of connected IoT devices and mobile apps at scale. Our backend stack is primarily Ruby, Rails, Go, Javascript, PostgreSQL...
---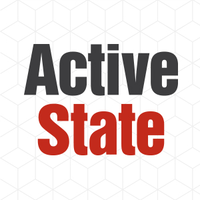 Golang Engineer - ActiveState
(July 2019)
Vancouver, Canada
(Remote possible)
Are you a Golang developer that's passionate about developer tooling? ActiveState is looking for developers to level up their end-user tooling team. This team is mainly responsible for "the State Tool", a new command line tool we're developing that all...
---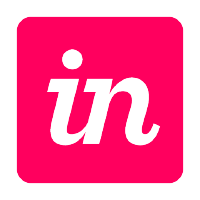 Staff Software Engineer - Accounts - InVision
(July 2019)
Remote, United States
(Remote possible)
The Engineering team is in search of a Staff Software Engineer to help us change the way digital products are designed. We're looking for technical experts who can turn product ideas into reality and operate diverse products for millions of customers, from ...
--- LOADING...