Golang jobs for "part time golang"
---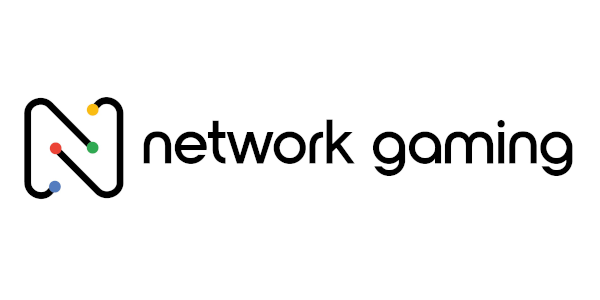 Mid Full Stack Developer - Network Gaming
(July 2020)
Worldwide, 100% Remote
At the end of July we completed bringing the platform in house and we are now looking to build our core development team. Your goal is help take ownership of the full stack, manage the platform, pay down any technical debt accrued, and begin building a network...
---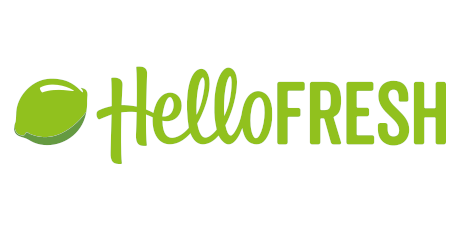 Senior Backend Engineer (Golang) (m/f/x) - HelloFresh
(June 2020)
Berlin, Germany
About the job Our Backend Engineers assume development and operational responsibility for the HelloFresh platform that serves millions globally to deliver the best experience for our customers and internal users They take ownership of the architecture, des...
---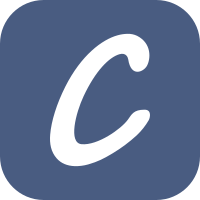 Part or full time - Go Developer / Engineer - (Remote position for California USA company) - CYZA, INC
(July 2020)
Worldwide, 100% Remote
ABOUT THE JOB Hiring part-time or full-time Go developers who are strong at core programming skills and want to build incredible apps! Although great to have, this position does NOT require senior development experience in Go or frontend technologies; howe...
---

Senior Software Engineer (Golang, Platform) - Avy
(May 2020)
Remote Europe, 100% Remote
As one of our first platform (back-end) engineers, you will have the opportunity to establish a foundation for the future of software engineering in AVY. Central part of our platform will be payment processing engine utilizing PSD2.0 Open Banking APIs and at...
---

Senior Software Engineer - Blockchain Protocol (Remote) - Tendermint
(December 2019)
Worldwide, 100% Remote
About us: Tendermint is building state-of-the-art consensus and networking protocols to enable internet-scale distributed applications. We're passionate, self-driven, industry leaders whose mission is to build a better, freer internet. We're also building ...
---
Senior Go / Golang Developer - CodeGuild
(October 2019)
Amsterdam, Netherlands
Senior Go / Golang Developer Amsterdam | Help Build the Brand New Office of this Amazing Tech Company! | Golang, AWS, Kubernetes, Kafka, ELK | up to € 100.000 Your job: Senior Golang Developer Amsterdam Are you passionate about working on systems that ar...
---
Backend Developer Intern - Golang - Mailchain
(October 2019)
Worldwide, 100% Remote
Introduction: It's still early days for decentralised applications and blockchain technologies. We're excited to be part of the builders laying the infrastructure that future generations will leverage. We want others who share our vision to join us! Our...
---

Senior Software Engineer (Go) - MessageBird
(October 2019)
Amsterdam, Netherlands
MessageBird is a Cloud Communications Platform (CPaaS) that enables consumers in virtually every corner of the planet to connect with businesses in the same way they connect with their friends - seamlessly, on their own timeline and with context. We're one o...
---

Software Engineering - Golang - Product - Signal Sciences
(July 2019)
Los Angeles, California, United States
THE JOB Is in the engineering group. Located in either Los Angeles, CA although exceptional candidates a few time zones away will be considered. Is an individual contributor job (not people management). PROBLEMS We are taking the "greatest hits" of co...
---

Senior Software Engineer : Maps Infrastructure - Apple
(July 2019)
Cupertino, California, United States
Working on Maps involves a set of problems related to optimizing process, tools and Infrastructure for management of large data sets. Our deployment platform is taking the next step, and you have a chance be an essential part of the journey in developing this ...
--- LOADING...