Search result for "go backend"
Search through the open job positions
---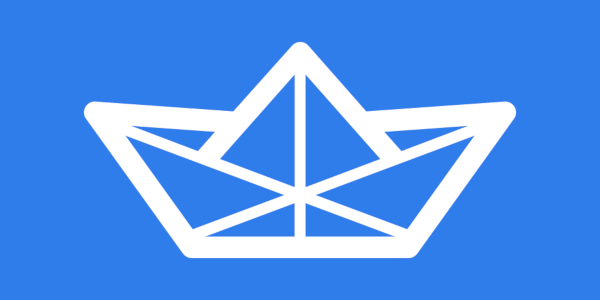 Backend Software Engineer - Stream
(May 2019)
Amsterdam, Netherlands
We are looking for a software engineer to join our development team as backend software engineer. Job duties will include working on Stream's core API technology, design and build high performance software. What you'll be doing Most of your day will be de...
---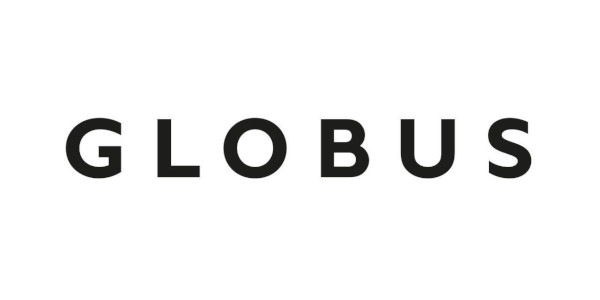 Go Backend Developer for E-Commerce - Magazine zum Globus
(April 2019)
Zürich, Switzerland
You will be part of the Globus E-Commerce Development Team and help us to build to build services for our online shops, our customers shopping apps and several employee apps. Our microservice architecture is built with Go on the backend side and react, next.js...
---
Software Engineer - Backend - The Civil Media Company
(May 2019)
Brooklyn, New York, United States
(Remote possible)
At Civil, we are passionate about building a community-owned marketplace for ethical, independent journalism. We are committed to products that sustain free press, civil discourse, and public accountability. If you are passionate about these values and want to...
---
Mid-Senior Backend Engineer - Vistas Recruitment
(April 2019)
Kent, United Kingdom
My client is a successful travel company, operating for over 40 years and based in Kent, UK. They are going through an internal transformation resulting in an overhaul of their existing technology stack. They want to build a technology platform fit for their a...
---
Go Backend Engineer to improve health outcomes - Healum Ltd
(April 2019)
London, United Kingdom
We are Healum - a well funded digital health company on a mission to improve and save 100 million lives across the globe. We are looking for a Go Software Engineer based London,UK; to help further build Healum's distributed services platform to enhance our va...
---
Software Engineer - FACTRY
(April 2019)
Ghent, Belgium
Your main focus will be to develop new functionality within Factry Historian and other Factry products....
---
Blockchain Engineer - Herdius GmbH
(April 2019)
Berlin, Germany
(Remote possible)
Herdius is looking for awesome backend engineers to join our team at Herdius. Location can be remote but we would prefer for you to join our team sitting in the Berlin HQ. We do not look at this as a job but rather a collective of amazing engineers and people ...
---
Software Engineer (Backend) - Scoolio GmbH
(April 2019)
Dresden, Germany
(Remote possible)
About the job Scoolio's mission is to digitalize students' lives. We strive to support them throughout their whole day by providing the best organization tools at their hand. By connecting schools, classes, and students through Scoolio we support them col...
---
Principle Go Engineer - Edison Hill Ltd
(March 2019)
London, United Kingdom
My clients are creating a global Micro-Services platform. With a recent investment of several hundred million, they are led by a leadership team with a proven track record of taking technology-based solutions directly from conception through to corporations, w...
---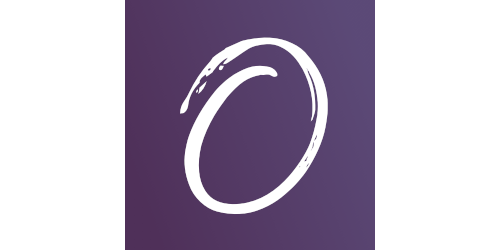 Software Engineer - Openly Inc.
(March 2019)
Ann Arbor, Michigan, United States
We're a new quantitatively​-driven insurance company, help us build our Go-based company stack from the ground up. We're hiring for a senior engineer role. Your primary responsibility will be to develop the backend systems that power the pricing and sale ...
---
Software Engineer, Backend - Proper Technologies, Inc.
(March 2019)
San Francisco, California, United States
(Remote possible)
Proper (https://proper.chat) is seeking a part-time experienced backend developer to join our engineering team for a part-time, one to three month engagement. Your primary focus will be assisting in the development of server-side logic, improvements to our e...
---
CONTRACT - Senior Go Engineer (£550pd) - The Golang Guy
(March 2019)
West Kent, United Kingdom
Contract Senior Engineer required to kick off a Greenfield project in West Kent. 30 minutes from Charing Cross. One day a week working from home. Complete redevelopment of their current web application. Frontend is React and backend is Go. Interviews taking ...
--- LOADING...