Go/Golang developers directory
---
Senior Software Engineer - Go, Golang, Microservice Architecture, DevOps, PHP
Hamburg, Germany
(Can work remotely)
Software Engineering Microservice Architecture DevOps Go golang Go Micro PHP Symfony Zend Framework Doctrine Docker MySQL MongoDB Elasticsearch Apache Solr beanstalkd RabbitMQ Linux Domain-Driven Design Test-Driven Development PHPUnit phpspe...
---
Backend Go developer with strong background in statistics - golang, statistics, gobuffalo
Brasília, Brazil
(Can work remotely)
Languages: Go, PHP, ECMA, R Frameworks: Symfony, GoBuffalo Databases: MySQL, PostgreSQL, Redis Other: jQuery, CSS, React - Self-taught Go programmer with three years of experience with government and international project. Background in ecology with provi...
---
I'm unemployed, that's why I - Golang, Desktop UI, Image Manipulation
Minneapolis, Minnesota, United States
(Can work remotely)
Go, Python, Java, Javascript, Scala, Clojure, C, Perl, Silver Graphics Programming, Evolutionary Computation (Genetic Algorithms, Genetic Programming, Estimation of Distribution Algorithms) Game Programming, Audio Programming Certified to work with Hippo CM...
---
Software Developer - Go, Linux, Docker, AWS
Distrito Federal, Brazil
(Can work remotely)
Go, Shell Scripting, Docker, PHP, HTML, CSS, PostgreSQL, MySQL, AngularJS, AWS, JavaScript, MongoDB, PLpgSQL, Zend Framework 2, SQL, Git, FPA, OOP, TDD, Vim, REST, Open Source, Node.js, ML - I'm a software developer since 2009, open source enthusiast, enjoy wo...
---
Software Engineer - Golang, Linux, Api, Ruby, Databases
Chandigarh, India, India
(Can work remotely)
More than 2 years experience in Golang. Good Experience in Databases like mysql, cassandra, couchbase, redis, mongodb. Experience of using GIT version controller. Good Expertise in logic building and analysing. Experience in web development with golang. H...
---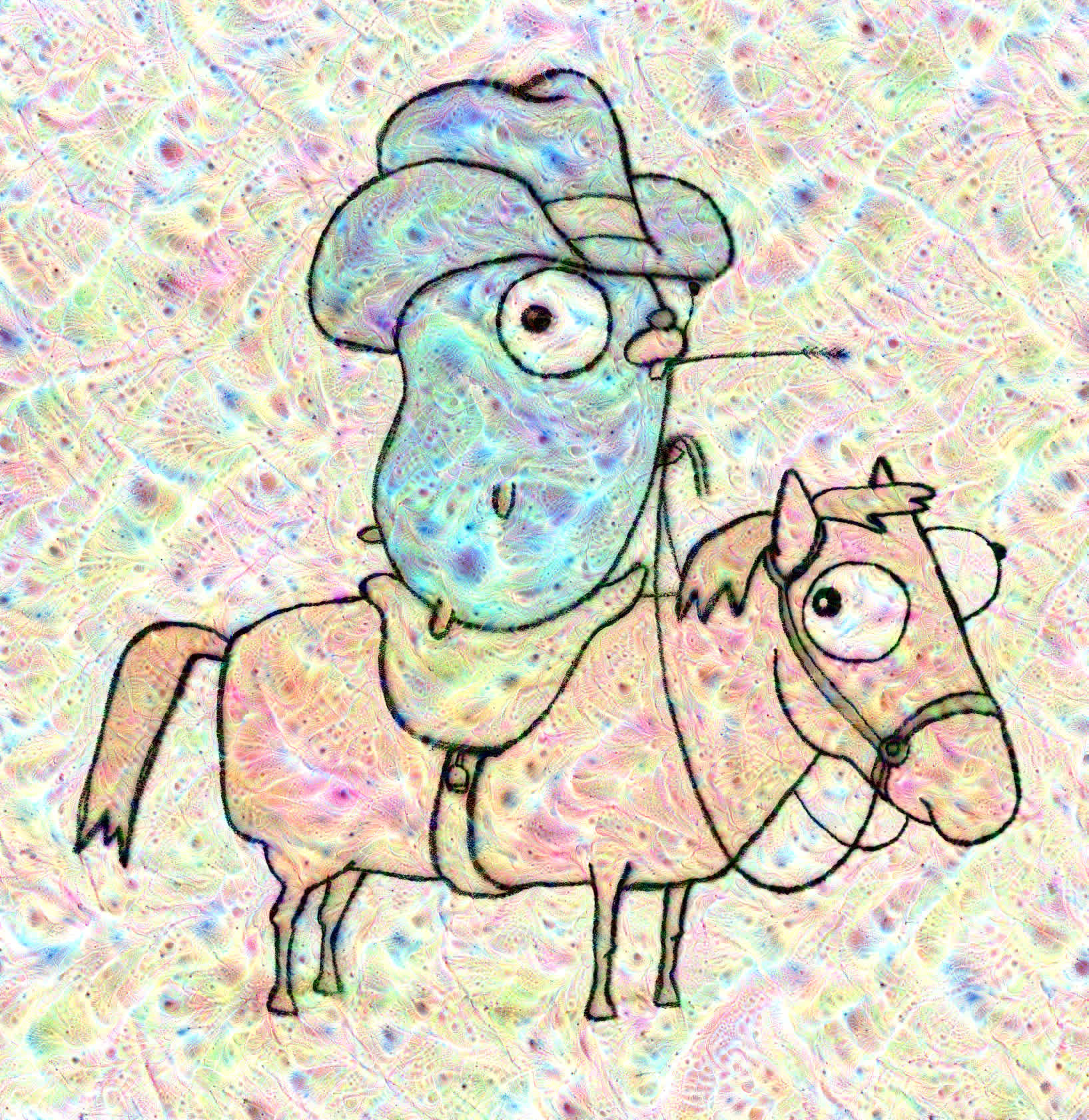 Junior Go dev - Golang golang golang golang golang
Santa Cruz, California, United States
Well, I'm trying to get better at golang. - http://github.com/drmly/drmly...
---
Software Engineer - Golang, Python, Ansible,
Vancouver, Canada
(Can work remotely)
python microservice + cloud infrastructure experience, golang for personal projects and open source work, experience working remotely across timezones - At the moment I work in distributed systems and cloud infrastructure, maintaining some services that manage...
---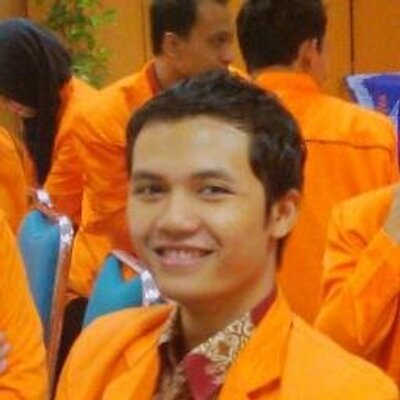 Go Backend Engineer - Golang, Docker, Microservice, RabbitMQ, Thrift
Yogyakarta, Indonesia
I mostly use Golang for build a apps, using Docker for deployment with microservices architecture, some service use database like Elasticsearch, Redis, MongoDB or SQL Family, Use Apache Thrift or RabbitMQ for communication between services and use MQTT for cha...
---
Software developer - Golang, Python, Docker, Data, Automation
Venice, Italy
(Can work remotely)
Go • Python • PHP • HTML/JS/CSS • Docker • Git • MySQL • MongoDB • AWS • Data analysis - Passionate Go developer. PhD in Astrophysics. Worked with Python, PHP and Fortran. Love data telling stories and the beauty of visual narration. Like sim...
---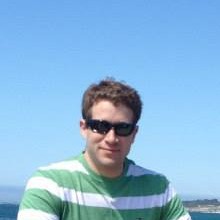 Senior Software Engineer - Golang,Java,Javascript,AngularJS,Scala
Vancouver, Canada
(Can work remotely)
- Extensive experience in analysis, development and design of software systems for a variety of business industries, having worked in large corporations and startups. - Fluid understanding of multiple programming languages as a Full-stack developer: Vast exp...
---