Search result for "security remote"
Search through the open job positions
---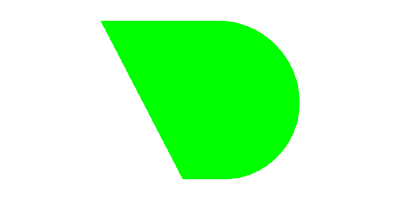 Senior Software Engineer (Go specialist) - Netdata Inc
(September 2019)
Worldwide, 100% Remote
Netdata is looking for senior software engineers, with particular expertise and interest in the Go Programming Language to join our distributed (remote) engineering team. The position is 100% remote, but with your location's timezone limited from UTC -3 to UT...
---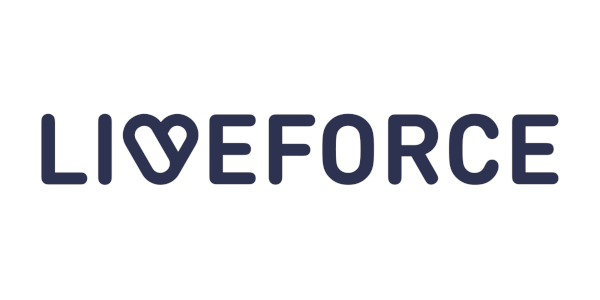 Senior Golang Engineer - Liveforce
(August 2019)
Podil, Kyiv, Ukraine
We are looking for talented people who are smart, bright and like to create new software. If you thrive in a fast-paced, collaborative workplace and like to be challenged, we can accomplish a lot together. You will need to have worked with Go for at least 2 ye...
---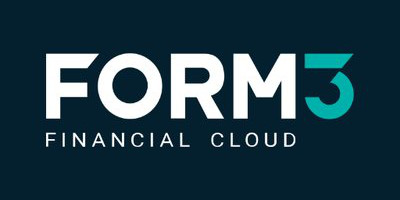 Senior Software Developer - 100% Remote (UK/EU Only) - Form3 - Financial Cloud
(July 2019)
London, United Kingdom
(Remote possible)
We are looking for Senior Software Developers who want to help build the next generation payment API in the cloud. We'd like to hear from enthusiastic developers who want to work with the latest technologies, solve interesting problems and be part of a re...
---
Data Engineer - MCCR Recruitment
(June 2019)
Galway, Ireland
MCCR Recruitment is a division of Bitcoin Marketing Team, one of Ireland's oldest companies that has been working in the blockchain since 2014. We are happy to inform job seekers of a vacancy with a client based in Ireland who are a rapidly expanding block...
---
Lead Backend Engineer - Vistas Recruitment Ltd
(June 2019)
Surrey, United Kingdom
(Remote possible)
You're a fan of gRPC? You want to have an influential role in a small team? You want the flexibility to work mainly from home? My client is a small, cash healthy company based in Surrey, UK who have built a fantastic roster of big-name clients, helping t...
---
Senior Backend Developer | Golang for Blockchain/FinTech in Part-time or Full-time - Herdius
(June 2019)
Berlin, Germany
(Remote possible)
Job Description: -------------------------------------- 
Herdius is seeking for a Gopher Guru - an experienced Senior Golang Backend-Developer - to join our team of smart and visionary individuals. Experience in Blockchain is not necessary but a big plus. ...
---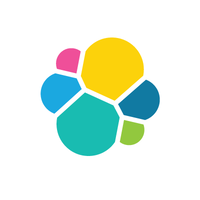 SecOps - Golang & Windows Engineer - Elastic
(May 2019)
remote oppurtunity, United States
(Remote possible)
The Elastic SecOps team is building a new solution that will become the center of the Elastic security analytics offerings. The Elastic stack is already very popular among the security analyst community, and the SecOps team has the opportunity to significantly...
---
Software Engineer - Teaching Strategies
(May 2019)
Bethesda, Maryland, United States
(Remote possible)
Teaching Strategies is looking for a highly talented, innovative and creative Software Engineer to join its technology team. We are looking for engineers that want to make a real impact in early childhood education. Our platform is evolving, so you need to be...
---
Blockchain Engineer - Herdius GmbH
(April 2019)
Berlin, Germany
(Remote possible)
Herdius is looking for awesome backend engineers to join our team at Herdius. Location can be remote but we would prefer for you to join our team sitting in the Berlin HQ. We do not look at this as a job but rather a collective of amazing engineers and people ...
---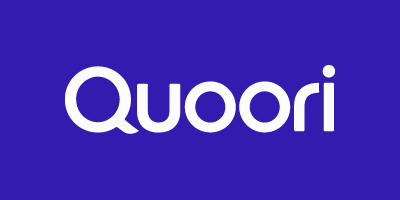 Back-End Developer - Golang - Quoori
(March 2019)
Hamburg, Germany
This is a full-time, in-house, on-site position in Hamburg Germany. Really sorry but no remote work or relocation is available. Are you tired of working on meaningless apps? Are you ready to make a dent in the Universe? Can you bring the Force with you? Then...
---
Senior Backend Engineer at Herdius | Blockchain & Fintech | - Herdius GmbH
(February 2019)
Berlin, Germany
(Remote possible)
What is Herdius? Herdius is a homomorphic distributed private key generation (DKG) protocol that interconnects blockchains, exchanges and ecosystems. We generate private keys for blockchains and then interconnect them on the key level which in turn eliminates...
---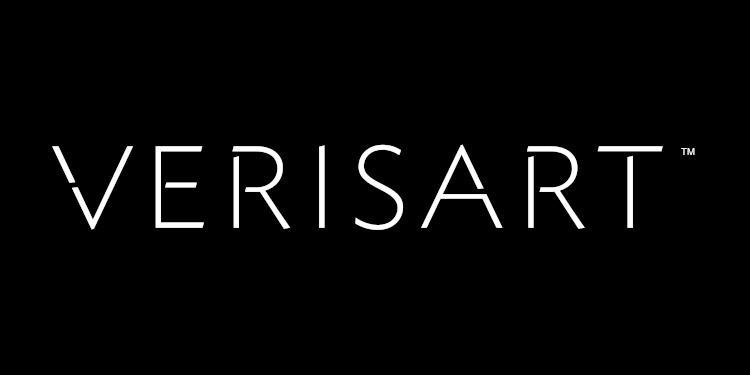 Senior Go Developer - Verisart, Inc.
(February 2019)
London, United Kingdom
(Remote possible)
**Who we are** Verisart, the world's first blockchain certification platform for the art market, is seeking developers to join its London office in Mayfair. If you're interested in distributed ledger technologies and want be at the forefront of a new decentr...
--- LOADING...