Golang jobs for "part time remote golang"
---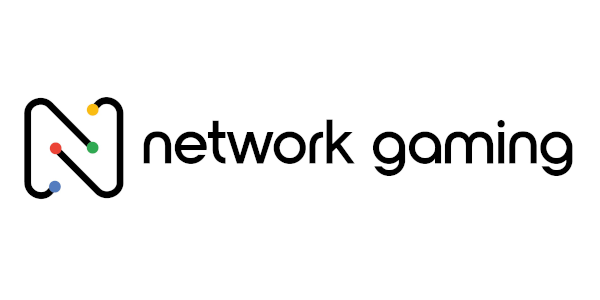 Mid Full Stack Developer - Network Gaming
(July 2020)
Worldwide, 100% Remote
At the end of July we completed bringing the platform in house and we are now looking to build our core development team. Your goal is help take ownership of the full stack, manage the platform, pay down any technical debt accrued, and begin building a network...
---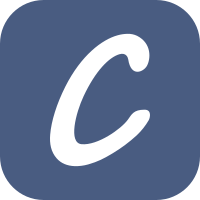 Part or full time - Go Developer / Engineer - (Remote position for California USA company) - CYZA, INC
(July 2020)
Worldwide, 100% Remote
ABOUT THE JOB Hiring part-time or full-time Go developers who are strong at core programming skills and want to build incredible apps! Although great to have, this position does NOT require senior development experience in Go or frontend technologies; howe...
---

Senior Software Engineer (Golang, Platform) - Avy
(May 2020)
Remote Europe, 100% Remote
As one of our first platform (back-end) engineers, you will have the opportunity to establish a foundation for the future of software engineering in AVY. Central part of our platform will be payment processing engine utilizing PSD2.0 Open Banking APIs and at...
---

Senior Software Engineer - Blockchain Protocol (Remote) - Tendermint
(December 2019)
Worldwide, 100% Remote
About us: Tendermint is building state-of-the-art consensus and networking protocols to enable internet-scale distributed applications. We're passionate, self-driven, industry leaders whose mission is to build a better, freer internet. We're also building ...
---
Backend Developer Intern - Golang - Mailchain
(October 2019)
Worldwide, 100% Remote
Introduction: It's still early days for decentralised applications and blockchain technologies. We're excited to be part of the builders laying the infrastructure that future generations will leverage. We want others who share our vision to join us! Our...
--- LOADING...