Golang jobs for "new your"
---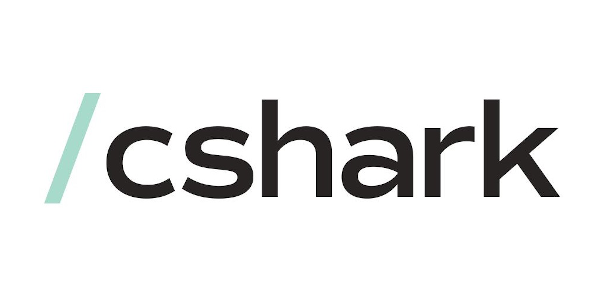 Senior/Lead Kubernetes & Golang Developer - CSHARK
(July 2020)
Worldwide, 100% Remote
CSHARK is a software development outsourcing and IT consulting company. We work on a project for creating a new open-source solution, and now, we want you as our new Kubernetes & Golang Developer! The role will be perfect for you if you're looking for a se...
---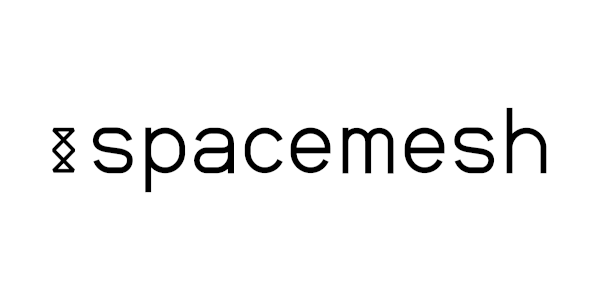 Senior Go Blockchain Developer - Spacemesh
(July 2020)
Worldwide, 100% Remote
Spacemesh is a fairly mined cryptocurrency which is permissionless, trust-less, secure and race-free. Spacemesh is built and distributed as a full open source project and all software work done for Spacemesh is contributed to the world as a commons under a per...
---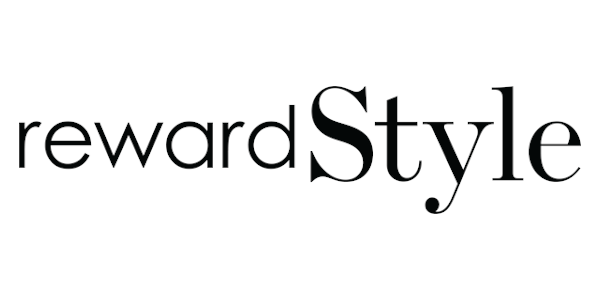 Senior Full Stack Developer - rewardStyle
(July 2020)
Dallas, Texas, United States
(Remote work possible)
Title: Senior Full Stack Engineer Location: Dallas, Texas Your Role: Are you interested in becoming an expert full stack engineer? The LIKEtoKNOW.it team is looking for you - a talented, passionate developer looking to ...
---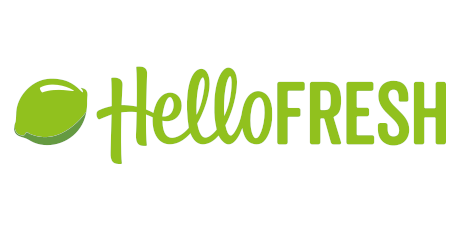 Senior Backend Engineer (Golang) (m/f/x) - HelloFresh
(June 2020)
Berlin, Germany
About the job Our Backend Engineers assume development and operational responsibility for the HelloFresh platform that serves millions globally to deliver the best experience for our customers and internal users They take ownership of the architecture, des...
---

Senior Software Engineer - SpiderOak
(June 2020)
Remote US, 100% Remote
About SpiderOak Engineering Our Engineering team is comprised of passionate and creative people who are committed to the premise that complexity is the enemy of security. The problem of security will not be solved by layering on more band-aids, e.g. firewalls...
---

Senior Software Engineer (Golang, Platform) - Avy
(May 2020)
Remote Europe, 100% Remote
As one of our first platform (back-end) engineers, you will have the opportunity to establish a foundation for the future of software engineering in AVY. Central part of our platform will be payment processing engine utilizing PSD2.0 Open Banking APIs and at...
---
Backend Engineer - Remote (Europe) - Vistas recruitment
(May 2020)
Remote Europe, 100% Remote
Location: Remote (within Europe) Type: Permanent Salary: £50,000 - £80,000 Per Annum Want to work REMOTELY for one of France's top start-ups? Want to build an innovative product to be used by thousands of users? Are you based within 2 hours of Central Europ...
---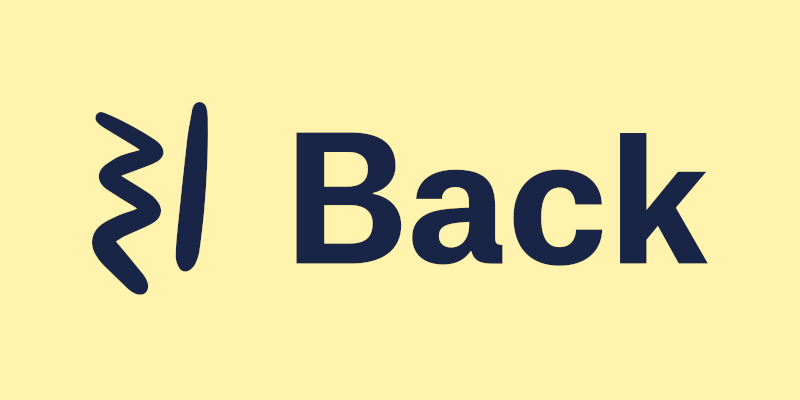 Senior software engineer - Back
(April 2020)
Berlin, Germany
(Remote work possible)
Back is a young software company from Berlin with the mission to enable companies to focus on what they do best. We're building a collaboration and automation platform to untangle repetitive questions and workflows around the workplace. You will join our e...
---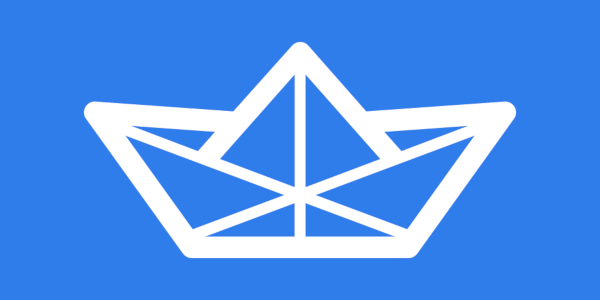 Backend Software Developer - Stream
(April 2020)
Amsterdam, Netherlands
We are looking for a backend software engineer to join our development in Amsterdam (onsite). Job duties will include working on Stream's core API technology, design and build high-performance software. What you will be doing Most of your day will be dedic...
---

Senior Software Engineer (Backend) - :elblox
(April 2020)
Olten, Switzerland
Our offer - Shape future energy markets - Passionate team with bright minds and clear vision - International working environment - Europe-wide network in the energy sector - The agility of a start-up combined with a well-positioned inv...
---

Backend Go Developer for Voice Chat App (Remote) - Dialup, Inc.
(April 2020)
Worldwide, 100% Remote
You will join as one of the first backend engineers on a growing team, writing back-end services and building out a call server for real-time communication with our mobile app. Every day, Dialup connects thousands of people around the world in one-on-one voi...
---

AWS DevOps Engineer - Elblox
(March 2020)
Olten, Switzerland
This is a great opportunity to join :elblox, a leading swiss EnergyTech startup, with growth across Europe. In this role you have the chance to shape our infrastructure and build the foundation of our large-scale application. Our mission is to reshape h...
---

Senior Backend Software Engineer - Fast
(March 2020)
San Francisco, California, United States
Help us build the world's fastest login and checkout. Summary We are looking for a BE senior engineer that has worked on software and tech solutions at scale that wants to join a dynamic and innovative team. Come join an engineering team that is shaping...
---

Senior backend go developer - CEL
(March 2020)
(Remote work possible)
Reports To: The Senior backend engineer will report to the Lead developer. Preferred timezone are Paris+-2H OR Ho Chi Minh City +-2H Job Overview: You will join the Simcel Product team which is working on a groundbreaking product that will change the way ...
--- LOADING...