Golang jobs for "learning"
---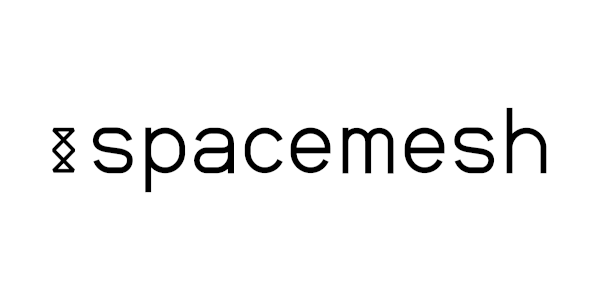 Senior Go Blockchain Developer - Spacemesh
(July 2020)
Worldwide, 100% Remote
Spacemesh is a fairly mined cryptocurrency which is permissionless, trust-less, secure and race-free. Spacemesh is built and distributed as a full open source project and all software work done for Spacemesh is contributed to the world as a commons under a per...
---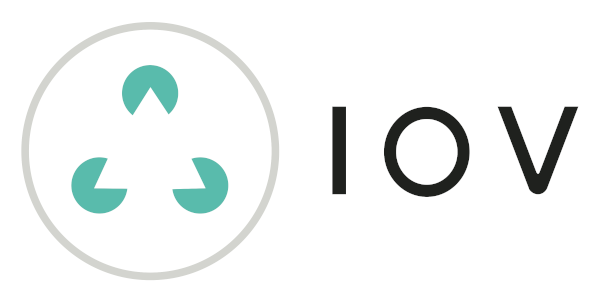 Senior Go Backend Engineer - IOV
(July 2020)
Remote Europe, 100% Remote
What we can offer * Challenging work in the blockchain space * Opportunity to take responsibility for the platform and the services * Collaborative environment and a place to learn and innovate * Real projects, a good codebase and a running platform ...
---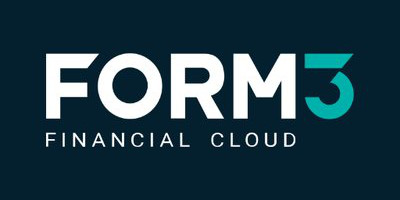 Senior Software Engineer (Go) - Form3
(July 2020)
London, United Kingdom
(Remote work possible)
WHO WE ARE We're a tech-first scale-up regarded as one of the hottest payments fintechs in London. Founded in 2016, our cloud-native payments platform is used by over 25 of the most exciting and disruptive banks and fintechs in the world including N26, Holv...
---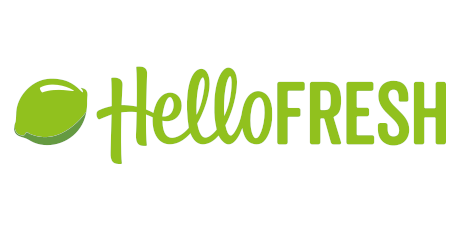 Senior Backend Engineer (Golang) (m/f/x) - HelloFresh
(June 2020)
Berlin, Germany
About the job Our Backend Engineers assume development and operational responsibility for the HelloFresh platform that serves millions globally to deliver the best experience for our customers and internal users They take ownership of the architecture, des...
---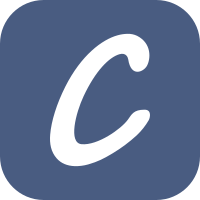 Part or full time - Go Developer / Engineer - (Remote position for California USA company) - CYZA, INC
(July 2020)
Worldwide, 100% Remote
ABOUT THE JOB Hiring part-time or full-time Go developers who are strong at core programming skills and want to build incredible apps! Although great to have, this position does NOT require senior development experience in Go or frontend technologies; howe...
---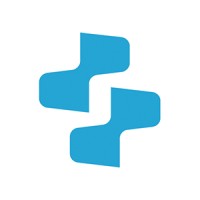 Backend/Data Engineer - Golang, Kafka - Startgrid, Inc.
(June 2020)
Remote US, 100% Remote
We're looking for a Backend/Data Engineer who will specialize in building scalable, secure web application API's, micro-services, and data streaming systems for a B2B SaaS platform using Go, gRPC, Kakfa, and more. If you are passionate about building backe...
---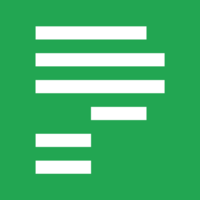 DevOps Engineer - Proemion
(June 2020)
Remote Europe, 100% Remote
Proemion is at the forefront of the IoT/Telematics revolution and is looking for a DevOps Engineer (m/f/d) at the earliest possible date. The position can be at our headquarters in Fulda, Germany or full-time remote. You will be required to travel to headquart...
---

Senior Software Engineer (Golang, Platform) - Avy
(May 2020)
Remote Europe, 100% Remote
As one of our first platform (back-end) engineers, you will have the opportunity to establish a foundation for the future of software engineering in AVY. Central part of our platform will be payment processing engine utilizing PSD2.0 Open Banking APIs and at...
---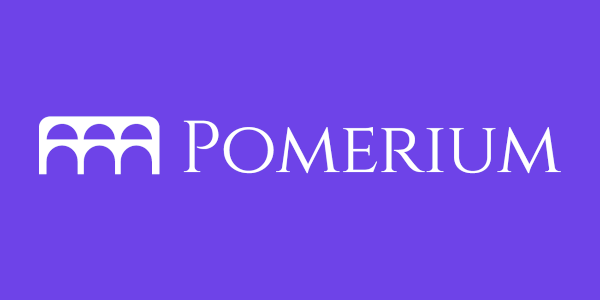 Senior Software Engineer - Pomerium
(May 2020)
Remote US/Canada, 100% Remote
Hi there! We're looking for a Senior Software Engineer to join the team. ** Responsibilities ** - Write robust, maintainable code - Work with product and design to iterate on customer needs - Review code and participate in group discussions ** Quali...
---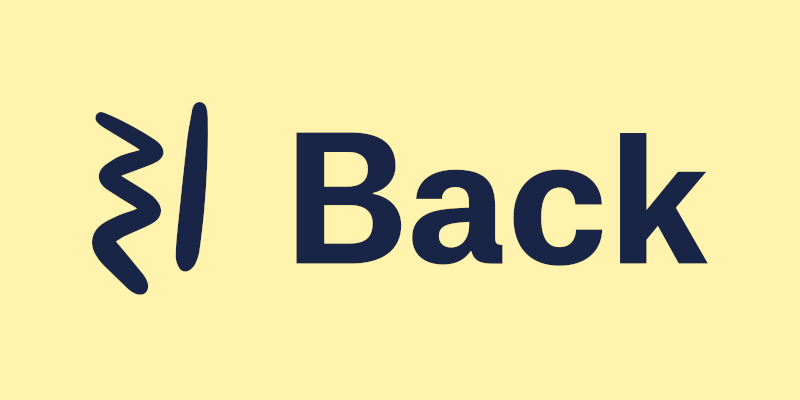 Senior software engineer - Back
(April 2020)
Berlin, Germany
(Remote work possible)
Back is a young software company from Berlin with the mission to enable companies to focus on what they do best. We're building a collaboration and automation platform to untangle repetitive questions and workflows around the workplace. You will join our e...
---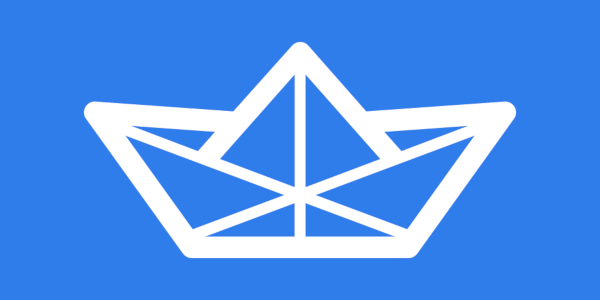 Backend Software Developer - Stream
(April 2020)
Amsterdam, Netherlands
We are looking for a backend software engineer to join our development in Amsterdam (onsite). Job duties will include working on Stream's core API technology, design and build high-performance software. What you will be doing Most of your day will be dedic...
---

Senior Backend Software Engineer - Fast
(March 2020)
San Francisco, California, United States
Help us build the world's fastest login and checkout. Summary We are looking for a BE senior engineer that has worked on software and tech solutions at scale that wants to join a dynamic and innovative team. Come join an engineering team that is shaping...
---

Senior Full-Stack Developer (Golang) - Panda Strike, Inc.
(March 2020)
Remote US, 100% Remote
Seeking Amazing Humans We're a remote-first company built by, and for, developers and dev ops professionals. We aspire be a happy, healthy company, a place where you can do your best work without the drama. We fail sometimes, but we understand the demands...
---

Senior backend go developer - CEL
(March 2020)
(Remote work possible)
Reports To: The Senior backend engineer will report to the Lead developer. Preferred timezone are Paris+-2H OR Ho Chi Minh City +-2H Job Overview: You will join the Simcel Product team which is working on a groundbreaking product that will change the way ...
---

Backend Developer Go/Golang - Derivco Sports
(February 2020)
Barcelona, Spain
We are looking for passionate, driven and innovative Go/Golang Developers with a broad set of technical skills to join our team in Derivco Barcelona! Who are we? Put simply, we are the exceptional minds proudly powering the BetWay sports betting app. We a...
--- LOADING...