Go/Golang job vacancies that deserve more attention
Go/Golang jobs, listed by least number of views.
---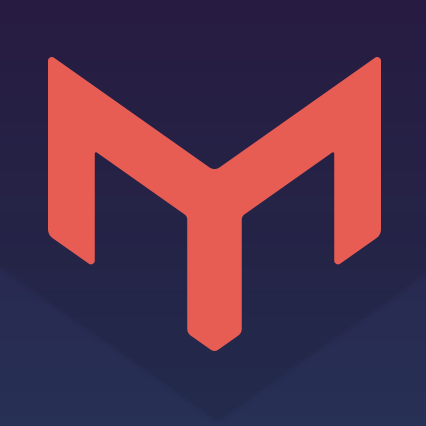 Senior Software Engineer - Mothership Foundation
(August 2017)
Tallinn, Estonia
Mothership is looking for hardcore backend developers to build a crypto currency exchange - a financial product with the highest possible requirements for security and speed. As a part of our small team, you will be working directly with the founders and be re...
---
Senior Software Developer - Videri
(August 2015)
New York, New York, United States
We're looking for experienced developers for our NYC team. You will be heavily involved in API design and implementation of critical systems of our service-oriented platform. This position requires a solution-focused thinker who can pro-actively communicate ...
---
Support Engineer - Nitrous.IO
(March 2014)
Mountain View, California, United States
Position in Mountain View, CA, or Singapore Nitrous.IO support engineers author platform documentation and provide guidance to users so they can build amazing applications. We're looking for technically-inclined individuals with a passion for writing a...
---
Go Instructor - gSchool (powered by Galvanize)
(November 2014)
Denver, Colorado, United States
gSchool instructors don't just teach: they guide. They don't just teach the hard skills – they dig into meta skills and habits. And they don't just talk the talk: instructors lead by example and immerse students in the agile development process from ...
---
Golang Programmer - ReviewTrackers
(July 2015)
Chicago, Illinois, United States
The ReviewTrackers product team is looking for a full stack engineer to join us in delivering "crazy value" to our customers. Our team is small and as such your contributions will have a huge impact on the current and future direction of our product line. ...
---
Senior Go Engineer - Crowd Interactive
(October 2014)
Burlingame, California, United States
Crowd Interactive is seeking a Senior Go Engineer that has the hunger to be more than just a cog in a giant machine. This is the perfect role for a technical leader who wants to work in a world-class virtual team. Very little about this position or company ...
---
Platform Engineer - Fitstar
(June 2014)
San Francisco, California, United States
WE are a passionate team creating a next-generation mobile fitness platform and are hell-bent on crafting products that inspire millions of people to get fit and live healthier lives. If the idea of disrupting the $100+ billion fitness industry, shipping worl...
---
Golang Developer - IT Sculptors Business Systems
(November 2014)
Chennai, India
1. Design, prototype, and develop high-performance software for our http proxy rewriting system for automated performance optimization 2. Maintain and expand upon our performance data related systems including a high throughput map/reduce interface on a custo...
---
Software Engineer - Jodel
(September 2017)
Berlin, Germany
Join Jodel and help us build the community around you! We're located in Berlin and want your help to build the next generation of our backend Golang! We're now growing our Engineering team around a culture of sustainability and empowerment. We're dealin...
---
Go Developer - Adjust
(August 2017)
Berlin, Germany
Our backend team develops the software required to process multiple petabytes of data every month in real time, handling complex attribution algorithms, communicating with hundreds of millions of mobile devices worldwide and exposing real-time APIs to clients ...
---
---