Search result for "senior software engineer"
Search through the open job positions
---
Senior Software Engineer - Magalix Corporation
(September 2017)
Seattle, Washington, United States
(Remote possible)
We are a startup on a mission to build the next generation of artificial intelligence powered cloud infrastructure. We make cloud computing smarter and accessible to enable developers build new breed of smart cloud-native applications. We work with the bleedin...
---
Senior Software Engineer - Hush, Inc
(September 2017)
Los Angeles, California, United States
We are looking for skilled backend engineers to helps us work through tough, multi faceted problems. We're a small team, and in order for us to thrive we need members who have the drive and ability to work on a wide array of products. From working on our cus...
---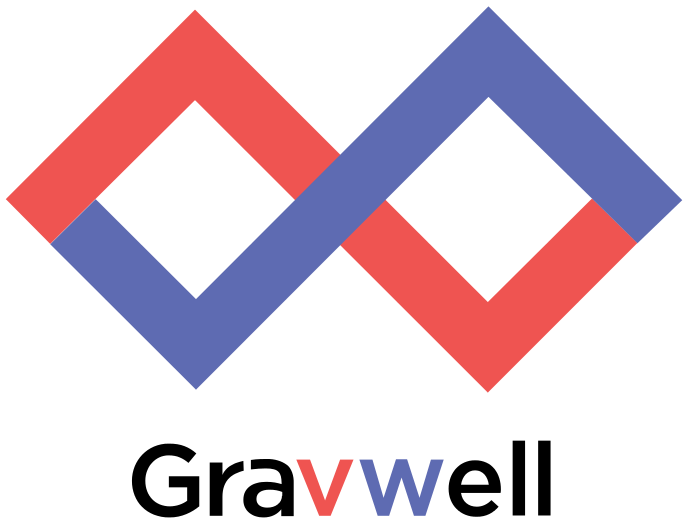 Sr Software and System Engineer - Gravwell Inc.
(August 2017)
REMOTE, United States
(Remote possible)
The senior software and systems engineer position supports Gravwell's software engineering and systems development group which is responsible for the design, development, and testing of the core Gravwell analytics platform and will report directly to the CTO...
---
Senior GoLang Developer - SlingTV
(August 2017)
American Fork UT or Englewood, CO, United States
Our Middleware team is currently looking for an experienced software engineer to help us develop cloud native backend services for our extremely large and ever growing customer base. We want to provide functional support to all services on our platform, and th...
---
Senior Software Development Engineer - GoDaddy / Sucuri
(August 2017)
Remote, United Kingdom
(Remote possible)
Sucuri is looking for a C/Go Developer to join our R&D (Research and Development) team. You need to be able to write clean and secure C/Go code and have some previous development experience or open source projects to show. As a C/Go developer you will be wo...
---
Go developer, Santa Monica - Magnet Co
(August 2017)
Los Angeles, California, United States
This is a full-time contract to hire W2-based position working Monday through Friday on-site in Santa Monica. We are seeking a senior level software developer with specialization in the Go programming language. The successful candidate will join a dynamic t...
---
Back End Developer - techfolk ltd
(August 2017)
Bristol, United Kingdom
Fresh8 Gaming is hiring for a Back End Developer colleague, coding in Golang, Node.js and Python. We'll provide cross-training to learn Golang - the popular language from Google - to advance the technology that underpins our high throughput content serving pla...
---
Junior and Senior Golang Software Engineer at Myrtec - Myrtec
(August 2017)
Kuala Lumpur, Malaysia
We are a fast growing and geoographically distributed team of engineers and consultants from Australia and Malaysia. We are looking for experienced golang developers to join our team and work on a number of exciting projects....
---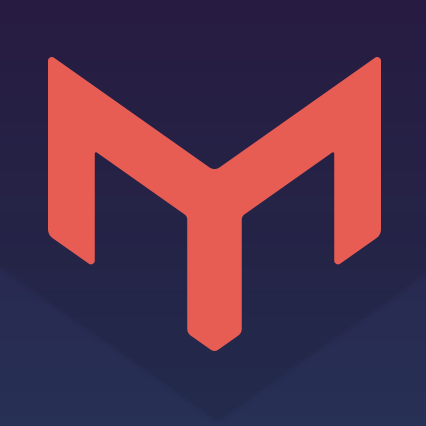 Senior Software Engineer - Mothership Foundation
(August 2017)
Tallinn, Estonia
Mothership is looking for hardcore backend developers to build a crypto currency exchange - a financial product with the highest possible requirements for security and speed. As a part of our small team, you will be working directly with the founders and be re...
---
Senior Backend Engineer - Daily Burn
(August 2017)
New York, New York, United States
Daily Burn is looking for a senior developer to join our backend team. This team is responsible for API's fronting core business logic, payments, video streaming (both on demand and live) and all backend processes. Our primary backend language is Go however ...
---
---