Golang jobs for "senior go developer"
---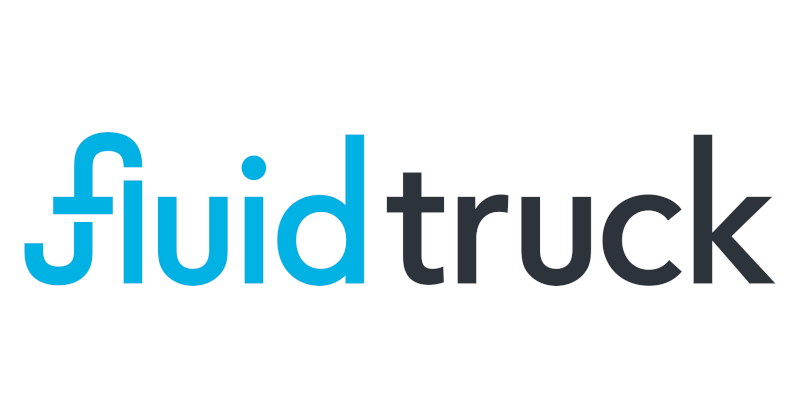 Senior Back End Engineer - Fluid Truck Share
Denver, Colorado, United States
(Remote work possible)
Fluid is looking for an experienced senior back end engineer to join our fast growing team here in Denver, Colorado. The ideal candidate would be a self-starter who can take requirements/design and create a solid product that delivers a great user experience. ...
---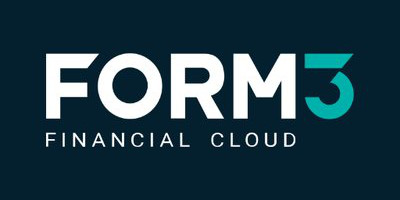 Senior Software Engineer (Go) - 100% remote (UK/EU only) - Form3
Remote Europe, 100% Remote
THE TEAM Our awesome Software Engineering team is 100% remote and consists of talented Senior Software Engineers that collaborate across 15 European countries. Our software engineers work in small, highly agile, self-managed teams. They share a common interes...
---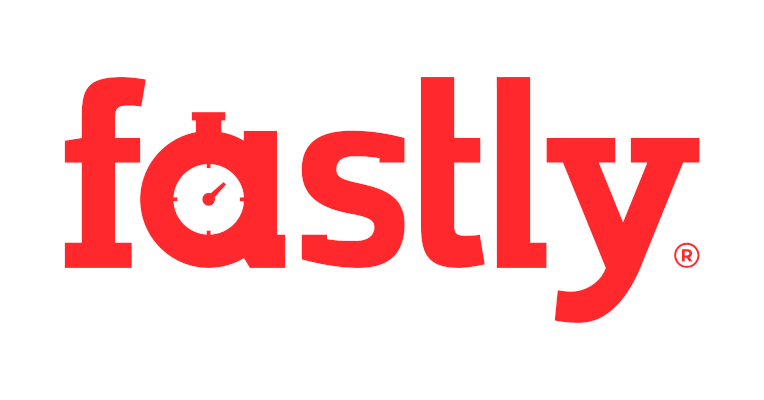 Senior Release Engineer - Fastly
Remote US, 100% Remote
Senior Release Engineer The Release Engineering team is responsible for software deployments and tooling development on Fastly's cache fleet. We are looking for a Senior Release Engineer to join our team who is excited to work in a collaborative and fast-pa...
---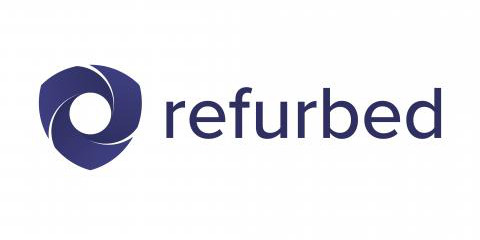 Senior Go Backend Developer (m/f/x) - Refurbed
Remote Europe, 100% Remote
We are the fastest-growing marketplace for refurbished electronics in the German-speaking region. Our products save up to 70% of CO2 emissions in comparison to a new device and are also up to 40% cheaper. Additionally, for every sold device we plant a tree and ...
---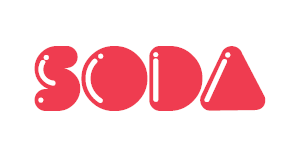 Senior DevOps Engineer - Trust in Soda
Remote US/Canada, 100% Remote
Senior DevOps Engineer - Remote A open source data science platform is hiring is scaling due to growth and is looking for a senior DevOps engineer join their team to code, build and improve infrastructure, deployment, and testing processes. Your major proje...
---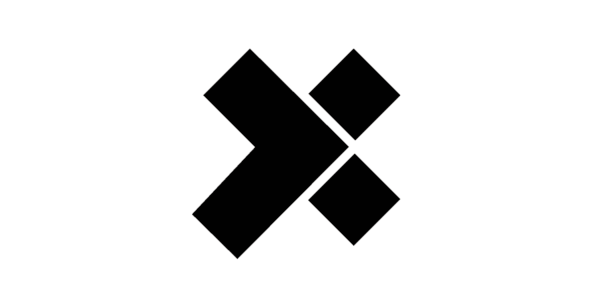 Senior Go Developer - X-Team
Worldwide, 100% Remote
Most important: • 3+ years of experience in software development • Outstanding experience in Go (Golang) • Experience with RESTful web services • Experience with relational and graph databases • Write well designed, testable, efficient code •...
---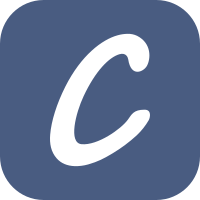 Part Or Full Time - Go Developer / Engineer (Remote position for California USA company) - CYZA
(September 2020)
Worldwide, 100% Remote
ABOUT THE JOB Hiring part-time or full-time Go developers who are strong at core programming skills and want to build incredible apps! Although great to have, this position does NOT require senior development experience in Go or frontend technologies; howev...
---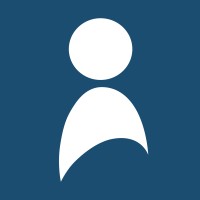 Senior Backend Engineer - TutorMe
(August 2020)
Los Angeles, California, United States
(Remote work possible)
Maintain updated knowledge of the development industry and any advancements in technology Work with a certain degree of technological freedom - while we have our preferences (we love Python and PostgreSQL), we are always looking at new tech and are ready t...
---
Backend Engineer - (Visa Sponsorship Possible) - Vistas recruitment
(August 2020)
Paris, France
Location: Paris Type: Permanent Salary: €50,000 - €85,000 Per Annum Want to work for one of France's top start-ups? Want to build an innovative product to be used by thousands of users? My client is a new bank - focussing on SMEs. They are extremely well ...
---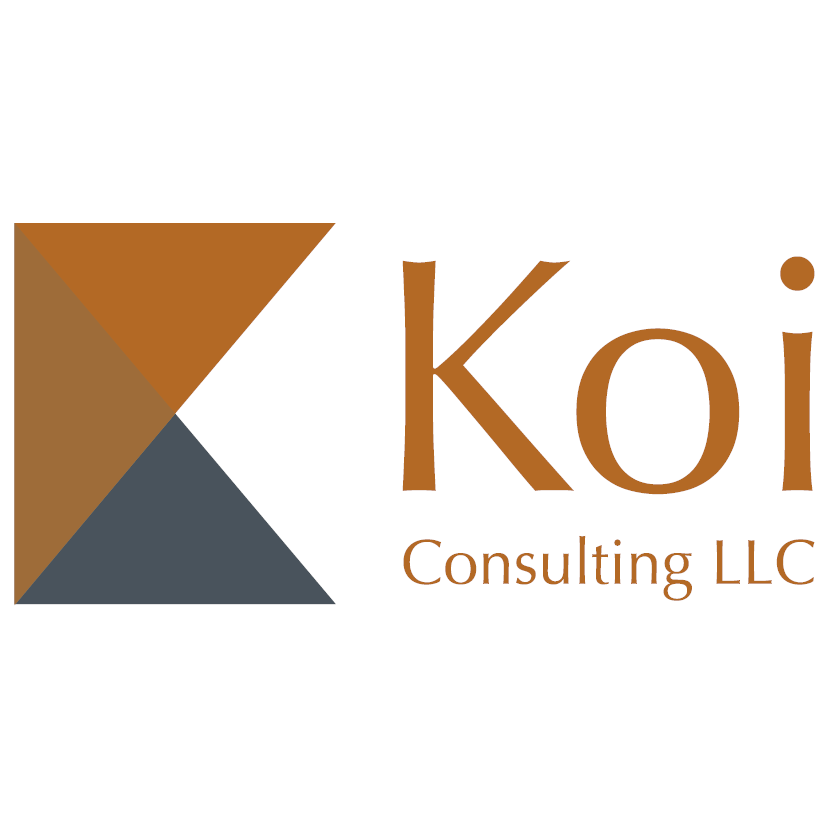 Senior Go stack developer - Koi Consulting
(August 2020)
Worldwide, 100% Remote
We're looking for a REAL senior developer. Someone with 4+ Years of development experience in Golang working with Web / RESTful environments. You should understand complicated data models and working in a container (Docker) environment. Nice to haves, but no...
---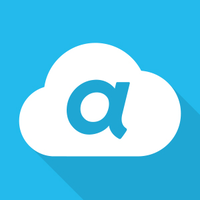 Senior software engineer - Arcivr
(August 2020)
Remote US, 100% Remote
Location: Nashville, TN or remote We're looking for a few experienced engineers to help us build and improve our newly-launched virtual event platform, Arcivr Live. We're a small, enthusiastic team, where everyone has a significant impact on everything fr...
---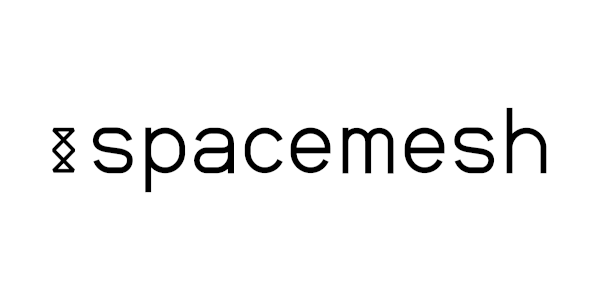 Senior Go Blockchain Developer - Spacemesh
(July 2020)
Worldwide, 100% Remote
Spacemesh is a fairly mined cryptocurrency which is permissionless, trust-less, secure and race-free. Spacemesh is built and distributed as a full open source project and all software work done for Spacemesh is contributed to the world as a commons under a perm...
---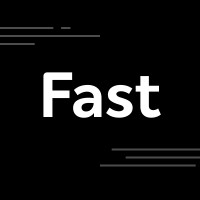 Senior Golang Developer - Fast
(June 2020)
Worldwide, 100% Remote
-Focus on backend utilizing Go (Golang) -Build solutions that take into consideration issues of scaling and growth -Create code that is robust for long term expansion and use -Collaborate with product, design and the broader engineering team on features and ...
---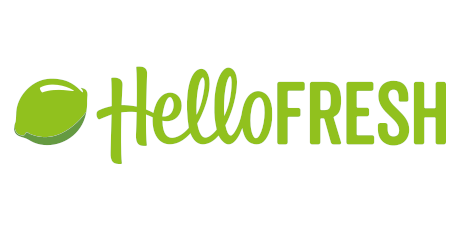 Senior Backend Engineer (Golang) (m/f/x) - HelloFresh
(June 2020)
Berlin, Germany
About the job Our Backend Engineers assume development and operational responsibility for the HelloFresh platform that serves millions globally to deliver the best experience for our customers and internal users They take ownership of the architecture, desi...
---

Senior Software Engineer - SpiderOak
(June 2020)
Remote US, 100% Remote
About SpiderOak Engineering Our Engineering team is comprised of passionate and creative people who are committed to the premise that complexity is the enemy of security. The problem of security will not be solved by layering on more band-aids, e.g. firewalls,...
---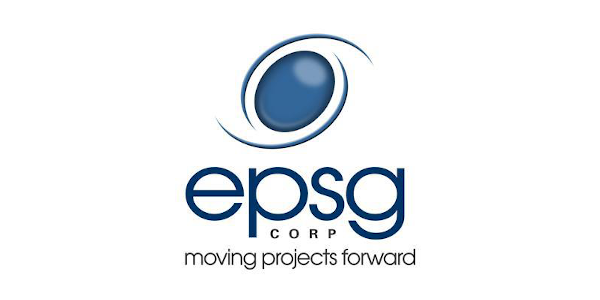 Sr. Golang Engineer with Ruby - 100% remote - EPSG Corporation
(June 2020)
Remote US, 100% Remote
Sr. Go Developer for 6 month+ contract. 100% Remote Go Developer Role for U.S. based resources. PROJECT: Customer has existing undocumented code from a third party build. Need a self starter who can review the code and make keep / refactor / rearchitect d...
---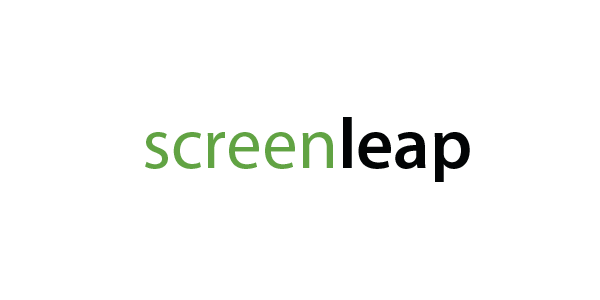 Senior Software Engineer - Screenleap
(May 2020)
Worldwide, 100% Remote
We have built a product that users love and we need your help to make it even better! You will have the opportunity to work on a product used by millions of people, solve challenging technical problems, and make a meaningful impact on the company. In your role,...
--- LOADING...