Search result for "providence"
Search through the open job positions
---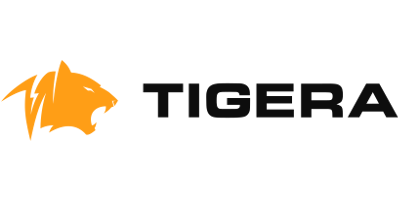 Senior Software Engineer - Golang - SF Bay Area, Vancouver, or Remote (North America) - Tigera
(December 2018)
San Francisco, California, United States
(Remote possible)
Tigera is looking for passionate and skilled software engineers to join us in our mission to secure the next generation of cloud native applications. At the heart of our strategy is a set of open source networking and security projects (currently Calico, flann...
---
Site Reliability Engineer - Telecommuting Opportunity (U.S./Canada) - MaxMind, Inc.
(December 2018)
Waltham, Massachusetts, United States
(Remote possible)
MaxMind (www.maxmind.com) is looking for a talented Site Reliability Engineer (SRE) to join our Engineering team. We help protect thousands of companies worldwide from fraud, screening over 2 billion online transactions each year, and we provide IP intelligenc...
---
Senior Software Engineer, Golang (Help with sponsorship) - WGames Inc.
(December 2018)
Toronto, Canada
WGames, is a well-funded, social gaming company based in the heart of downtown Toronto. We develop high-end mobile games that will be distributed globally. We are seeking an experienced, talented Golang Software Engineer with strong RESTful API design and UNIX...
---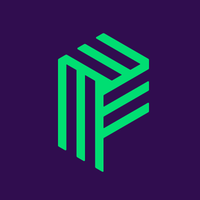 Senior Backend Engineer - Pusher
(December 2018)
London, United Kingdom
As a Chatkit Engineer you will: Massively scale up the core of Chatkit services Influence a long-term technical roadmap for the product Mentor the team to help make Chatkit the industry-leading chat API What you will be able to learn: Great so...
---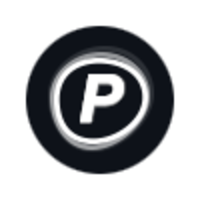 API Engineer - Paperspace
(November 2018)
Brooklyn, New York, United States
Paperspace is looking for software engineers to implement our public API services and developer tools for machine learning. Paperspace's Gradient platform is targeted at enabling machine learning developers to put up training and inference pipelines quickly, ...
---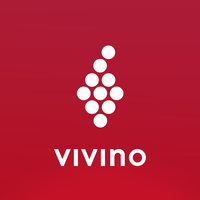 Backend Go Developer - Vivino
(November 2018)
Copenhagen, Denmark
Do you want to build systems that gives our 32 million users a stunning experience when they want to know or buy one of our 9 million wines? Then we've got a lot of opportunities for you to leave your mark. Vivino is by far the most used wine app in the wor...
---
Go Backend Developer - Be-Mobile
(November 2018)
Melle, Belgium
As a passionate backend developer, your main responsibilities include: • Making a functional analysis of components that need to be implemented, determining their scope and technical designs. • Research, develop, implement, unit-test and maintain new sof...
---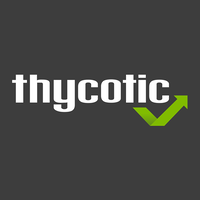 Go Software Developer - Thycotic
(November 2018)
Washington, District of Columbia, United States
(Remote possible)
Working as a developer at Thycotic means being part of a highly capable team of agile developers who create awesome security software products used by thousands of IT administrators worldwide. This can be a remote/telecommute position based out of your home o...
---
Lead Software Engineer & CTO - FRAEND: The consumer connection platform - FRAEND
(November 2018)
Berlin, Germany
We are looking for a Full-Stack-Developer and potential CTO to grow our platform with. As our Lead Software Engineer at FRAEND, you'll bring a broad engineering perspective into our platform product. You will expand on our current solution to provide our cu...
---
Backend Engineer(s) - FindHotel
(November 2018)
Amsterdam, Netherlands
Do you want to join us on a journey to change the trillion dollar travel industry? We are looking for the best and brightest who share our passion for travelers, data, and product. FindHotel believes travel is the one thing that really opens minds to new ide...
---
Software Engineer (Go) - BusinessVPN
(November 2018)
Denver, Colorado, United States
(Remote possible)
Interested in building a new kind of cybersecurity solution? We are growing the team at BusinessVPN and looking for Go engineers! This is an exciting opportunity to be part of the early team that builds the core product. You will be primarily working on our G...
--- LOADING...