Search result for "github"
Search through the open job positions
---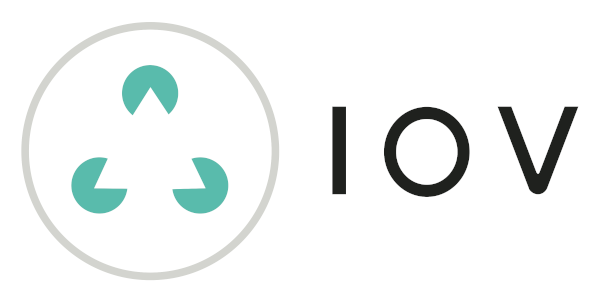 Senior Go Backend Engineer - IOV
(February 2020)
Remote Europe, 100% Remote
What we can offer * Challenging work in the blockchain space * Opportunity to take responsibility for the platform and the services * Collaborative environment and a place to learn and innovate * Real projects, a good codebase and a running platform ...
---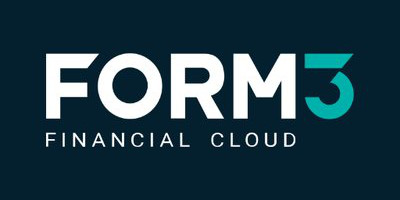 Senior Software Developer - FORM3
(December 2019)
London, United Kingdom
(Remote work possible)
Being a tech-first business, we place emphasis on thinking outside-the-box. By utilising the latest cloud-native technologies we find innovative solutions to problems that others would deem unsolvable. We live and breathe open-source, prioritise best-practice ...
---

Backend Engineer - KayX
(January 2020)
Worldwide, 100% Remote
We're looking for a passionate Backend Engineer – here's what should be your fields of experience: • Go, PostgreSQL, GraphQL (must have) • Management of AWS services and Linux servers • PostGraphile (nice to have) • Confident usage of Github ...
---

Sr. Software Engineer - Carbon Relay
(January 2020)
Washington, District of Columbia, United States
(Remote work possible)
Carbon Relay is a world-class team of software engineers, data scientists and devops experts focused on harnessing the power of machine learning to help organizations achieve the most with their Kubernetes-based applications. With our innovative optimization p...
---

Build Engineer - Mattermost
(December 2019)
Arlington, Virginia, United States
(Remote work possible)
Mattermost, one of Y Combinator's top 100 companies , provides an open source enterprise-grade messaging platform to the world's leading organizations that allows teams to collaborate securely and privately anywhere. With over 10,000 server downloads / month...
---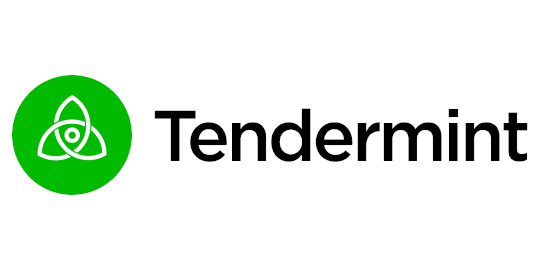 Senior Software Engineer - Blockchain Protocol (Remote) - Tendermint
(December 2019)
Worldwide, 100% Remote
About us: Tendermint is building state-of-the-art consensus and networking protocols to enable internet-scale distributed applications. We're passionate, self-driven, industry leaders whose mission is to build a better, freer internet. We're also building ...
---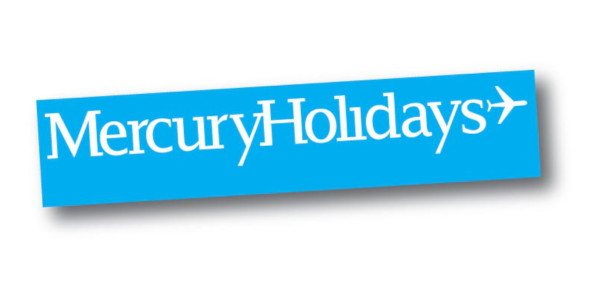 Golang Developer - Mercury Holidays
(November 2019)
Sevenoaks, United Kingdom
(Remote work possible)
Mercury Holidays is a multi award-winning travel company based in Sevenoaks taking customers abroad for almost 40 years. We're currently undergoing an internal transformation focusing on customer centricity, user experience, customer experience and technology....
---

Software Engineer, Backend (Relocation support provided) - Mercari, Inc.
(November 2019)
Tokyo, Japan
Although the Mercari API was designed and implemented as a monolithic API, we are working on migrating the API to microservices. This will allow us to divide responsibilities and make technological investments for a stronger system and organization capable of ...
---

Lead Cloud Developer [US CITIZEN ONLY] - SAIC
(October 2019)
Remote US, 100% Remote
Lead a highly-motivated team in developing cloud technologies spanning multiple cloud service providers (AWS, GCP, and Azure). Design and create innovative service offerings and new technologies for multicloud systems lifecycle management. We are heavily-focus...
---

Backend Software Engineer - HousingAnywhere
(October 2019)
Rotterdam, Netherlands
Our Vision 🌏🏡 To help people with housing, anywhere. Our Mission 💻✨ Building a safe, efficient and global rental marketplace for anyone looking for or renting out a place. Our Core Values 💛 We Care. We Perform. We Evolve. Your Impact ...
---
Backend Developer Intern - Golang - Mailchain
(October 2019)
Worldwide, 100% Remote
Introduction: It's still early days for decentralised applications and blockchain technologies. We're excited to be part of the builders laying the infrastructure that future generations will leverage. We want others who share our vision to join us! Our...
---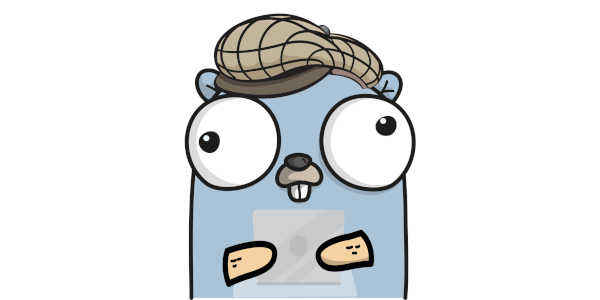 2 x Software Engineers (No experience with Go required) - The Golang Guy Limited
(September 2019)
Kent, United Kingdom
[ONSITE - KENT, UK - 2 x SOFTWARE ENGINEERS - £55,000 - £70,000] * * * NO EXPERIENCE WITH GO REQUIRED * * * I'm looking for 2 x Software Engineers who have ideally come from a strongly typed language background to join a small autonomous squad which cons...
---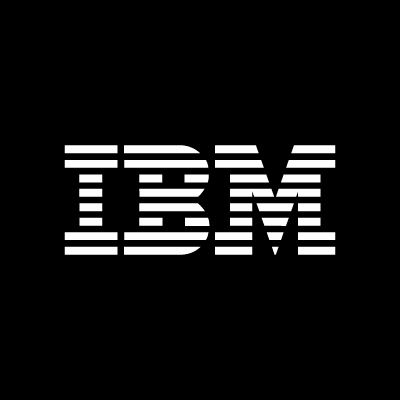 Golang Software Developer - IBM
(August 2019)
San Francisco, California, United States
Your Role and Responsibilities The software engineer will join a highly collaborative team of developers to create applications & reusable microservices for IBM's Services business. Using industry design principles, the developers will be responsible to ide...
--- LOADING...