Golang jobs for "excel"
---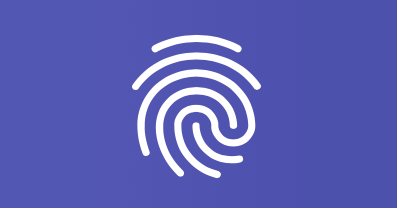 Senior Software Engineer (Golang) - FingerprintJS
Worldwide, 100% Remote
FingerprintJS is a fully remote company with a strong open-source culture. We work on turning radical new ideas in the fraud detection space into reality. Our products are developer-focused and our clients range from freelancers to publicly traded companies. ...
---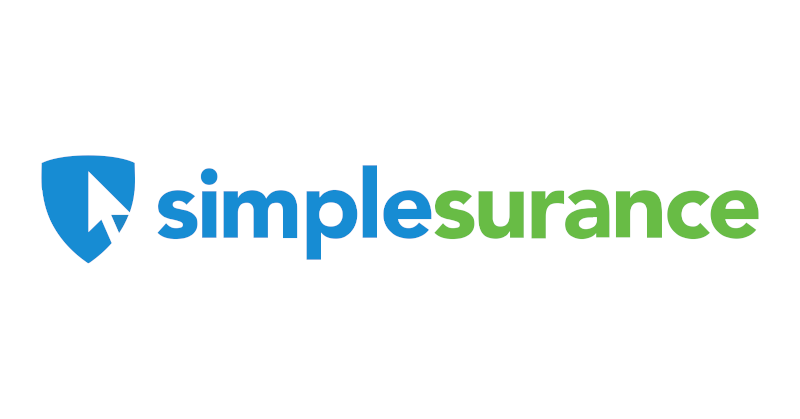 Golang Software Engineer (f/m/d) - simplesurance GmbH
Berlin, Germany
Your platform for simple access to insurance "We believe in easy and smart insurance. That's why we constantly invest in our unique platform with transparent and efficient insurance services to connect people and business, anywhere & anytime." Who we ar...
---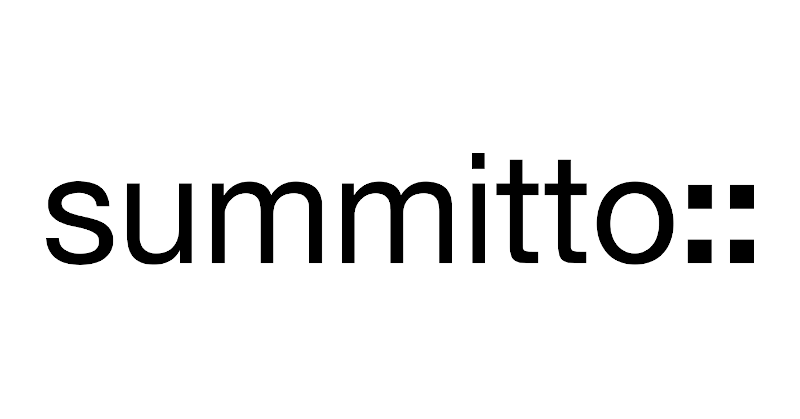 Backend (Go) developer @ fraud fighting startup - summitto
Amsterdam, Netherlands
Do you want to make a difference? Do you excel in creating beautiful pragmatic solutions to complex problems? Are you an excellent Go developer? If so, we would like to meet you. You can find more information on our hiring process on our website: https://summit...
---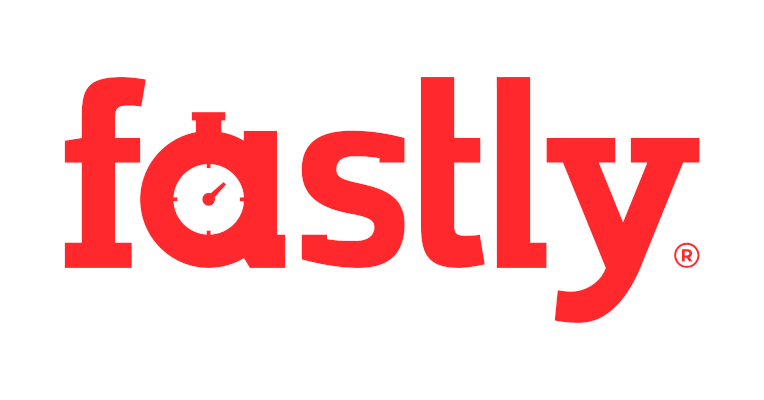 Senior Release Engineer - Fastly
Remote US, 100% Remote
Senior Release Engineer The Release Engineering team is responsible for software deployments and tooling development on Fastly's cache fleet. We are looking for a Senior Release Engineer to join our team who is excited to work in a collaborative and fast-pa...
---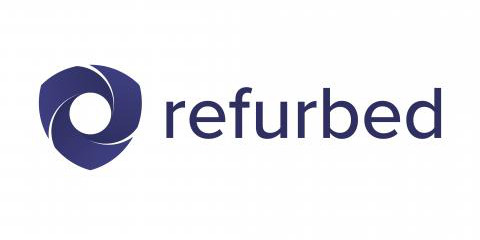 Senior Go Backend Developer (m/f/x) - Refurbed
Remote Europe, 100% Remote
We are the fastest-growing marketplace for refurbished electronics in the German-speaking region. Our products save up to 70% of CO2 emissions in comparison to a new device and are also up to 40% cheaper. Additionally, for every sold device we plant a tree and ...
---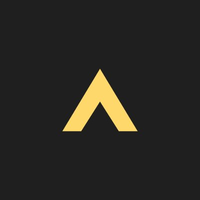 Software Engineer - Luxor
(September 2020)
Seattle, Washington, United States
(Remote work possible)
Job Background You will develop the technical design for either cloud or on-premises solutions. Also, influence designs across R&D using original research and advanced analysis. You'll design solutions for business critical and highly complex engineering pr...
---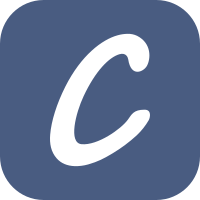 Part Or Full Time - Go Developer / Engineer (Remote position for California USA company) - CYZA
(September 2020)
Worldwide, 100% Remote
ABOUT THE JOB Hiring part-time or full-time Go developers who are strong at core programming skills and want to build incredible apps! Although great to have, this position does NOT require senior development experience in Go or frontend technologies; howev...
---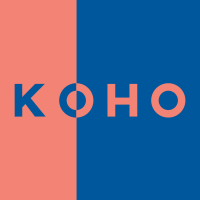 Senior Backend Developer - KOHO
(September 2020)
Toronto, Canada
(Remote work possible)
As a Senior Backend Developer, you will be working as part of a small cross-functional team, driving our core features from start to finish. This will include gathering requirements, creating technical specifications and designs, and actual implementation of th...
---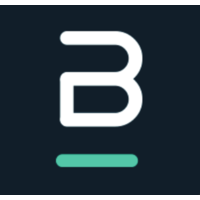 Senior Software Engineer - Backend - Blameless
(August 2020)
Remote US/Canada, 100% Remote
Blameless is an end-to-end Site Reliability Engineering (SRE) platform that enables and accelerates proactive and reactive incident management so engineering teams can balance reliability and innovation. Our software helps you set and monitor SLOs and SLAs, coo...
---

Systems Engineer - Community.com - Remote or Dublin - Community
(February 2020)
Worldwide, 100% Remote
Description Imagine texting with artists, celebrities, visionaries—the leaders you respect and admire—the same way you do with your mom or best friend. Imagine texting with your fans, supporters, or patrons that very same way, with smart, powerful tools to...
---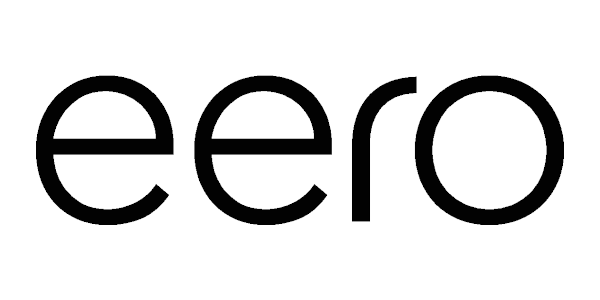 Device Software - Systems (golang) - eero
(February 2020)
Taipei, Taiwan, Province of China
We are based in San Francisco, CA and are opening a new office in Taipei. About the Role The Connectivity team at eero is looking for an experienced engineer to join a new team responsible for improving eeroOS, our operating system that runs on all of our ha...
---
Senior Go Developer - New Context Services
(December 2019)
San Francisco, California, United States
(Remote work possible)
New Context is a rapidly growing consulting company in the heart of downtown San Francisco. We specialize in Lean Security: a methodology to consistently apply DevSecOps strategies, leading organizations to build better, safer software through hands-on technica...
---

Senior Software Engineer - Back End - Sun Life
(December 2019)
Remote US, 100% Remote
At Sun Life, we work together, share common values and encourage growth and achievement. We offer many career paths that attract a wide variety of talent and skills. Follow a path that lets your talents shine. Boston, Massachusetts or Remote We're looking f...
---

Senior Software Engineer - Blockchain Protocol (Remote) - Tendermint
(December 2019)
Worldwide, 100% Remote
About us: Tendermint is building state-of-the-art consensus and networking protocols to enable internet-scale distributed applications. We're passionate, self-driven, industry leaders whose mission is to build a better, freer internet. We're also building t...
---

Golang Developer - Mercury Holidays
(November 2019)
Sevenoaks, United Kingdom
(Remote work possible)
Mercury Holidays is a multi award-winning travel company based in Sevenoaks taking customers abroad for almost 40 years. We're currently undergoing an internal transformation focusing on customer centricity, user experience, customer experience and technology. ...
---

Senior Backend Engineer (Remote) - CB Insights
(November 2019)
Remote US, 100% Remote
Want to build a product that uses data to see and make sense of the future? If you are a coding fanatic and passionate about building awesome products, we want you to help us make a huge impact. Our clients love our products and are thirsty for more! At CB ...
---

Golang engineer - dploy.ai
(November 2019)
Remote Europe, 100% Remote
dploy.ai is building an end-to-end platform that brings fast, secure and regulatory compliant AI deployment to our customers' doorstep. We are currently looking to grow our time with three Golang engineers with a focus on back-end development. As a Golang dev...
--- LOADING...