Search result for "cloud infrastructure engineer"
Search through the open job positions
---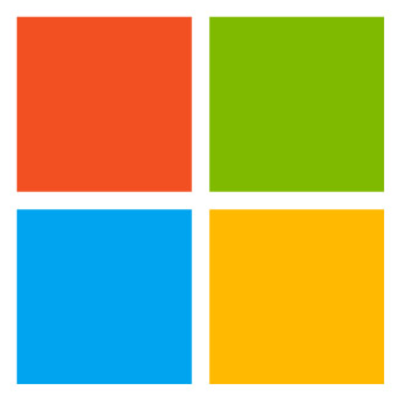 Software Engineer - Microsoft
(August 2019)
Sunnyvale, California, United States
Microsoft Azure is in the cloud race to win it! We are part of the Azure networking team responsible for designing, building and operating critical network services that will help us differentiate from our fierce competitors and generate new revenue. We are re...
---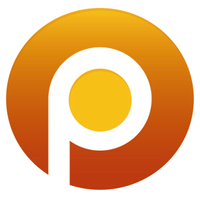 Golang Software Engineer - Percona
(July 2019)
Worldwide, 100% Remote
We're looking for a remote full-time backend developer to join our team and help bring open source backups management into MongoDB. We would love to find a MongoDB expert with Go development experience, or an experienced Go programmer who wants to become a M...
---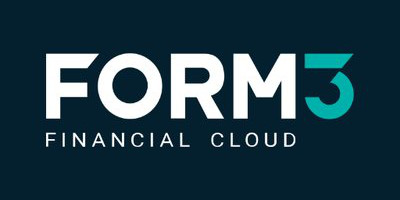 Senior Software Developer - 100% Remote (UK/EU Only) - Form3 - Financial Cloud
(July 2019)
London, United Kingdom
(Remote possible)
We are looking for Senior Software Developers who want to help build the next generation payment API in the cloud. We'd like to hear from enthusiastic developers who want to work with the latest technologies, solve interesting problems and be part of a re...
---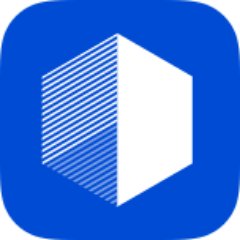 Golang REST API Developer - 6D
(July 2019)
San Francisco, California, United States
6D has revolutionized what is possible in Augmented Reality and Spatial Computing, building extensive cloud APIs to enable rapid processing of requests from mobile devices, in turn creating a 3D map of the world in our AR Cloud. Our startup has grown rapidly, ...
---

Software Engineer, Backend / eCommerce - Osmo
(June 2019)
Palo Alto, California, United States
We are looking for an experienced systems engineer to build the backend components that power our website and eCommerce engine, as well as develop tools and analysis pipelines to support logistics and finance functions. Engineering these components to be reli...
---

Senior Software Engineer - Subscriptions - Twitch
(June 2019)
San Francisco, California, United States
As a senior member of the engineering team, you will have the opportunity to design, build and scale solutions that affect millions of users and broadcasters. You will provide technical leadership, architectural guidance, and mentorship to your team and work...
---

Back End Engineer (Golang) – AdTech - Dailymotion
(June 2019)
New York, New York, United States
As part of its growing activities, Dailymotion is looking to enhance its programmatic and monetization services through its purpose-built Ad-Exchange stack delivering new monetization solutions internally and externally, while providing innovative marketing so...
---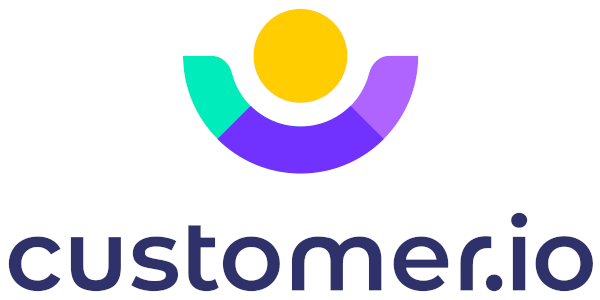 Backend Engineer - Customer.io
(June 2019)
Worldwide, 100% Remote
At Customer.io we believe that businesses that create strong relationships with their customers will outperform the ones that don't. We're working to make Customer.io the default choice for any internet business to deliver great, automated customer experie...
---
Data Engineer - MCCR Recruitment
(June 2019)
Galway, Ireland
MCCR Recruitment is a division of Bitcoin Marketing Team, one of Ireland's oldest companies that has been working in the blockchain since 2014. We are happy to inform job seekers of a vacancy with a client based in Ireland who are a rapidly expanding block...
---
Developers & Systems Engineers - Containous
(June 2019)
San Francisco, California, United States
(Remote possible)
We are looking for developers & systems engineers to help our team improve Traefik. Your Mission: You will develop Traefik, our flagship product You will work closely with Docker/Swarm, Kubernetes, Mesos, Rancher, … You will be part of a super-active ope...
--- LOADING...