Search result for "support"
Search through the open job positions
---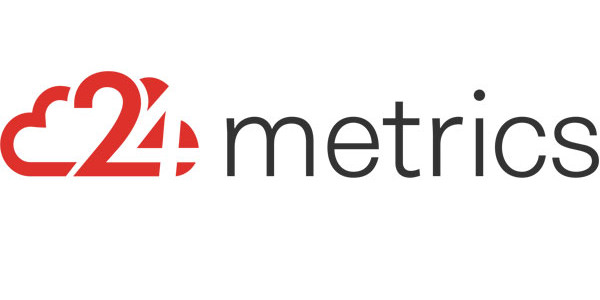 Team Lead (Golang) - 24Metrics GmbH
(January 2019)
Berlin, Germany
We help our customers to identify AD-Fraud and taking action before it happens. We serve international clients like Innogames, Spotify, Zalando, and many more to check their online-marketing activities for fraud. Together with our technology partner Google we ...
---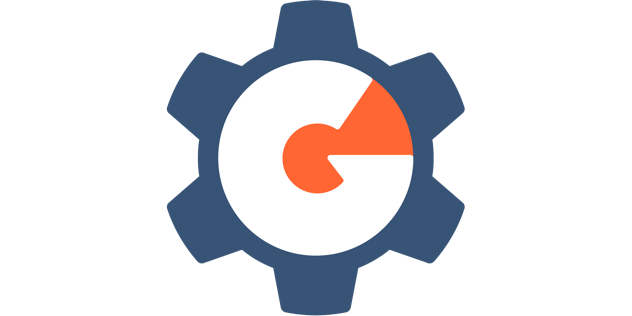 Senior Golang/Linux systems engineer, Teleport - Gravitational
(December 2018)
Toronto, Oakland, US Remote, United States
(Remote possible)
You will be focusing on open-core and private codebases of Teleport, our privileged access management system used by the best companies in the world. Here is why we love this job and hope you will enjoy it too: * Teleport is written in Go and C. * The range...
---
Backend Engineer - Golang (m/f/d) - Bewatec Berlin
(January 2019)
Berlin, Germany, Germany
BEWATEC is one of the world's leading manufacturers of digital communication solutions for hospitals, clinics and dialysis facilities. Our software solution provides caregivers, physicians and patients with relevant content at any time. We integrate cutting-e...
---
Senior Backend Software Engineer - Transportant, Inc
(January 2019)
Kansas City, Missouri, United States
(Remote possible)
- Work closely with CTO, hardware devs, and a small backend team - Implement and improve backend capabilities and APIs - Collaboratively write spec for new or improved/refactored features - Particular emphasis on effective data structures and datab...
---
Software Engineer -- Robotics Integrations (Go) - Formant
(December 2018)
San Francisco, California, United States
Formant is building cloud infrastructure to support the next generation of automation - autonomous tractors, warehousing robots, security robots, and delivery drones. We're seeking a Go engineer to help extend our edge-deployed software that connects robotics...
---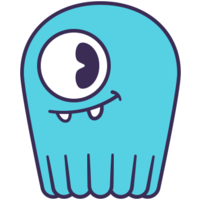 Go Software Engineer - ScyllaDB
(December 2018)
Europe (Remote) OR Israel, Israel
(Remote possible)
Join the team that is building Scylla Manager, the cluster operations automation tool for Scylla, and Scylla Cloud, our Database-as-a-Service (DBaaS) offering. Our mission is to make Scylla the #1 open source NoSQL database. To do so, we need leaders with stro...
---
Site Reliability Engineer - Telecommuting Opportunity (U.S./Canada) - MaxMind, Inc.
(December 2018)
Waltham, Massachusetts, United States
(Remote possible)
MaxMind (www.maxmind.com) is looking for a talented Site Reliability Engineer (SRE) to join our Engineering team. We help protect thousands of companies worldwide from fraud, screening over 2 billion online transactions each year, and we provide IP intelligenc...
---
Senior Software Engineer, Golang (Help with sponsorship) - WGames Inc.
(December 2018)
Toronto, Canada
WGames, is a well-funded, social gaming company based in the heart of downtown Toronto. We develop high-end mobile games that will be distributed globally. We are seeking an experienced, talented Golang Software Engineer with strong RESTful API design and UNIX...
---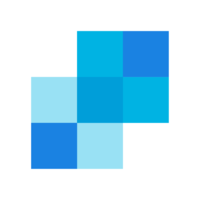 Senior Core Platform Engineer - SendGrid
(December 2018)
Redwood City, California, United States
At SendGrid, we send over 1 billion emails every day across the globe, and our Core Platform team designs and develops the software foundation that enables the rest of engineering to achieve this scale. While we leverage and augment Open Source solutions wher...
---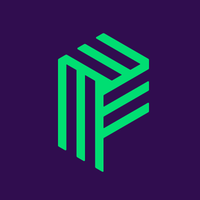 Senior Backend Engineer - Pusher
(December 2018)
London, United Kingdom
As a Chatkit Engineer you will: Massively scale up the core of Chatkit services Influence a long-term technical roadmap for the product Mentor the team to help make Chatkit the industry-leading chat API What you will be able to learn: Great so...
---
Senior Software Engineer (Erlang/Scala/Go) - BlueLabs
(November 2018)
St. Julians, Malta
(Remote possible)
We are looking for experienced Software Engineers to form a five-strong Founding Team. Being with us from Day 1 you will participate in defining the architecture and technology stack of our next generation sports betting platform. Together with your peers you...
---
Devops Engineer - Be-Mobile
(November 2018)
Melle, Belgium
As a passionate devops engineer, your responsibilities include: - Maintaining a healthy infrastructure, maintaining orchestration platforms and developing the proper tools for it such as web services, daemons/services and console applications. - Setting up n...
--- LOADING...