Search result for "remote golang developer"
Search through the open job positions
---
Senior Software Developer - Clixxa
(September 2017)
Victoria, Canada
(Remote possible)
We've launched a new product for the advertising industry from the ground up and need someone who is a self starter with the ability to learn on their feet to help us scale up and turn this into an industry disruptor. Our backend is written in Golang and you ...
---
Go lang dev Cebu or Remote - engageSPARK
(September 2017)
Cebu City, Philippines
(Remote possible)
We're looking for an experienced Gopher, who loves not just coding but rather solving problems. Who knows when to be passionate about code quality and tooling and design patterns, and when to hack something, quick and dirty. And who knows how to be passionat...
---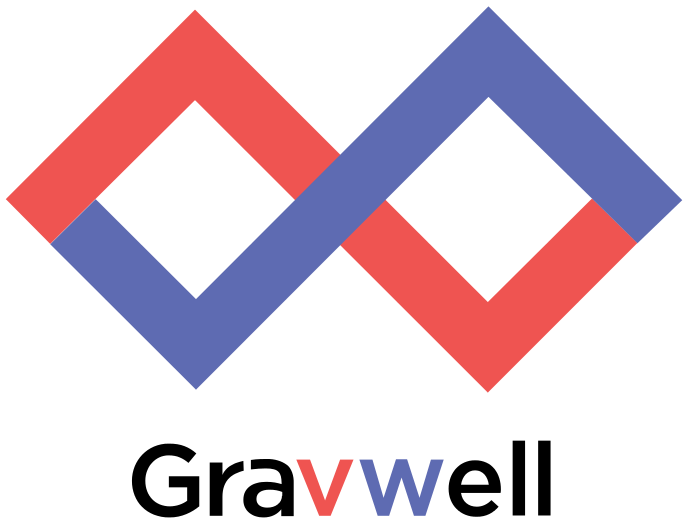 Sr Software and System Engineer - Gravwell Inc.
(August 2017)
REMOTE, United States
(Remote possible)
The senior software and systems engineer position supports Gravwell's software engineering and systems development group which is responsible for the design, development, and testing of the core Gravwell analytics platform and will report directly to the CTO...
---
Award-winning mobile dev studio looking for Server Side Backend GoLang Wizard - fe+ch
(August 2017)
San Francisco, California, United States
(Remote possible)
We are an award-winning Apple featured mobile app development studio, currently working on an image focused social network that is unlike anything that currently exists. We have a very polished beta that uses the Twitter/Tumblr API's on the backend and need s...
---

Lead Full Stack Developer (Part Time Contract to Hire) - phrHero
(August 2017)
Los Angeles Area, San Francisco Bay Area, Kansas City Area, Remote, United States
(Remote possible)
We're building phrHero to give people, ourselves, and our loved ones a reinvented Personal Healthcare Record. One that is holistic and organizes all types of health records in one place. Are you passionate about developing big data solutions with potential ...
---
SENIOR FRONTEND DEVELOPER WITH GOLANG KNOWLEDGE/EXPERIENCE - REMOTE POSITION - CYZA, INC.
(August 2017)
NEWPORT BEACH, California, United States
(Remote possible)
We are a startup based in Newport Beach, California, developing an incredible and innovative online marketplace platform (web & mobile based). We are interested in hiring talented and experienced frontend engineers who also have some knowledge and experienc...
---

Support Engineer - InfluxData
(August 2017)
San Francisco, California, United States
(Remote possible)
When something is broken, do you want to figure out why? When you figure out why, do you explain the process to your friends? Join our growing support team to level up on cutting-edge technology, Golang, Open Source community management, PaaS operations...
---
Remote Senior Go developers - Open Transport BV
(August 2017)
Amsterdam, Netherlands
(Remote possible)
We are looking for several senior go developers to start a team developing an API that connects vehicles. A very minimal API that gives access to every vehicle worldwide. We work fully remote. The CEO is tech focused. We are funded and incorporated i...
---
Distributed Software Engineer - Containous
(July 2017)
Lyon, Toulouse, France
(Remote possible)
We are looking for distributed systems engineers to help our team develop Traefik. We are based in Lyon and Toulouse (France), but a remote position is possible....
---
Golang & Node.js Distributed Systems Engineer (remote) - Ably realtime
(July 2017)
Remote (in EU, head office in London), United Kingdom
(Remote possible)
You'll be working with a deeply technical engineering team who collectively bring a wealth of experience and broad technology skills. The calibre of the code we produce is what excites us each day and motivates us each. If you enjoy solving hard problems that...
---
---