Search result for "contract go engineer"
Search through the open job positions
---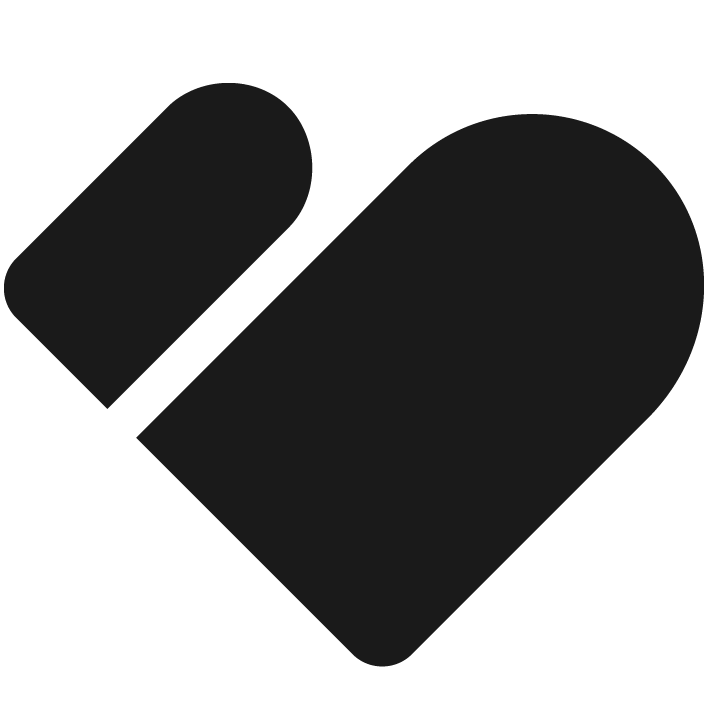 CTO - Golang Engineer - ethical.id
(September 2019)
Worldwide, 100% Remote
Veganbase is a remote-only company, we built a marketplace/CMS for the fast-growing ethical industry. The marketplace is actually a smart database of linked items where brands manage their supply chain. Such a project is only possible because we focus on a nic...
---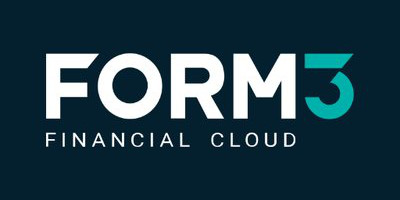 Senior Software Developer - 100% Remote (UK/EU Only) - Form3 - Financial Cloud
(July 2019)
London, United Kingdom
(Remote possible)
We are looking for Senior Software Developers who want to help build the next generation payment API in the cloud. We'd like to hear from enthusiastic developers who want to work with the latest technologies, solve interesting problems and be part of a re...
---
7 x Contract Software Engineers Required - The Golang Guy Limited
(May 2019)
London, United Kingdom
I'm looking for 7 x Contract Software Engineers for 3 x London based companies. You must have used Go in production for a minimum of 6 months. Rates vary from 500-£650 DOE. Onsite only. Happy to consider permanent developers who want to explore making the swi...
---
Software Engineer - Backend - The Civil Media Company
(May 2019)
Brooklyn, New York, United States
(Remote possible)
At Civil, we are passionate about building a community-owned marketplace for ethical, independent journalism. We are committed to products that sustain free press, civil discourse, and public accountability. If you are passionate about these values and want to...
---
Principle Go Engineer - Edison Hill Ltd
(March 2019)
London, United Kingdom
My clients are creating a global Micro-Services platform. With a recent investment of several hundred million, they are led by a leadership team with a proven track record of taking technology-based solutions directly from conception through to corporations, w...
---
CONTRACT - Senior Go Engineer (£550pd) - The Golang Guy
(March 2019)
West Kent, United Kingdom
Contract Senior Engineer required to kick off a Greenfield project in West Kent. 30 minutes from Charing Cross. One day a week working from home. Complete redevelopment of their current web application. Frontend is React and backend is Go. Interviews taking ...
---
Senior Go/Golang Engineer - synergist.io
(February 2019)
Berlin, Germany
At Synergist, we've begun an ambitious project to to automate human negotiation. We're building a foundation for algorithms to predict the best way for two people to reach agreement on legal contracts.. nothing like this hasn't been attempted before.  We ma...
--- LOADING...