Search result for "beginer"
Search through the open job positions
---
Developers & Systems Engineers - Containous
(June 2019)
San Francisco, California, United States
(Remote possible)
We are looking for developers & systems engineers to help our team improve Traefik. Your Mission: You will develop Traefik, our flagship product You will work closely with Docker/Swarm, Kubernetes, Mesos, Rancher, … You will be part of a super-active ope...
---
Back End Engineer - Niche
(June 2019)
Pittsburgh, Pennsylvania, United States
We're looking for a driven, resourceful, and systematic Software Engineer to join our growing team. As a Back End Software Engineer, you will be tasked with building and enhancing services in our distributed systems, with a strong focus on reliability, main...
---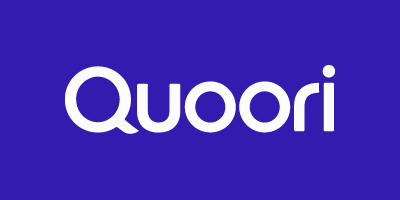 Back-End Developer - Golang - Quoori
(March 2019)
Hamburg, Germany
This is a full-time, in-house, on-site position in Hamburg Germany. Really sorry but no remote work or relocation is available. Are you tired of working on meaningless apps? Are you ready to make a dent in the Universe? Can you bring the Force with you? Then...
---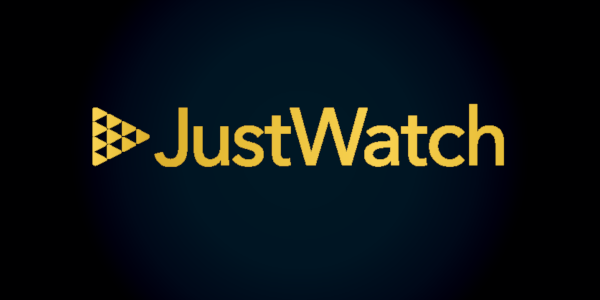 Go / Golang Senior Backend Engineer - Full Time - Onsite in Berlin, Germany - JustWatch
(March 2019)
Berlin, Germany
JustWatch is the world's leading movie and TV show streaming guide with over 10 million users. We make your streaming experience easy. See what's new and popular on your favorite services or search for your favorite flick and see where it's available. We...
---
Site Reliability Engineer - Telecommuting Opportunity (U.S./Canada) - MaxMind, Inc.
(December 2018)
Waltham, Massachusetts, United States
(Remote possible)
MaxMind (www.maxmind.com) is looking for a talented Site Reliability Engineer (SRE) to join our Engineering team. We help protect thousands of companies worldwide from fraud, screening over 2 billion online transactions each year, and we provide IP intelligenc...
---
Senior Software Engineer (Erlang/Scala/Go) - BlueLabs
(November 2018)
St. Julians, Malta
(Remote possible)
We are looking for experienced Software Engineers to form a five-strong Founding Team. Being with us from Day 1 you will participate in defining the architecture and technology stack of our next generation sports betting platform. Together with your peers you...
--- LOADING...