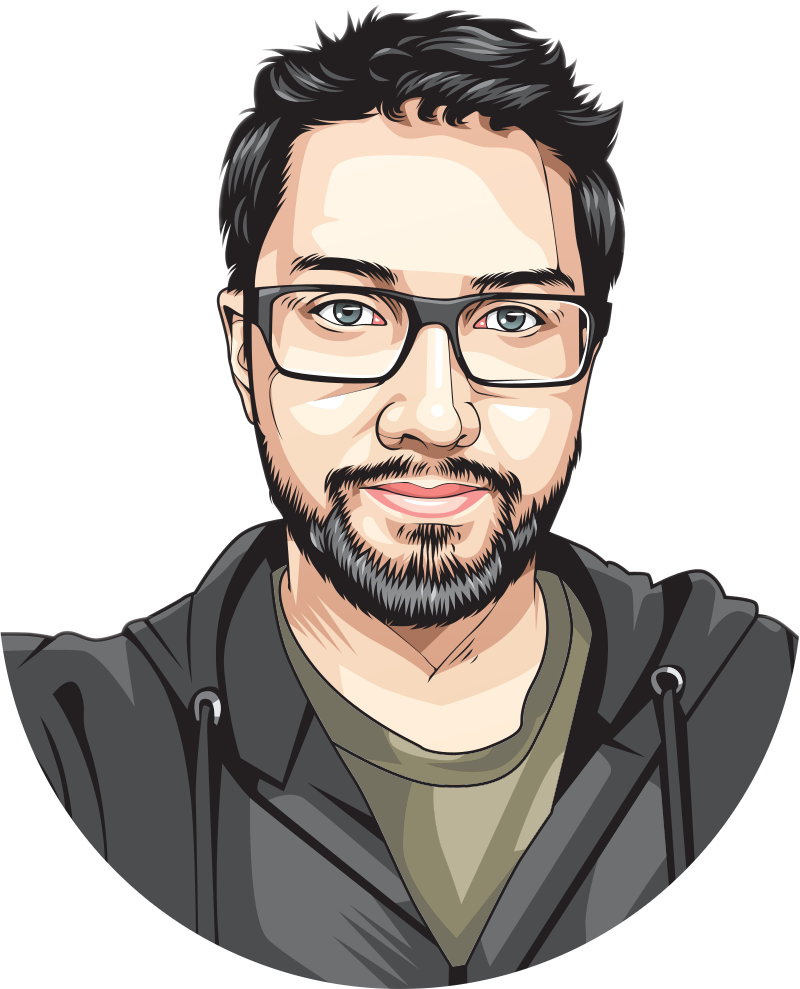 Lead Engineer - Golang, AWS, Terraform, Leadership, Business
Located in: 🇺🇸
United States
›
Colorado
›
Denver
Looking for: Permanent - Can work remotely
Biography
I'm an architect / engineer / leader / mentor who likes to build things, solve problems and create positive, thoughtful working cultures of expertise.
Skills
My skills are to help bridge the business with engineering through architecture, team building, mentoring and (of course) hands on development. I usually focus on helping small to medium size businesses grow existing products or to kick off new products from concept to revenue generation.
My core development strengths are very much back-end and infrastructure focused but I can maintain and add onto front end applications where required.
My core business skills are in team building, planning, communication and inter-departmental initiatives. I distinguish myself from most engineers with my hands-on approach to working with the business, building understanding and collaboration across departments.
What I look for
I am looking for small to medium businesses who want to grow technical products and teams, looking for an engineer who can also fill leadership roles.
Denver is great, but I am also open to remote roles provided travel requirements are light.
How to contact me
Email address (Juston@Davies.dev) is great but you can contact me directly through any means listed on my website Juston.Davies.dev)
Let them know you found their profile at https://www.golangprojects.com
(Everyone wants to know how they were found)