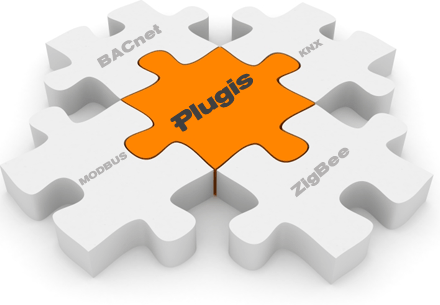 Senior DevOps - Golang, C++, Javascript, full-stack, VueJS, Docker, IoT
Located in: 🇫🇷
France
›
Bordeaux
Looking for: Freelance - Can work remotely
Biography
I developed a communication system between heterogeneous devices, useful in IoT and smart building called plugis. Another product called vectorial automation ( http://www.vectorialautomation.com ). Firmware in Go. Cloud architecture in Go.
Skills
High load, distributed development, low level protocol development, internet of things, smart building, embedded firmware.
What I look for
I'm willing to develop in Go, on the back-end, on embedded systems too. I love the productivity and rich standard library of go. I'm really open and curious so don't hesitate to contact me.
I only work remotely.
How to contact me
You cas use the contact form on http://www.plugis.com or contact me using LinkedIn : https://www.linkedin.com/in/alexandre-heim-a9740280/
Let them know you found their profile at https://www.golangprojects.com
(Everyone wants to know how they were found)